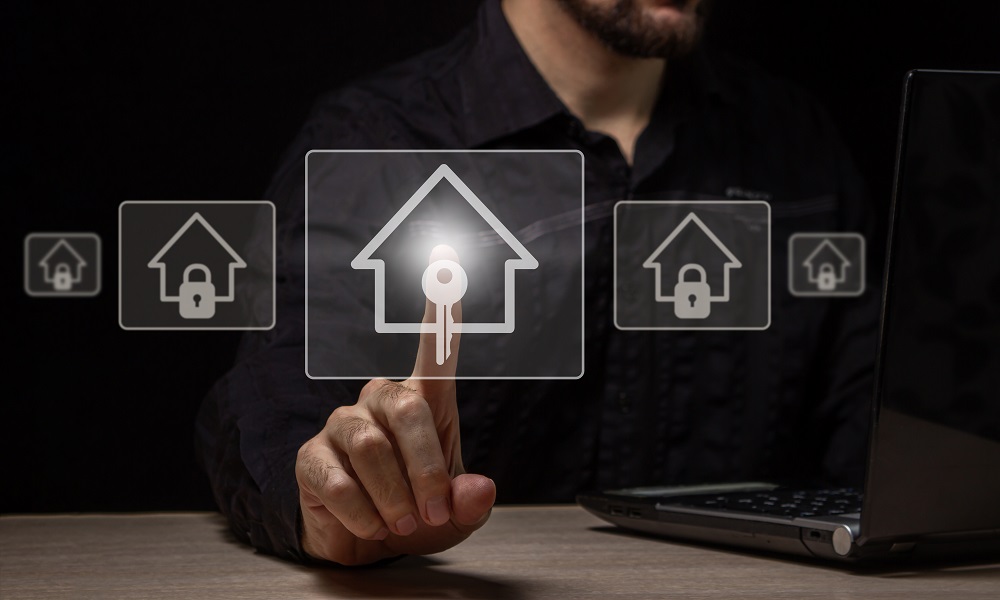 Do you still need a REALTOR® when you find a buyer on your own? Absolutely – and this guide delves into why (and what your REALTOR will do for you).
Do You Need a REALTOR® if You Find Your Own Buyer?
If you're like most people, you know that half the battle in any real estate transaction is finding a qualified buyer – that means you've found someone who's interested enough in your house to buy it and who has the money (or the financing) to do so. So if you find your own buyer, do you still need a real estate agent?
Yes.
Here's why:
Your REALTOR will make sure that the offer is above-board and that it's favorable to you. Your agent will also put the offer on paper.
Your agent will manage the terms of the sale and outline the contingencies both sides have to meet for the transaction to go through.
Your REALTOR will manage the closing.
Scroll down to learn more about each aspect of your transaction and see why you need a REALTOR by your side the whole way.

#1. Your REALTOR Will Make Sure the Offer is Right
The only offers that count in real estate are those that are signed, sealed and delivered. Even if your buyer has made a word-of-mouth offer, it's not legally binding – and your agent will make sure that the offer your buyer is making is on paper. In fact, your agent will ensure that the offer conforms to state and local laws so that it can eventually become a sales contract for your home.
But there's more to it than that. A good offer is kind-of a blueprint to your sale, and it needs to address everything that will go into the sales contract. Your REALTOR will make sure the offer is just right for the sale of your home.
Related: 3 home staging tips for fall
#2. Your REALTOR Will Manage the Terms of the Sale and Contingencies
Your REALTOR will pull all the moving pieces together to create the terms of the sale, as well as build contingencies into your contract. Contingencies are circumstances that you and the buyer must meet in order for the transaction to go through.
Your agent will also create your complete purchase agreement, which will include all your names, the property's legal description and your agreed-upon price. There will be other important details in it, too, including fixtures (things that remain with the home when you sell), your closing date, and anything else that will help you seal the deal.
Related: How to turn your bonus room into a selling feature
#3. Your REALTOR Will Manage Your Closing
Closing day is a big deal, and in order to pull it off successfully and transfer ownership of your property to someone else, you need a lot of documentation. Your REALTOR will bring in the closing attorney, title agent and any other professionals who have a role to play in your closing. Your agent will also ensure that all the paperwork is ready to go so that your closing can be a seamless process.
Related: How to turn your bathroom from drab to fab before you sell your home
Are You Buying a Golf Course Home for Sale in Scottsdale?
If you're selling your home and buying another one, call us at 480-405-4228 or fill out the form below to talk to a REALTOR now.
While you're here, you can also check out:
Don Matheson
REALTOR® | Founder
The Matheson Team – RE/MAX Fine Pro