When you're selling a golf course home in Scottsdale, whether it's in Ancala, Desert Ridge, Rancho Manana or Whisper Rock (or any other private golf course communities in Scottsdale), these five tips will help you do so quickly – and at the right price.
5 Essential Tips for Selling Your Golf Course Home in Scottsdale
Check out these five sure-fire ways to sell your golf course home in Scottsdale:
Clean, clean, and clean again
Declutter everything
Stage your home to sell
Work with the right golf course REALTOR®
Stay available for showings
Here's a closer look at each.

#1. Clean, clean, and clean again.
When you're selling your home, it's not just about the house itself – you're selling a whole lifestyle. The lifestyle people want is one that's easy to maintain, so by cleaning your home from top to bottom, you're showing that your house is simple when it comes to keeping it looking its best.
For most people, the most sensible choice is to hire a professional cleaning team to tackle everything – the baseboards, the crown molding, and everything in between. If you bring in professionals, they'll be able to complete everything in less than a day, leaving you free to focus on other things (like packing excess items as part of your decluttering efforts). They'll do all the tough stuff, like cleaning behind the stove and dusting little-used corners, and all you have to do is maintain what they've done while your house is still on the market.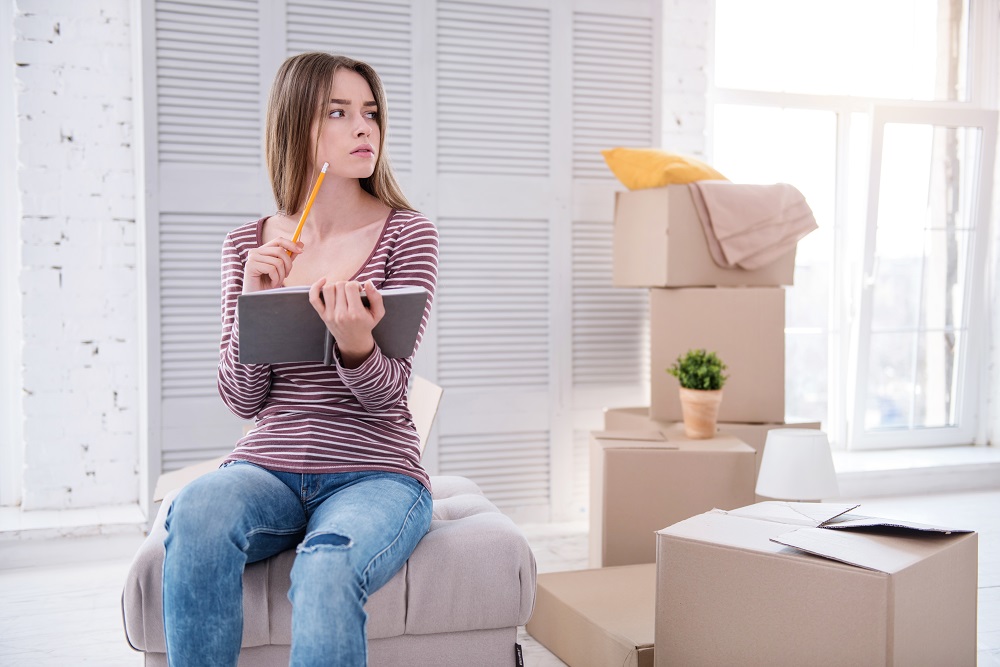 #2. Declutter everything.
There's a simple rule of thumb for decluttering your home when you want to sell: Take out a third (or even half) of your stuff and put it in storage, donate it or sell it, or send it to the dump. Go through each room in your home and remove items you haven't used in the past 6 months. The exception is the kitchen, where you should remove things you haven't used in the past 3 months. That's because kitchen storage space is at a premium, and it helps sell homes – so when buyers see that there's plenty of room in your cabinets, they'll feel confident that they can fit all their belongings there, as well.
Pay special attention to your clothes closets. When you're selling your home, you don't want them to appear stuffed – or even more than half-full. Clothes closets are right up there with kitchen storage space when it comes to wowing buyers, so take out all your off-season clothes and put them in a storage unit to unpack in your new home.
Pro tip: Organize your closets by clothing type and color to create visual appeal for buyers – they love it.

#3. Stage your home to sell.
Your REALTOR might suggest that you hire a professional home stager, and it's definitely worth considering. Staged homes sell for an average of 17 percent more than non-staged homes do, and they sell much more quickly, too.
However, if you choose not to hire a professional stager, there are still things you can do to make your home as appealing as possible to prospective buyers. Check out these staging tips to get inspiration for your home: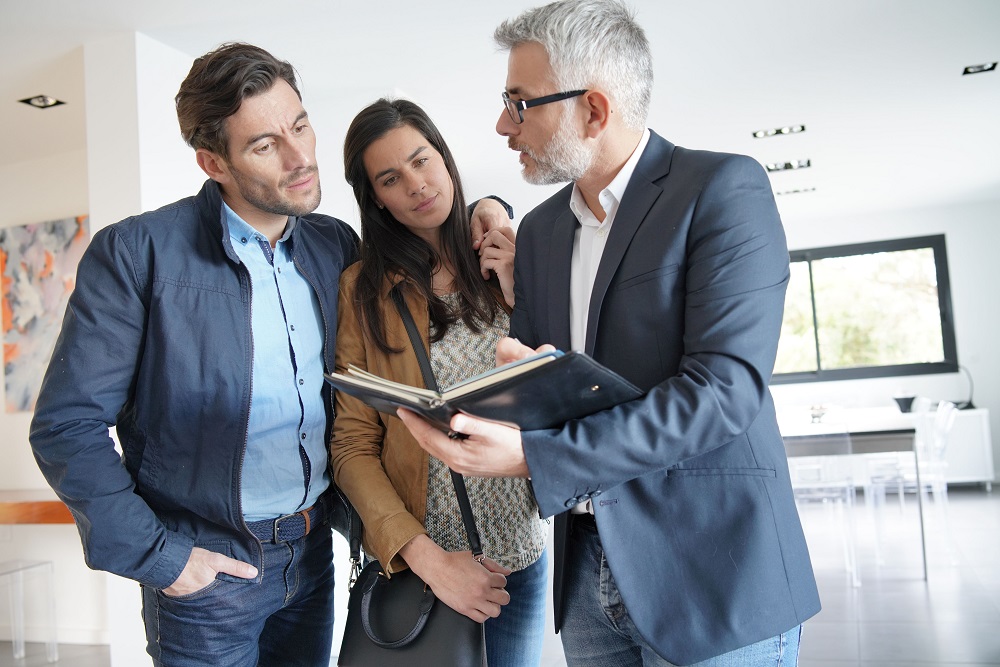 #4. Work with the right golf course REALTOR.
You can't trust the sale of your home with just anyone – that's a simple fact. You need to work with an experienced REALTOR who understands each golf course community in Scottsdale and is willing to do what it takes to market your home to the right buyers. Look for an agent who knows how important it is to invest in 3D tours, professional high-resolution photography and luxury marketing; if you don't, your home probably won't sell as quickly (or for as much money) as it would if you worked with the right REALTOR from the beginning.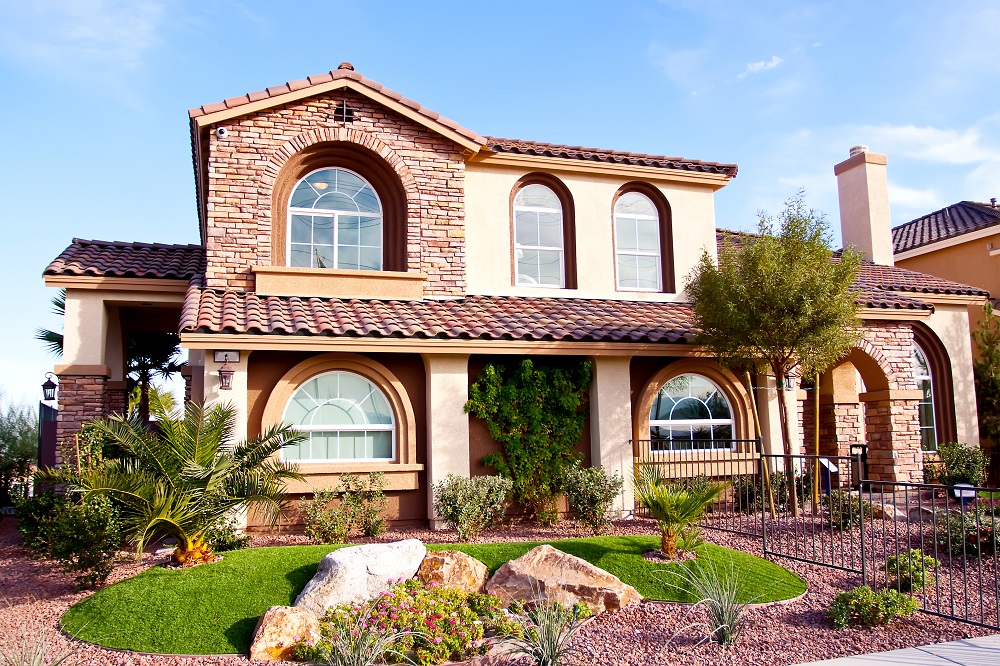 #5. Stay available for showings.
It's not easy to pack up and dash out of your home when someone wants to see it, but the more available you make your home for showings, the more likely you are to show it to a qualified buyer who will fall in love with it. You don't have to accept showings at crazy hours (like 6 a.m. on a Saturday morning), but you do have to be flexible enough that agents can show it to as many prospective buyers as possible.
Are You Buying or Selling a Golf Course Home in Scottsdale?
If you're buying or selling, we are always here to help you. Our agents are taking all the proper precautions to keep our clients safe – and we can help you through every aspect of a real estate transaction, from walking through homes while you're on Skype or FaceTime to explaining how you can keep your home clean and sanitized for showings.
Call us right now at 480-405-4228 or get in touch with us online to schedule a consultation with a Scottsdale REALTOR now.
While you're here, you can also check out:
Don Matheson
REALTOR® | Founder
The Matheson Team – RE/MAX Fine Properties
21000 N. Pima Rd., #100, Scottsdale, AZ 85255
480-405-4228
Explore Luxury Homes in Scottsdale

$7,995,000
10585 E CRESCENT MOON Drive 44 Scottsdale, Arizona
5 Beds 7 Baths 7,748 SqFt 0.666 Acres
$3,580,000
9820 E THOMPSON PEAK Parkway 604 Scottsdale, Arizona
3 Beds 4.5 Baths 4,195 SqFt 0.670 Acres
$169,900
41682 W WARREN Lane Maricopa, Arizona
3 Beds 2 Baths 2,004 SqFt 0.104 Acres