Main Content
Grayhawk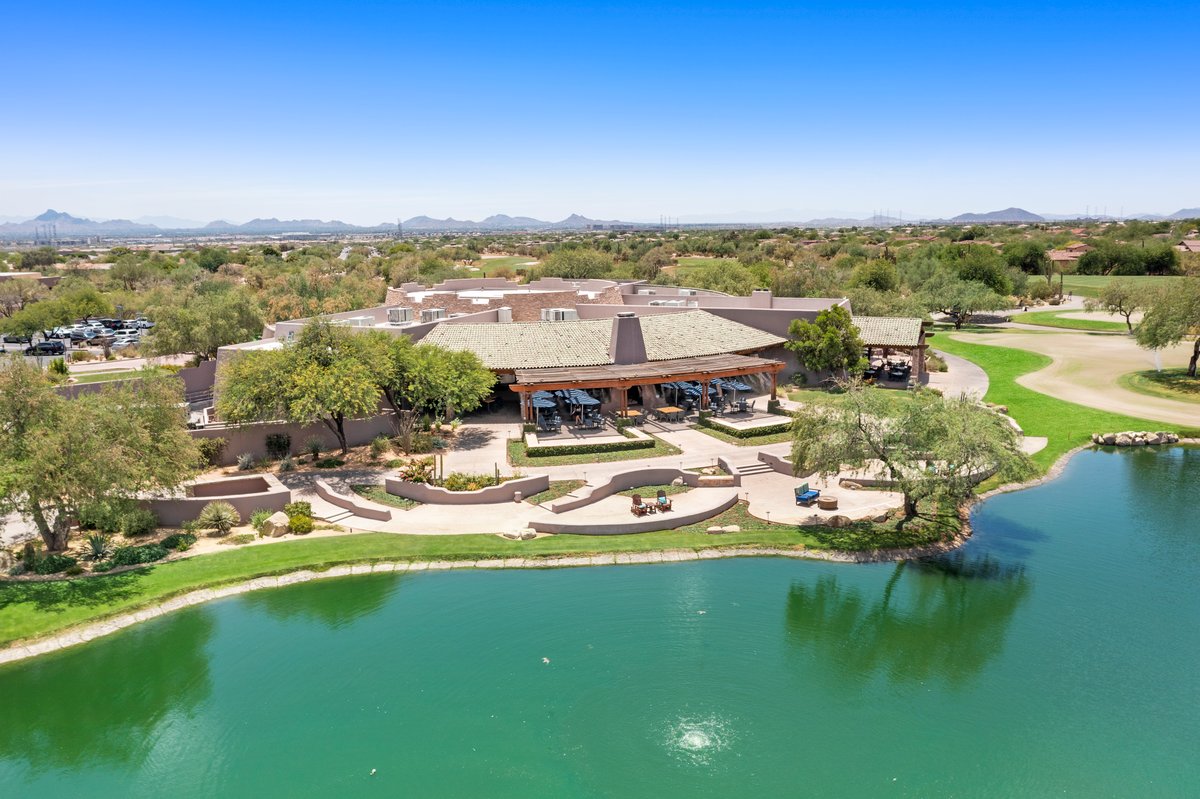 The 1,615 acre, master-planned community of Grayhawk is located just north of the Loop 101 Freeway in North Scottsdale. Within the community's two neighborhoods, The Retreat and The Park, residents have access to a number of pocket and city parks, playgrounds, picnic areas and the Grayhawk trail system. The Retreat neighborhood is divided into two gated enclaves: the Raptor Retreat and the Talon Retreat. Between the two Retreats there are 2 golf courses, 2 community associations (the Grayhawk Community Association and the Retreat Village Association), 7 community swimming pools, 7 spas and 6 tennis courts. The Park neighborhood, which is not gated (except for Pinnacle), has a number of grassy parks, picnic ramadas and playgrounds for young children.
Grayhawk Community Park, a 13-acre park designed and operated by the City of Scottsdale, has 2 lighted baseball fields, 2 lighted sand volleyball courts, 2 lighted tennis courts, 2 lighted basketball courts, a playground, ramada and a rest room.
Thompson Peak Park, also located within Grayhawk, is a 29-acre public park with a shaded playground, lighted courts and 4 lighted baseball fields, plus restroom facilities
Residents also have quick and easy access to Hayden Peak Crossing and Grayhawk Plaza, two packed shopping areas with grocery stores, restaurants and other convenience stores. Isabella's Kitchen, a casual Italian restaurant is located across the street from the Golf Club and offers stunning views of the golf course. Adjacent to Grayhawk is HonorHealth Scottsdale Thompson Peak Medical Center.
Real Estate
Grayhawk offers everything from condos, to townhomes, villas, detached homes and custom estates.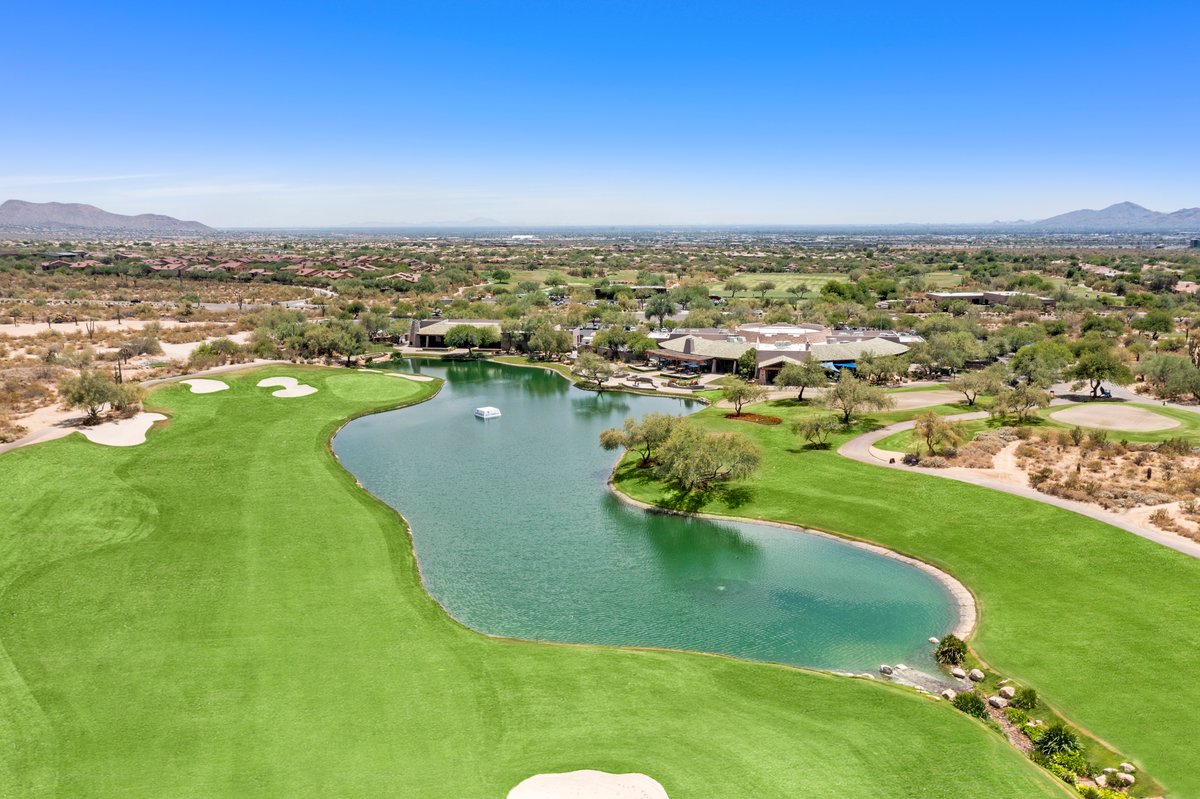 Grayhawk Golf Club offers two of the Southwest's most thrilling and recognized public golf courses - Raptor, designed by Tom Fazio, and Talon, designed by David Graham and Gary Panks - two of the Southwest's most thrilling and recognized golf courses. Over the years, Grayhawk Golf Club has hosted several PGA and NCAA events. The 40,000 square foot Clubhouse offers 3 dining choices - Quill Creek Café, Phil's Grill, and The Morning Joint (known as Mojo's) as well as locker rooms, conference rooms and a golf shop. Isabella's Kitchen, another dining venue owned and managed by Grayhawk Golf Club is located across the street from the clubhouse and offers casual dining.
More information on Grayhawk amenities:
Joe Shershenovich
480.502.1800
https://grayhawkgolf.com/