When you're selling your home in Scottsdale, your REALTOR® will talk to you about curb appeal – the art of making the outside your home as appealing and welcoming as possible. Curb appeal is incredibly important, because when prospective buyers pull up outside, they're going to form a first impression of your home. You need that impression to be a good one so they'll carry it with them through your home.
The way you stage your porch should reflect what's inside – and because you're getting ready to sell, it's time to re-think decor.
Here's how to stage your front porch for maximum curb appeal.
How to Stage Your Front Porch to Maximize Curb Appeal
First things first: You have to make your porch stand out, but you can't do that until you've swept, made the windows gleam, fixed cracks in the concrete and repainted the house (if it needs it). The average homebuyer looks at ten houses over as many weeks, so yours really needs to stand out. You can do that by:
Painting your front door
Resurfacing your front steps
Upgrading your lighting
Using the area (and your home's style) to inspire your decor
Here's a closer look at each of these tips.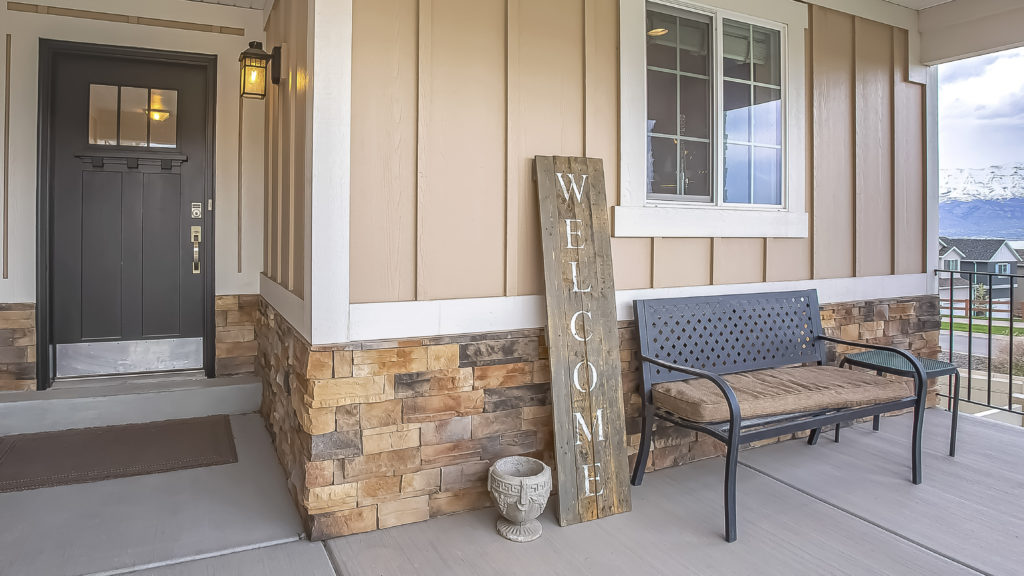 #1. Paint Your Front Door
Look around the neighborhood. Are other doors white, or do you see a wide array of colors? Talk to your real estate agent about what colors buyers are looking for, too – what helps sell homes in one neighborhood may not work in another.
In many cases, it's okay to go bold. However, you definitely don't want to overwhelm prospective buyers with too much color. That's why you should talk to your real estate agent before you make any major decisions that could affect your ability to sell the home.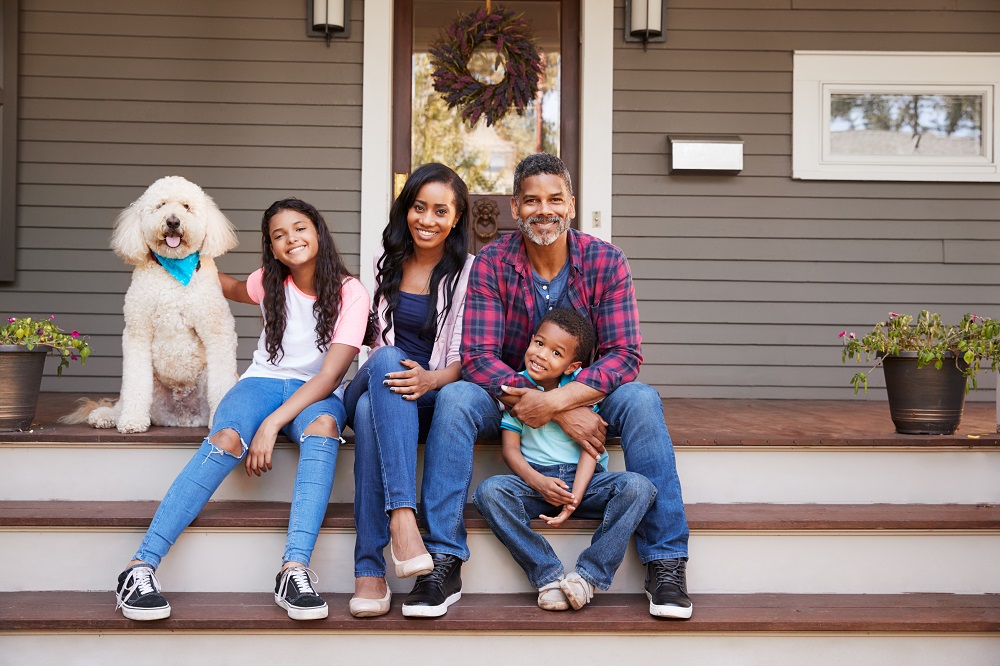 #2. Resurface Your Front Steps
If you have standard concrete steps, you can add stone veneers or other upgrades to create a beautiful look. On average, you'll pay between $20 and $30 per square foot to resurface your porch and front steps. If you have a wood porch, consider re-staining it – and certainly repair any damaged areas.
Pro tip: If your steps are damaged, you'll probably want to have them resurfaced anyway. Choosing veneers and dyed concrete can be a wonderful upgrade.
Search Scottsdale Golf Course Homes for Sale Now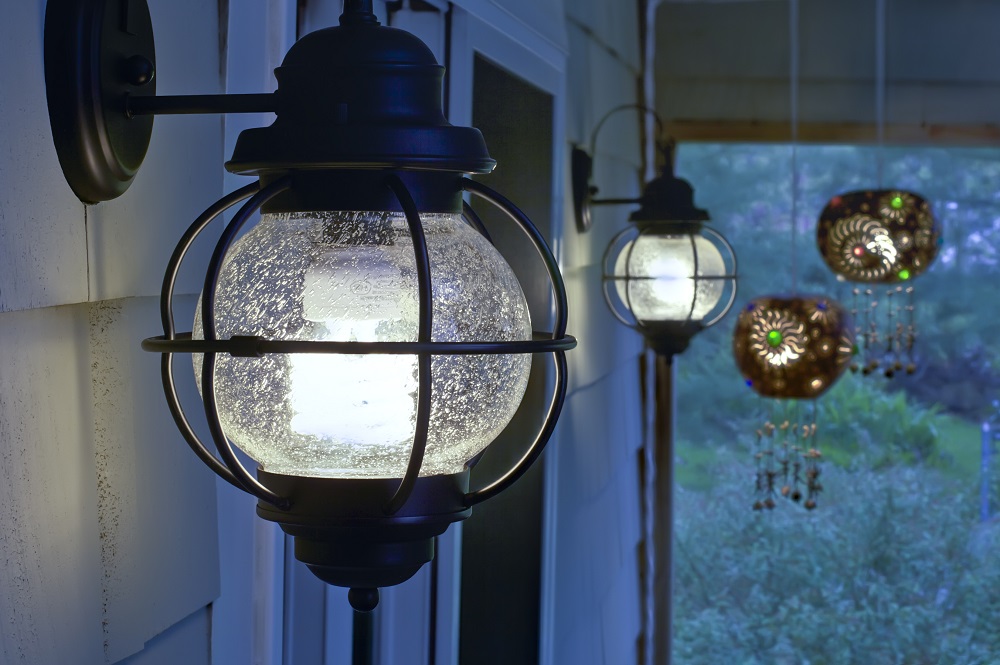 #3. Upgrade Your Lighting
Like the rest of your home, your front porch should be modern and feature the clean lines buyers expect to see. That includes your lighting scheme. If your light fixtures are dated or look like they've seen better days, it's time to upgrade. You don't have to go all-out – you simply have to make sure that your light fixtures match the locks on your door and your house numbers.

#4. Use the Area (and Your Home's Style) to Inspire Your Decor
You're not just selling a home. You're selling a lifestyle, and you want buyers to feel that the minute they walk up your front steps. If your home features a fabulous chef's kitchen, think about adding an herb box to the front porch; if the house features a huge media and game room inside, put a chess table on the porch to foreshadow a bit.
With that said, make sure your porch decor is in keeping with the local flavor. Don't put out plants that will quickly wilt and die with no humidity, add a beachy vibe that doesn't match the Scottsdale lifestyle, or try to overdo the decor in any way.
Are You Buying or Selling a Home in Scottsdale?
We can help you find your dream home – or sell your house to move on to the next chapter – in any golf community in Scottsdale. While you're here, you can check out all Scottsdale golf course homes for sale or take a look at these communities:
You can also check out listings in all Scottsdale's golf communities here.
Don Matheson
REALTOR® | Founder
The Matheson Team – RE/MAX Fine Properties
21000 N. Pima Rd., #100, Scottsdale, AZ 85255
480-405-4228
[email protected]
[gravityform id="1″ title="false" description="false"]