When you're looking for a luxury home for sale in Scottsdale, you'll notice a few trends when it comes to amenities, appliances and features. Check out what the most expensive homes in Scottsdale have in common to see if the homes on your short list make the grade.
What the Most Expensive Homes in Scottsdale, AZ Have in Common
The top features among luxury homes in Scottsdale include:
Swimming pools
Home bars
Gourmet kitchens
Golf course views
High-end appliances and smart systems
Home theaters
Indoor rec rooms
Here's a closer look at these seven luxury home features.

#1. Swimming Pools
While many ultra-luxe homes feature indoor swimming pools, it's just as common for Scottsdale-area homes to have outdoor pools. Often, these custom pools are saltwater, which means they use salt chlorine generators (and typically require fewer chemicals) and are a bit gentler on the skin than standard chlorine pools are.
Related: The ultimate luxury home amenities list

#2. Home Bars
Indoor and outdoor home bars are increasingly popular in Scottsdale's most expensive homes. Built-in refrigerators, wine chillers and sinks top the list as the most sought-after amenities, as well as custom-designed bar seating that allows for entertaining guests.
Related: 9 amazing wine bars and tasting rooms to try in Scottsdale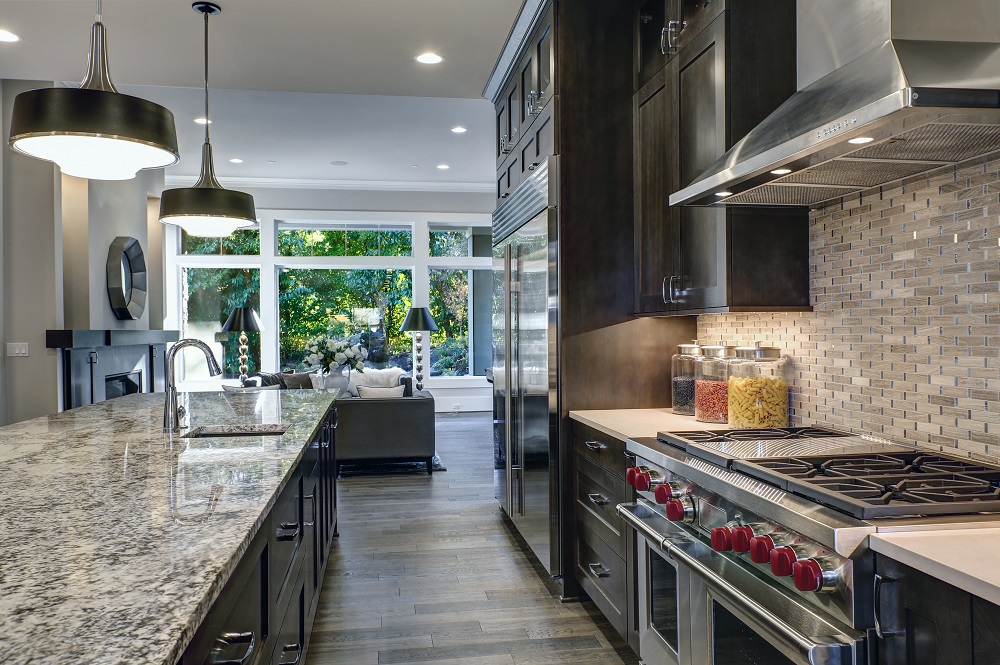 #3. Gourmet Kitchens
Fabulous gourmet kitchens, as always, are staples in luxury homes. A gourmet kitchen is one with ample food prep surfaces and tremendous amounts of storage. Equipped with high-end appliances and special features that make it easier to prepare complicated dishes, these kitchens are built into many of Scottsdale's most expensive homes.

#4. Golf Course Views
Relaxing views are essential in luxury homes, and most of Scottsdale's finest homes feature unparalleled views of spectacular rolling fairways, water features and other golf course perks. Often, outdoor living space faces west, where homeowners can enjoy breathtaking sunsets in Arizona's famous evening hues, as well.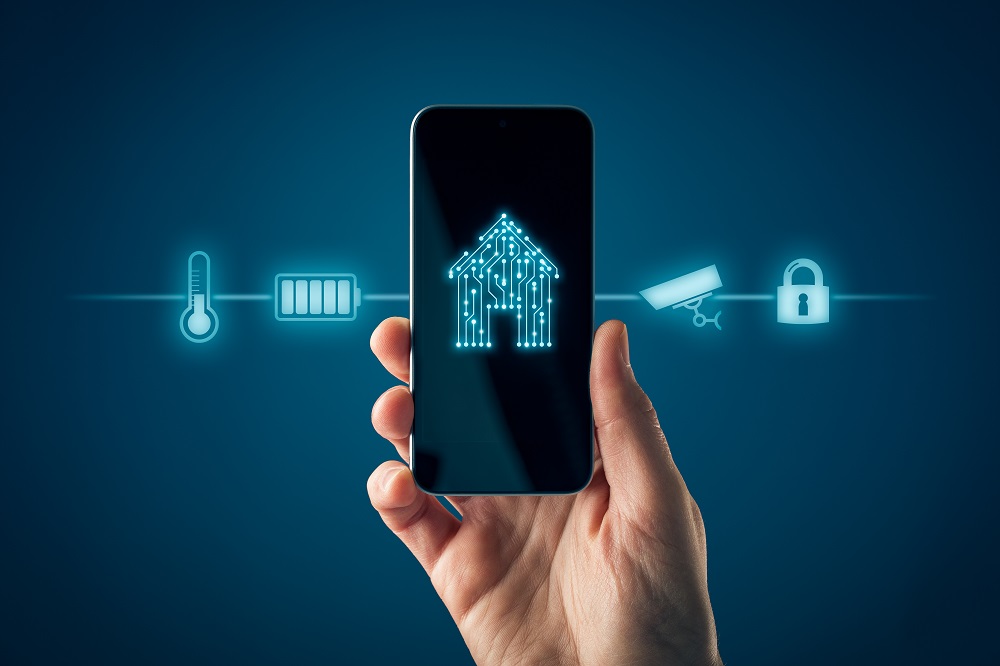 #5. High-End Appliances and Smart Systems
Luxury appliances, such as touch-screen refrigerators, modular cooktops and other smart appliances in the kitchen, as well as smart home connectivity throughout the rest of the house, are some of the most common features in Scottsdale's most expensive homes. Voice-controlled showers, heating and cooling systems and lighting systems are popular, as are remote security systems.
Related: 8 hot smart home gadgets every luxury home needs

#6. Home Theaters
Home theaters, complete with acoustic walls and ceilings, are continuing to grow more popular on Scottsdale's luxury home market. Built-in audio systems with posh, comfortable seating – sometimes designed like a movie theater – are in some of the most expensive homes in Scottsdale, as are voice-controlled and wirelessly controlled lighting and audio.

#7. Indoor Rec Rooms
Room for recreation is a necessity in some of the most expensive homes in Scottsdale, so it's not unusual to find built-in bowling lanes, home gyms and billiards rooms. In some, you'll find a combination of home bar amenities, miniature kitchens, home theater systems and game tables, as well as library shelving and several other amenities.
Are You Buying or Selling a Luxury Home in Scottsdale?
We can help you find your dream home – or sell your house to move on to the next chapter – in any golf community in Scottsdale. While you're here, you can check out all Scottsdale golf course homes for sale or get in touch with us to tell us what you're looking for.
You can also check out:
Don Matheson
REALTOR® | Founder
The Matheson Team – RE/MAX Fine Properties
21000 N. Pima Rd., #100, Scottsdale, AZ 85255
480-405-4228
Explore Luxury Homes in Scottsdale
$7,995,000
10585 E CRESCENT MOON Drive 44 Scottsdale, Arizona
5 Beds 7 Baths 7,748 SqFt 0.666 Acres
$3,580,000
9820 E THOMPSON PEAK Parkway 604 Scottsdale, Arizona
3 Beds 4.5 Baths 4,195 SqFt 0.670 Acres
$169,900
41682 W WARREN Lane Maricopa, Arizona
3 Beds 2 Baths 2,004 SqFt 0.104 Acres