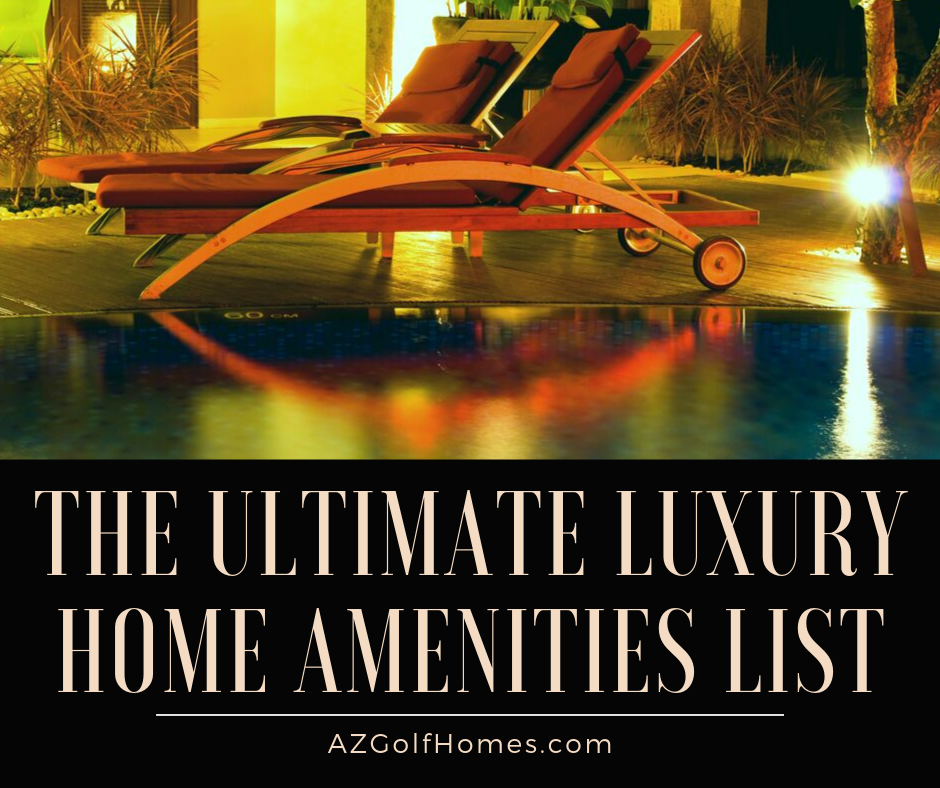 If you're like most people buying a luxury home for sale in Scottsdale or a nearby community, you probably have a good idea of what types of amenities you want. We dug in and did a little research to find out what luxury buyers in other cities are looking for so we could put together the ultimate luxury home amenities list – that way, you can make sure you're not missing anything important.
Likewise, if you're selling your home, some of these amenities might be worth adding. Talk to your REALTOR® about what will help you sell your home faster – and for more money.
The Ultimate Luxury Home Amenities List
Use this list as a guide to make sure you're covering all the bases in your Scottsdale luxury home search.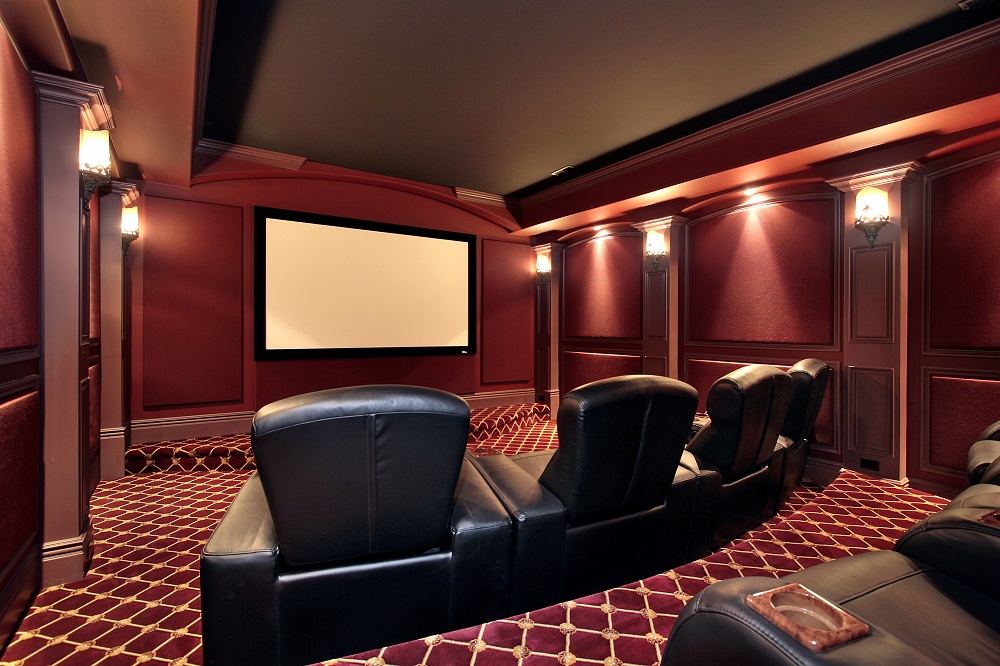 #1. Home theaters
More than just a media room, a fabulous home theater provides plenty of space for lounging in front of the big screen.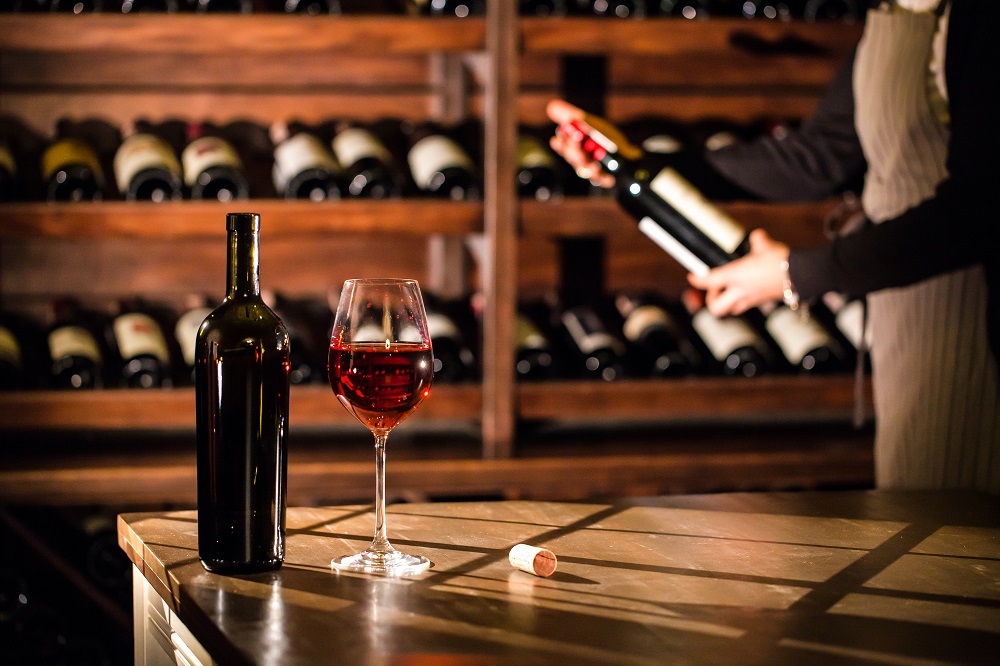 #2. Wine and tasting rooms
Wine rooms don't have to be tucked away in the basement – they can be front-and-center in your home. You can beautifully display bottles, add custom lighting and put in motorized racks that create a sense of luxury that's hard to find elsewhere.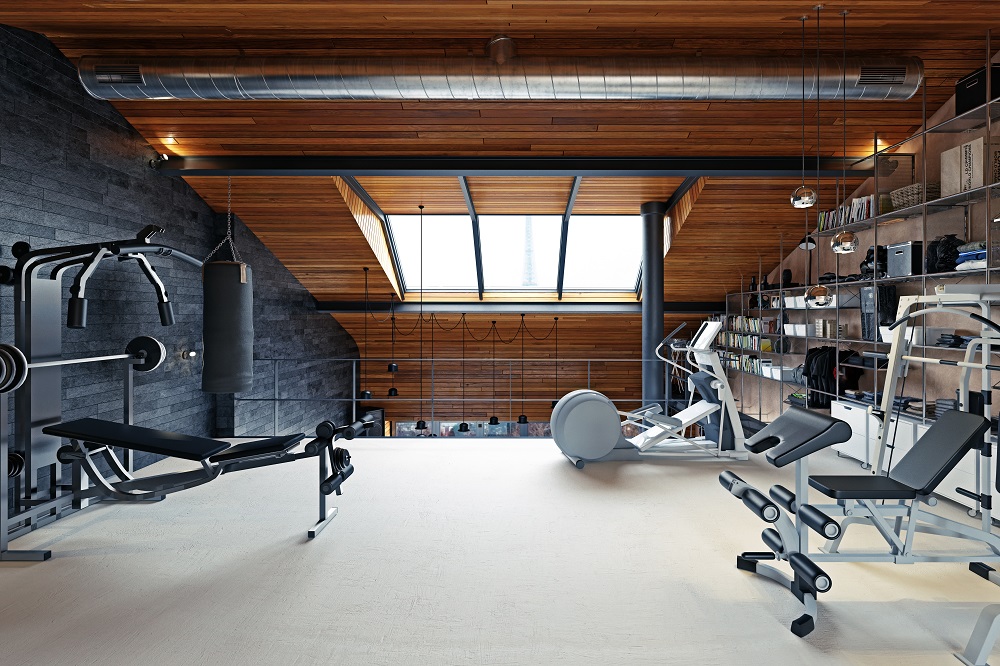 #3. Private home gyms
A fully equipped gym or yoga room is an excellent addition to any home. With hardwoods or the appropriate gym flooring, you can't go wrong.

#4. In-home spas
An in-home spa, complete with a walk-in, open-floor shower, a soaking tub and posh bench seating, creates an idyllic haven for homeowners.

#5. Indoor-outdoor living space
Outdoor living space that's an extension of what you'll find indoors – such as a kitchen and dining area, or a lounge area featuring a swimming pool – is a staple on luxury home buyers' checklists.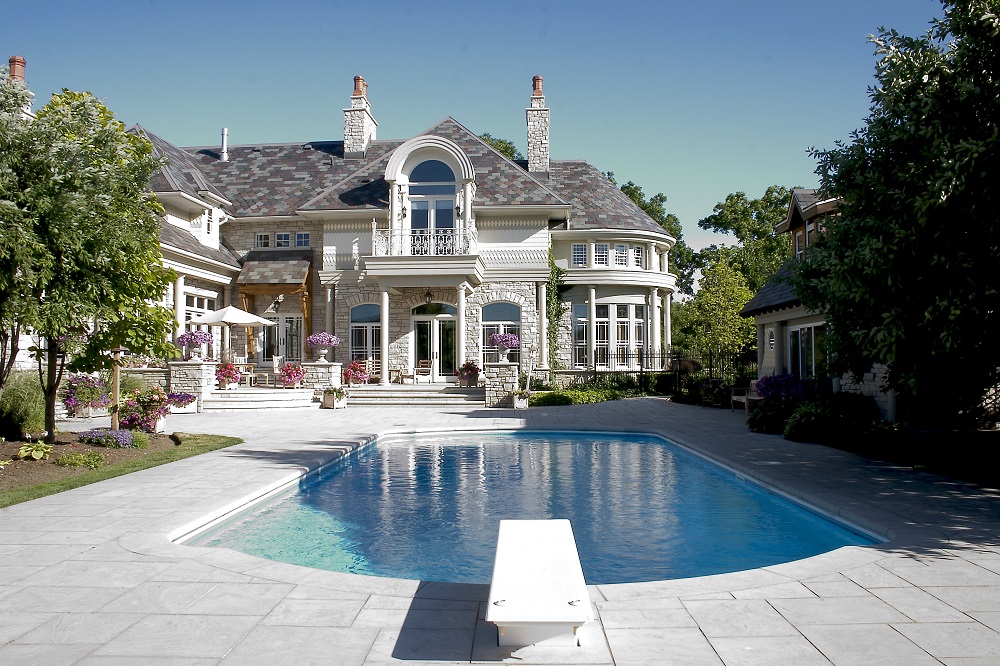 #6. Resort-style swimming pools
Pools are common, but resort-style pools? Not so much – and that's what makes them a must-have amenity in luxury homes. Olympic-sized lap pools, infinity pools, waterfalls and fountains, and swim-up bars make a pool truly unique.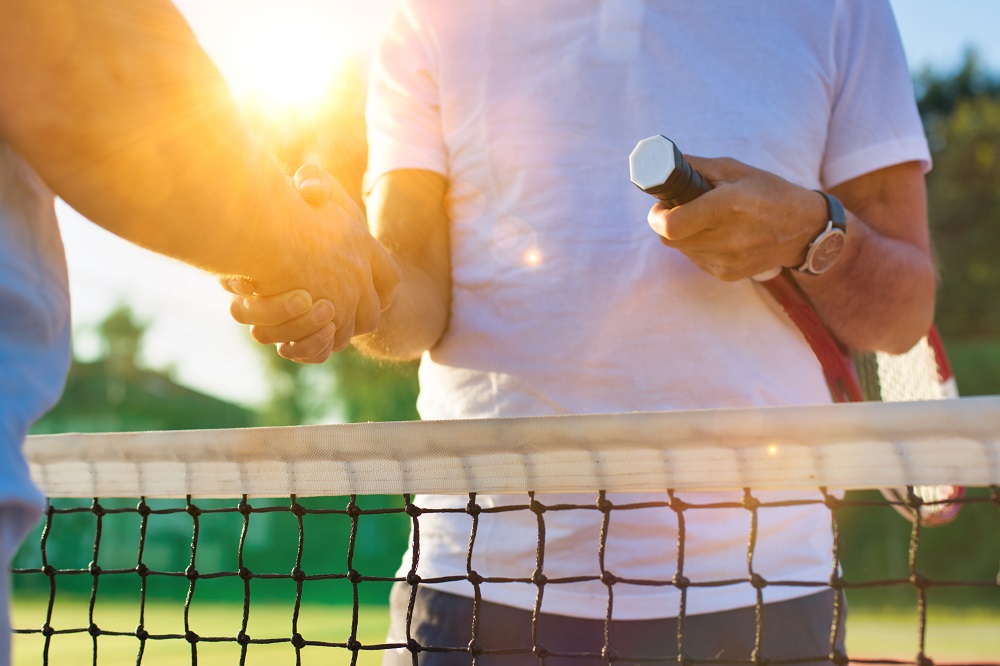 #7. Sports courts
From tennis courts to putting greens, having custom-made sports courts makes a home infinitely more desirable.

#8. Well-equipped home bars
A bar doesn't have to be restaurant-sized to pack a powerful style punch, but it does need to have plenty of seating, entertainment and, of course, all the right barware to make it truly exceptional.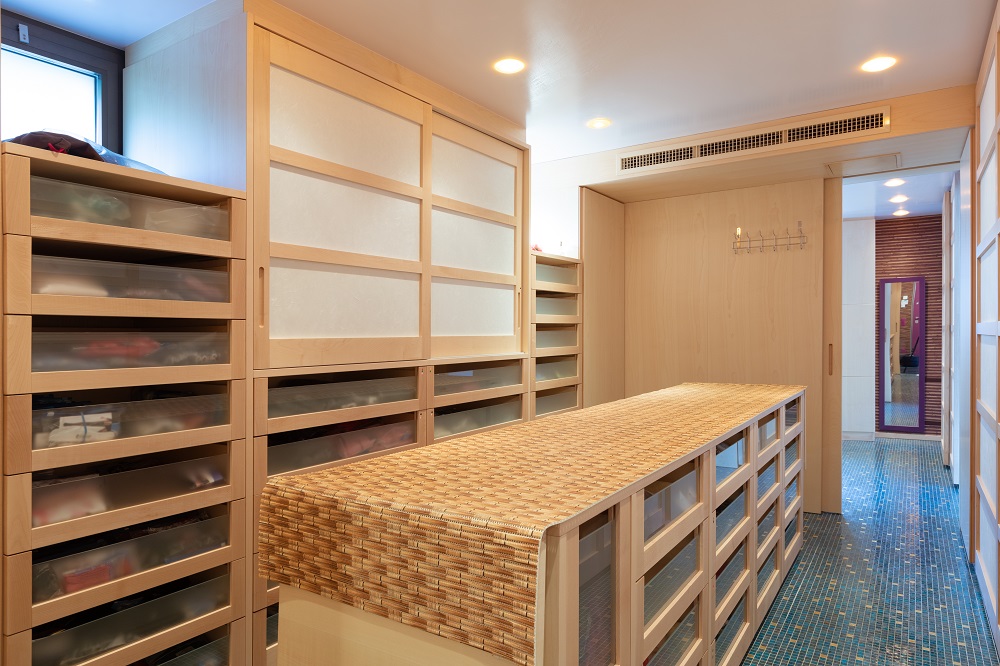 #9. Dressing room closets
An ordinary walk-in closet is nice, but it's so much more impressive when the closet is an actual dressing room featuring floor-to-ceiling mirrors, built-in islands and ample seating.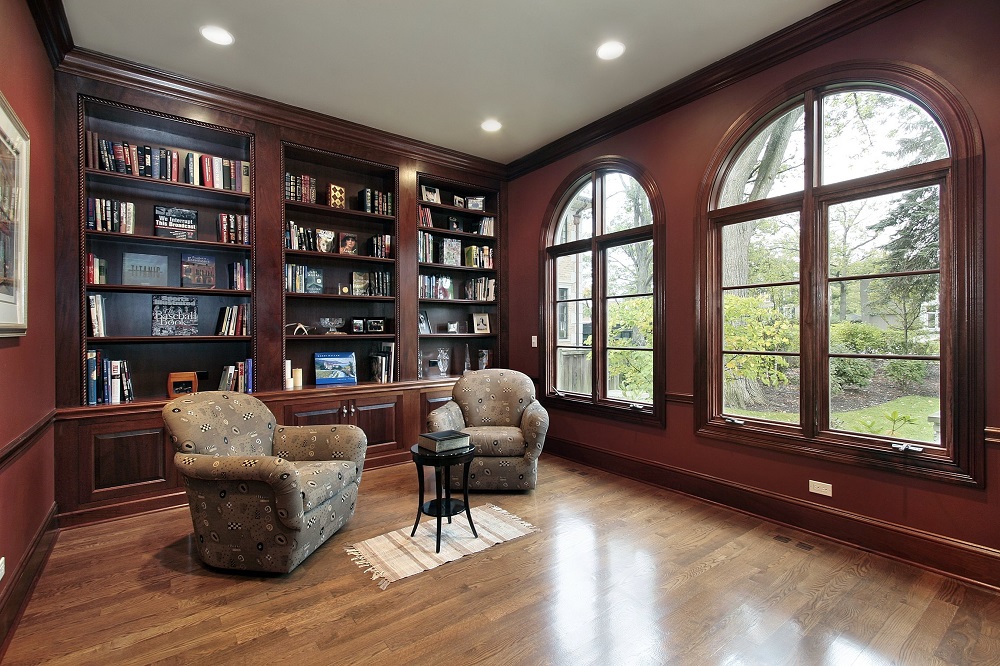 #10. Libraries
A home library is a tried-and-true favorite among luxury buyers. Floor-to-ceiling bookshelves, cabinets and cubbies, as well as display areas, are must-haves in a luxury home library that any bibliophile would adore.

#11. Game rooms
A good game room features adult- and kid-friendly favorites, like air hockey, billiards, arcade-style video games and gaming consoles, plus plenty of comfortable seating.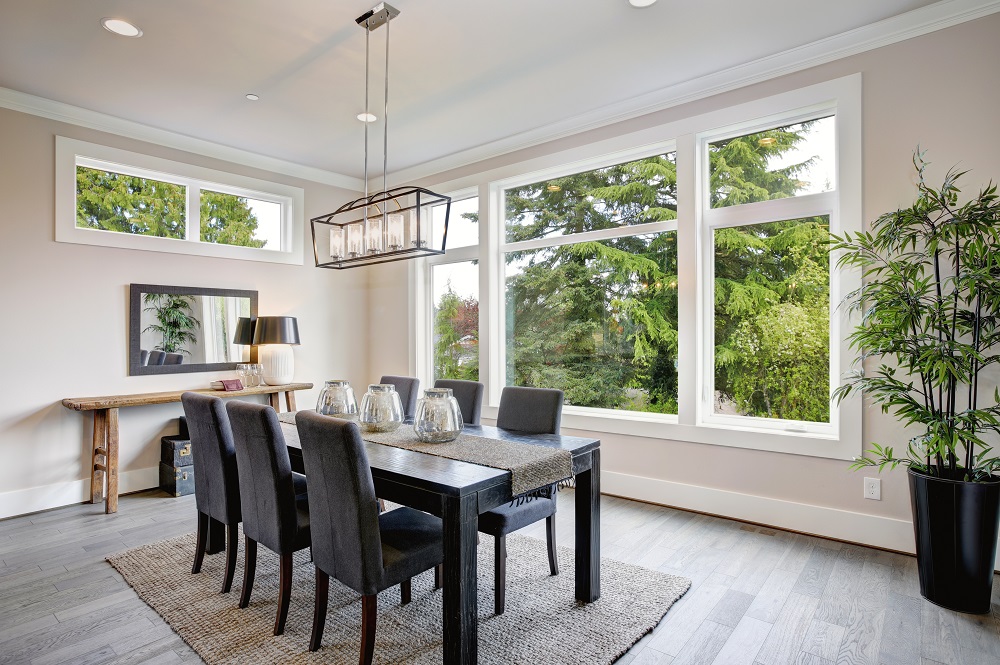 #12. A luxuriously posh formal dining room
Ideal for entertaining, a formal dining room should be luxuriously appointed, featuring excellent lighting and impeccable decor.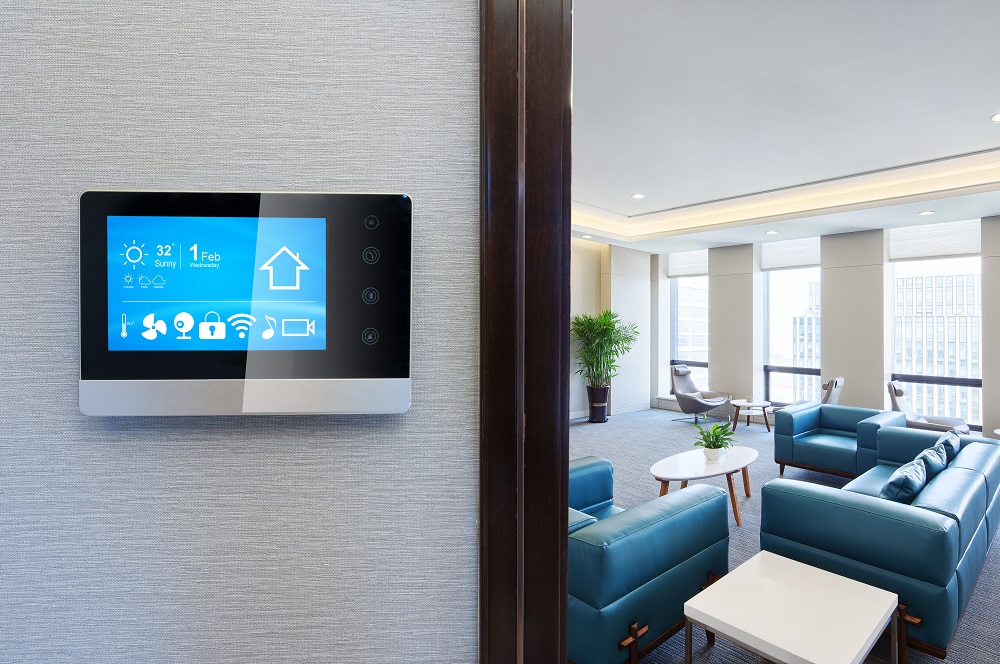 #13. Complete connectivity
Perhaps one of the most important features to homebuyers, connectivity is essential. Remote locking, entry and alarm systems, digitally controlled heating and cooling, and other wireless home automation tools that make life easier are always at the top of luxury buyers' lists.
Are You Buying or Selling a Home in Scottsdale?
We can help you find your dream home – or sell your house to move on to the next chapter – in any golf community in Scottsdale. While you're here, you can check out all Scottsdale golf course homes for sale or take a look at these communities:
You can also check out listings in all Scottsdale's golf communities here.
Don Matheson
REALTOR® | Founder
The Matheson Team – RE/MAX Fine Properties
21000 N. Pima Rd., #100, Scottsdale, AZ 85255
480-405-4228
[email protected]
[gravityform id="1″ title="false" description="false"]