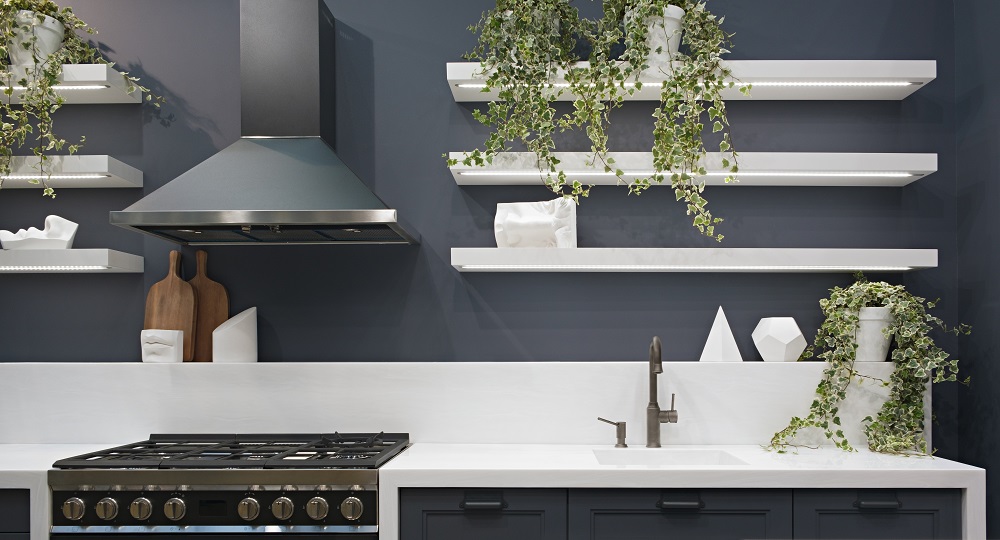 If you're downsizing, is a single-family house right for you? What about a condo? With so many options, how are you supposed to figure out what type of home is going to meet your needs now, five years from now, and a decade from now?
This guide walks you through the pros and cons of buying a condo versus buying a house. Here's what you need to know.
5 Tips to Help You Choose Between a Condo and a House When You're Downsizing
Downsizing is a big deal – and it involves choosing your next home, where you'll presumably live for quite some time. So should you choose a condo or a house? Check out these five tips to decide what's best for you:
Consider walkability.
Think about association fees.
Choose between putting upkeep on the table – or taking it off.
Plan around future freedoms.
Look for amenities.
Here's a closer look at each.
#1. Consider Walkability
Many condos in Scottsdale are located in more urban areas – and that means they're likely close to restaurants, shopping, schools and other amenities. Although many neighborhoods are close to all these things, too, there are specific condos in communities like DC Ranch that are strategically located near "downtown" areas with all the necessary amenities.
Related: 5 great coffee shops in Scottsdale
#2. Think About Association Fees
Whether you move into a condominium complex or a neighborhood full of single-family homes in Scottsdale, you're likely to have an owners' association that requires monthly, quarterly or annual dues. These associations are responsible for preserving real estate values in the community. The association dues can vary widely from community to community, with some condo dues being vastly more costly than those in neighborhoods (and vice-versa).
#3. Choose Between Putting Upkeep on the Table – or Taking it Off
When you buy a condo, you're responsible for maintaining the inside of your unit. The condo association handles all the common areas and amenities, like hallways, the building's exterior and swimming pools. Typically, you don't have much to worry about when it comes to repairs and maintenance. Conversely, when you live in a neighborhood of stand-alone houses, you're responsible for all the repairs and maintenance on your property. When it's time to buy a new roof, the cash comes out of your pocket; when it's time to repair the pool, repaint the exterior or add new landscaping features, you're the one who pays.
#4. Plan Around Future Freedoms
Some owners' associations have stricter regulations than others do, so no matter where you move, you'll have to consider the covenants, conditions and restrictions, or CC&Rs you'll face. Some associations restrict the number (and even the types) of pets you're allowed to have, where you can park and whether you can keep a boat in your driveway. They may restrict the exterior appearance of your space, too, whether you're living in a condo or a house. It's always a good idea to ask your REALTOR® about the owners' association in any community you're interested in, because they all have rules you'll have to live by after you move in.
Related: Selling in Scottsdale? Use these 4 easy steps to organize and downsize
#5. Look for Amenities
If having a security guard patrolling the parking area is important to you, if you can't live without a swimming pool, or you're big on personal privacy, you'll have to find a home that meets your needs. Every condo complex has its own set of amenities – as does every single-family-home neighborhood – so it's a good idea to let your REALTOR know you're open to condos or stand-alone houses, as long as you can find something that meets your needs.
Are You Buying a Golf Course Home for Sale in Scottsdale?
If you're selling your home and buying another one, call us at 480-405-4228 or fill out the form below to talk to a REALTOR now.
While you're here, you can also check out:
Don Matheson
REALTOR® | Founder
The Matheson Team – RE/MAX Fine Pro