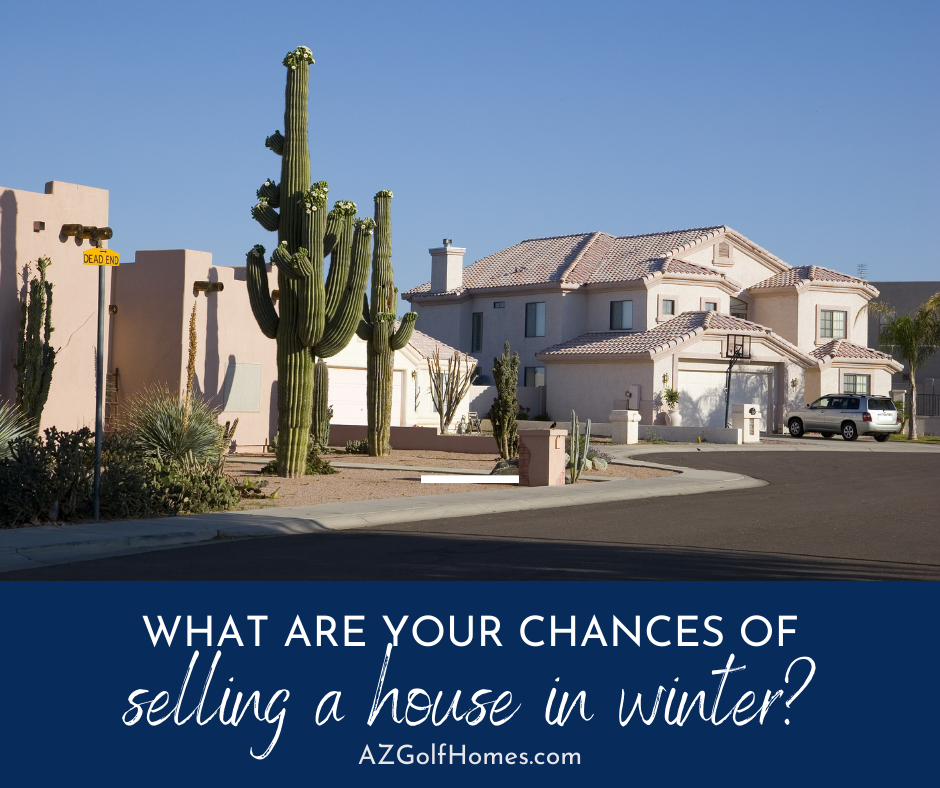 If you're like many people, you've heard that the best time to sell a house is during the spring – and although that may be true in some situations, it's certainly not a one-size-fits-all answer. In fact, the odds are in your favor if you sell a home this winter in Arizona. Here's what you need to know about the chances of selling your house this winter.
What Are Your Chances of Selling a House in Winter?
In Scottsdale, we don't have a lot of the same wintertime concerns that other real estate markets do. We aren't likely to deal with snow and ice, even if the temperatures do dip a little bit. Even if we did, there are certain benefits to selling your home in the winter, including:
Wintertime brings more serious buyers to the table
There's lower inventory, and therefore less competition
Interest rates are still low
People are realizing – after working from home for several months – their current homes just aren't "cutting it"
Here's a closer look at each.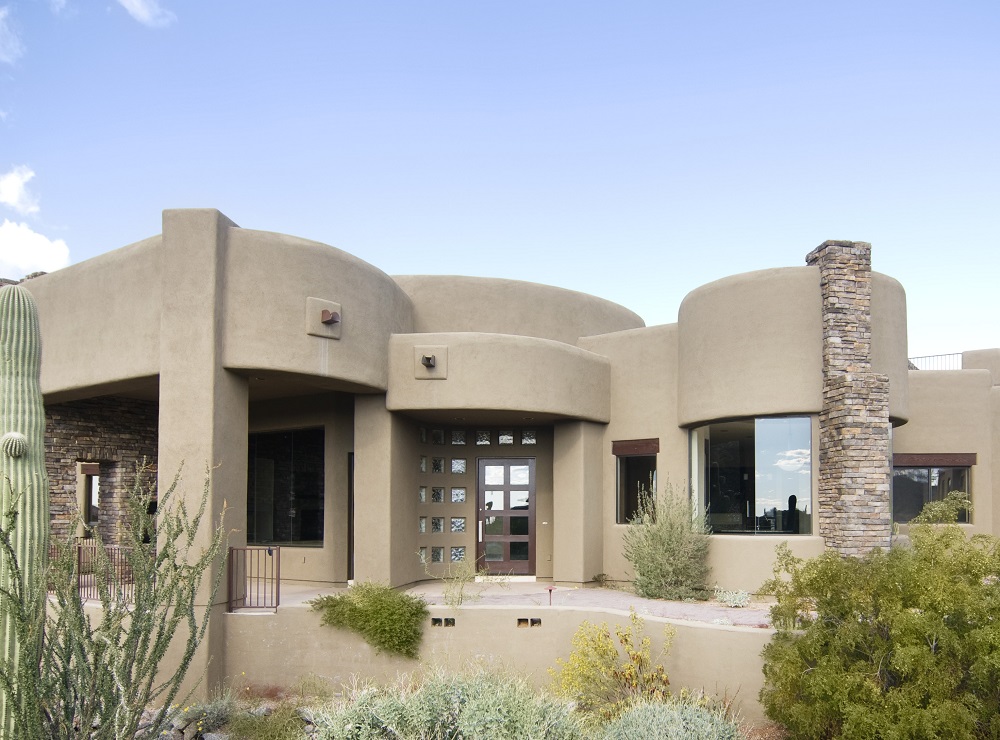 #1. Winter Brings More Serious Buyers to the Table
Many people who buy a home during winter are doing so because they have to move; they may be relocating for work or to be closer to family, or they may have just sold a home and need to purchase a new one.
Related: 5 home upgrades buyers are looking for in 2021
#2. There's Lower Inventory, and Therefore Lower Competition
One thing that can really boost your chances of selling a house in winter is the fact that other sellers are holding off until spring. There are fewer available homes on the market, and that means less competition for you. Buyers who want a golf course home in Scottsdale will see only what's for sale – and if there aren't many other homes for sale, yours has a lot fewer homes to compete with for offers.
Related: How to modernize your guest bedroom to sell your house
#3. Interest Rates Are Still Low
Interest rates have been hovering near record lows, and they're not projected to spike any time soon. That's good news for both buyers and sellers. Savvy buyers know that this is their opportunity to save big over time, and sellers can bank on serious buyers getting preapproved for home loans during the traditionally slower winter months.
#4. People Are Realizing Their Current Homes Aren't What They Need
The current COVID-19 pandemic has driven workers out of the office and students out of school, and everyone's working (and learning) from home right now. That's led many buyers to long for a bigger, better, more open or even more productive space. Because people aren't anticipating a return to the workplace any time soon, and because schools are on-again, off-again right now, a lot of buyers are seriously considering "trading up." They're looking for features like:
Large, open floor plans
Dedicated home office space and "Zoom rooms"
Spacious living rooms and bedrooms where they can escape from work (and school)
Related: The 7 best winter houseplants for your home
Do You Have Pretty Good Chances of Selling a House This Winter in Scottsdale?
The numbers don't lie – you have a decent chance of selling a house in winter if you work with an agent who knows how to market it properly. You may even find that it's more advantageous for you to put your home on the market now than it would be during spring.
Are You Thinking About Selling a Golf Course Home in Scottsdale?
If you're selling your home and buying another one, call us at 480-405-4228 or fill out the form below to talk to a REALTOR now.
While you're here, you can also check out:
Don Matheson
REALTOR® | Founder
The Matheson Team – RE/MAX Fine Pro