If you're selling a golf course home in Scottsdale, you probably want to sell it as quickly as you can – and for the best possible profit. But what about your roof? Should you replace it to sell your home, or can you leave it as-is? Here's what you need to know.
Should You Replace Your Roof
to
Sell Your
Golf Course
Home
in Scottsdale
?
Most people don't think about roofing – in fact, the vast majority of people only give it a second thought when they find a shingle in their front yard or notice a leak inside the house. That's pretty normal – but should you replace your roof before you sell your house? What if it has minor (or major) damage? Here are four things to think about:
The results of a roof inspection

Your real estate agent's advice

Cost

Whether you have any alternatives
The Results of a Roof Inspection
Most roofing companies offer a free annual roof inspection, so you should start calling around and schedule one. Your inspector will examine the roof and tell you whether it's damaged, and if it is, how much it would cost to fix it. Standard asphalt roofs last for 20 to 30 years (provided they're undamaged), so if your home is on the older side, it's a good idea to find out how much longer it's likely to last. Remember, too, that prospective buyers will want to know about the roof; if they know it's going to need replacement a few years after moving in, it can affect what they're willing to offer you for the home.
Pro Tip: If you know your roof has problems, you're legally required to tell your REALTOR® and prospective buyers. If you fail to disclose issues you know about (or should reasonably have known about), the person who buys the home can come back and sue you later.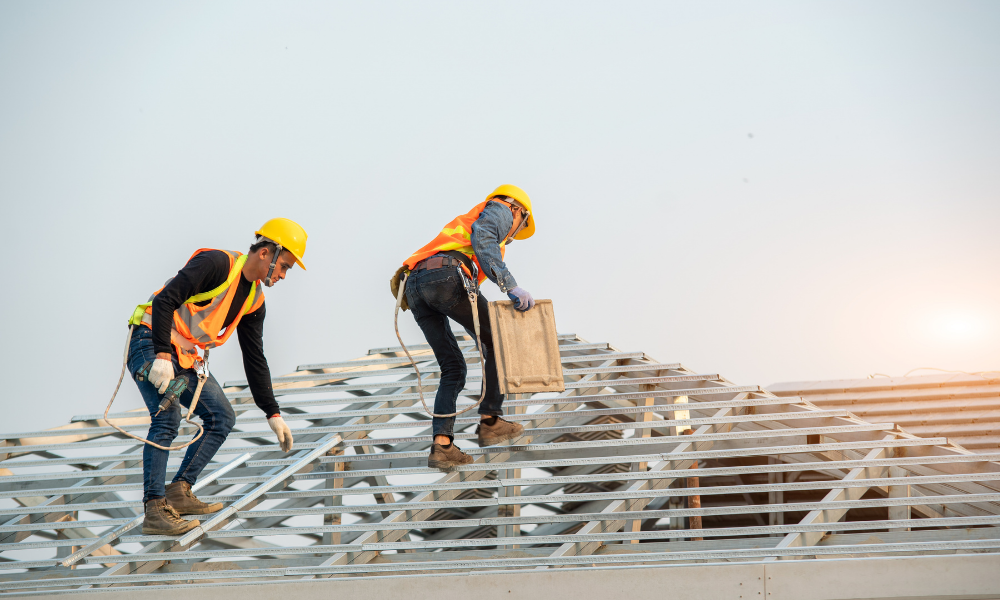 Your Real Estate Agent's Advice
If your roof is close to aging out, or if it's damaged, you need to discuss your options with your REALTOR. He or she will let you know whether you should pay for repairs now, replace the roof, or disclose the issue to prospective buyers and lower your asking price. Your REALTOR will also talk to you about how the age and condition of your roof compares to others in the neighborhood.
Related: Home upgrades buyers are looking for right now
Cost
Consider the cost of replacing the roof. This will depend on the materials you use, and the labor involved. Does the old roof have to be torn away or can you just roof over it? Can you afford to replace the roof?
Pro Tip: If your roof is missing tiles due to storms or other events covered by insurance, you should investigate filing a claim with your insurance company.
Whether You Have Any Alternatives
If you can't afford to replace the entire roof, consider a repair. Another option is to offer a lower price to your buyers, or a credit that factors in the potential cost of the roof. Some buyers may prefer to replace the roof themselves.
The bottom line is, while a new roof can increase home value, you may not see a 100 percent return on the investment. However, a new roof may help you get full asking price, smooth out the negotiation process, or earn you a faster sale.