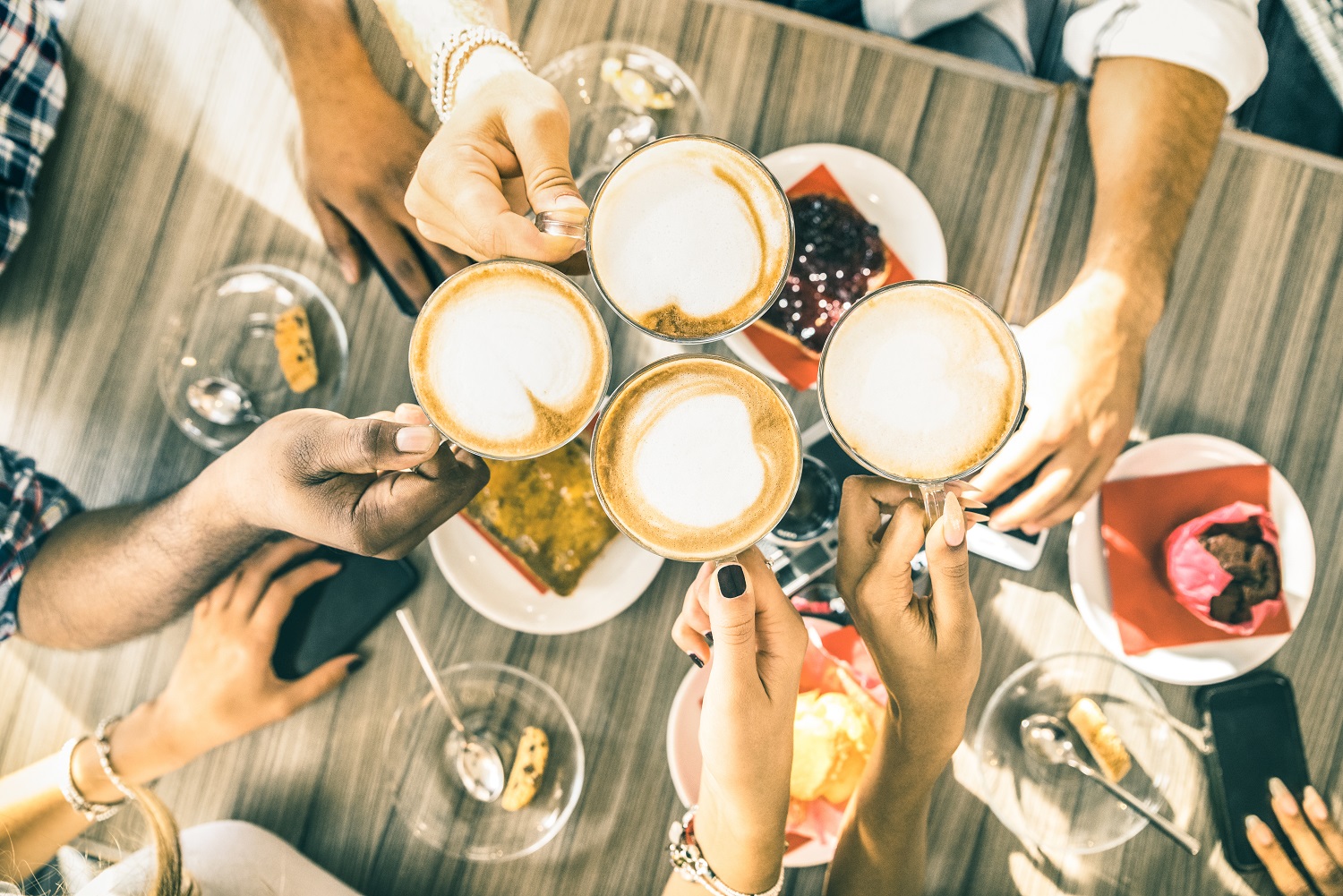 Scottsdale is a culinary paradise – and there are three brand-new restaurants to try if you're buying a home for sale here. Check out:
Riot House
Salad and Go
New Wave Market
3 New Restaurants to Try in Scottsdale
Riot House
Riot House
4425 North Saddlebag Trail
Scottsdale
480-935-5910
Open for dinner and cocktails during the week as well as brunch and lunch on the weekends, Riot House is one of Scottsdale's newest hotspots. Featuring a one-page menu teeming with artisan flatbread pizzas, paninis and salads, this beach-themed casual dining restaurant is a must-try on your next night out. Start with sweet pea hummus, have a citrus BBQ chicken flatbread or a pimento Caesar with one of Riot House's signature cocktails or a seasonal craft beer.
Salad and Go
Salad and Go
2323 North Scottsdale Road
Scottsdale
What started as a locally owned salad shop in Phoenix is quickly growing throughout the entire Phoenix Valley – and they've just opened a new location in Scottsdale. With fast, fresh drive-through options and a small dine-in area, Salad and Go features made-to-order salads with your choice of proteins (including organic tofu) and toppings or recipe-based salads like Southwest Caesar and mixed greens & apple. Seasonal soups and sides round out your lunch or quick dinner, or you can stop in for a breakfast wrap or enjoy a seasonal sweet, like mango coconut rice pudding. Kids' meals are also available (the protein box is always a favorite).
New Wave Market
New Wave Market
7120 East 6th Avenue
Scottsdale
602-736-2383
With a menu featuring modern craft sandwiches and bagels, coffee and espresso, New Wave Market is owned by the same people who own the charming and quirky Super Chunk Sweets & Treats in Old Town. Open for breakfast and lunch, this gourmet market and café offers amazing selections with indoor and outdoor dining choices. Coming this fall: Dessert-centric dining, which we can't wait to try.
Search for Golf Course Homes for Sale in Scottsdale
Just enter where you'd like to search, then hit "Enter."

Other Amazing Restaurants Around Scottsdale
If you're a foodie who's buying a golf course home for sale in Scottsdale, you'll also love these nearby Scottsdale favorites:
Grassroots Kitchen and Tap
8120 North Hayden Road
Scottsdale
480-699-0699
Grassroots Kitchen and Tap offers locally sourced food in a fun, casual atmosphere.
The Living Room
20751 North Pima Road
Scottsdale
480-404-7465
The Living Room dishes up simple American food in a great wine bar environment.
Salty Sow
4801 East Cactus Road
Scottsdale
602-795-9463
The Salty Sow, a classic American gastropub, offers craft beer in a relaxed and cozy dining room.
Twisted Grove Parlor + Bar
8220 North Hayden Road
Scottsdale
480-699-0811
The Twisted Grove Parlor + Bar lends its trendy ambiance with amazing food – it's a must-try.
The Herb Box
20707 North Pima Road
Scottsdale
480-289-6180
The Herb Box offers healthy new American cuisine with fast service and in a great atmosphere.
Are You Buying a Golf Course Home for Sale in Scottsdale?
We can help you find the house of your dreams on one of Scottsdale's premier golf courses. Call us at 480-405-4228 today to talk about what you want from your next home – we'll start looking right away.
While you're here, check out our:

Don Matheson
Realtor | Founder
The Matheson Team – RE/MAX Fine Properties
21000 N. Pima Rd., #100, Scottsdale, AZ 85255
480-405-4228 
[email protected]
[gravityform id="1″ title="false" description="false"]