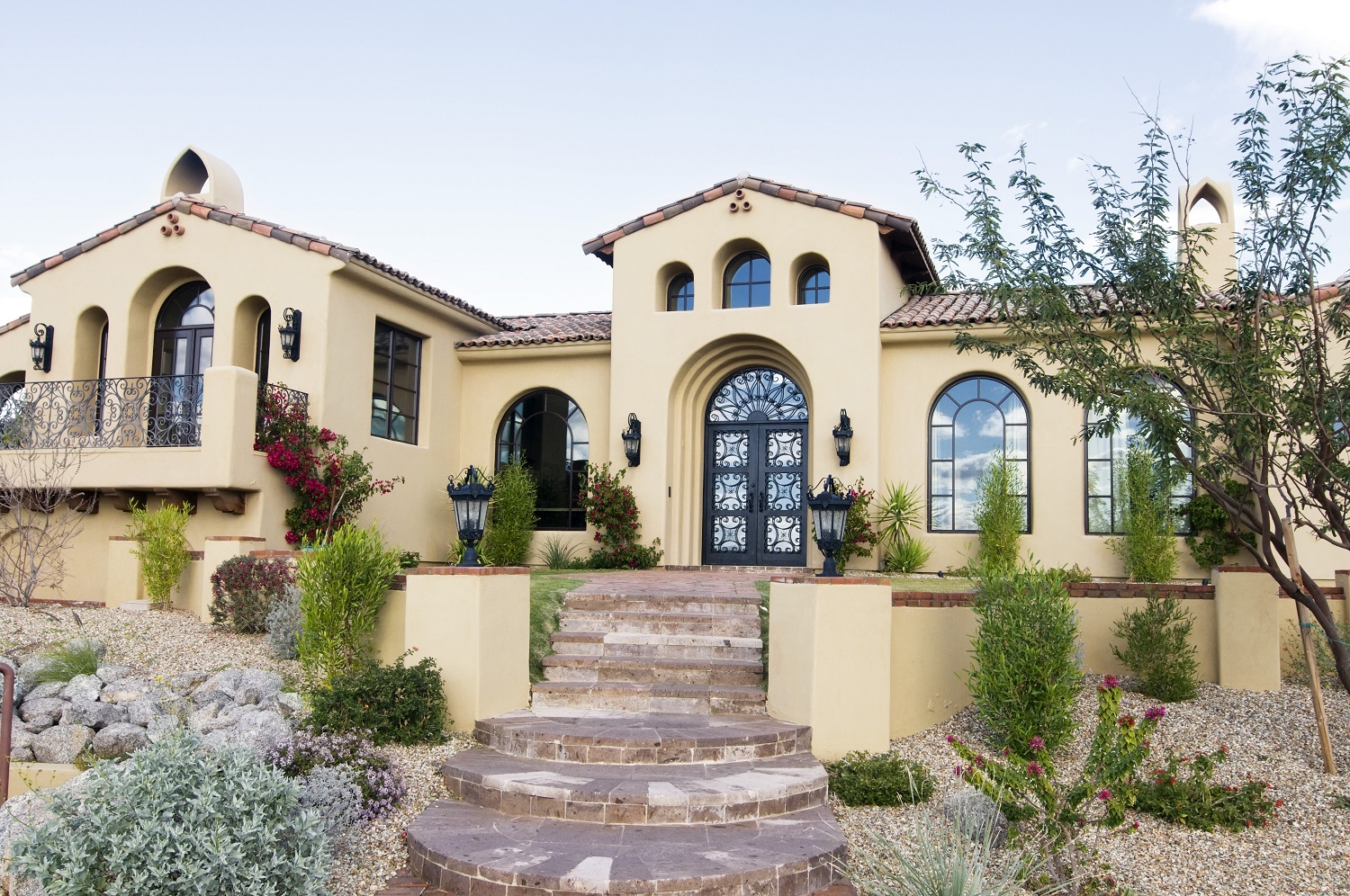 If you're like many people, you'd love to buy a vacation home in Scottsdale – it's the perfect place to wait out the winter if you're from cooler climes. But where do you start?
3 Essential Steps in Buying a Vacation Home in Scottsdale
Before you start searching for your dream vacation home in Scottsdale, you need to find a great Realtor® who can help you sort through what's available and zero in on the perfect place for you. That makes the entire process easier. From there, you need to:
Match your lifestyle with the types of homes you look at
Choose how you'll use it
Get familiar with the total cost of ownership
Match Your Lifestyle With the Types of Homes You View
Maybe you want an extremely low-maintenance condo, or perhaps you're better-suited to a big estate with a yard and a pool. The amount of responsibility you want to take on, and the ways in which you want to enjoy your vacation home, will determine what type of place is right for you. Here's what to remember:
Condos are virtually no-maintenance (other than what happens inside your four walls). You'll have to pay condo association dues, which will cover maintenance and repairs of all common areas and the building.
Single-family homes in neighborhoods may come with a homeowners association, which will provide rules and regulations for you to follow – and when you're not in residence, you'll have to hire someone to perform maintenance and landscaping duties to ensure you stay compliant.
Estate homes sometimes – but not always – come as part of a homeowners association. However, you'll need to hire professionals to maintain landscaping and perform routine maintenance while you're away.
Choose How You'll Use Your Vacation Home in Scottsdale
Financially, there are two general ways to buy a vacation home. You can purchase it as your second home or as an investment property.
Remember:
If you purchase a vacation home in Scottsdale as a second home, your lender most likely won't let you rent it out. The mortgage and tax benefits on a second home are typically the same as they are with primary residences.
If you purchase a vacation home as an investment property, you can use your home whenever you'd like and rent it out while you're away. In many cases, interest rates are 0.25 to 0.375 percent higher when you buy an investment property, but it can help you bring in extra income.
How you intend to use your vacation home will also help determine the type of home you buy. (It may be more difficult to rent out an estate while you're not in residence and easier to find temporary condo tenants or Airbnb guests.)
Search for Vacation Homes in Scottsdale Right Now:
Get Familiar With the Total Cost of Ownership
The total cost of ownership includes more than simply your mortgage payment, taxes, insurance and HOA dues. Other personal budget items include:
Utilities, while you're in residence and when you're away
Furniture and housewares
Maintenance costs, including landscaping, pool and spa upkeep, and routine maintenance matters
A property manager's fee if you're renting out the home to others
Cleaning fees if you're renting out the home to others
Travel costs to and from your vacation home
Are You Looking for a Vacation Home for Sale in Scottsdale?
If you're searching for the perfect golf course home in Scottsdale where you can escape the snow and cold, we can help!
Call us at 480-405-4228 today to talk about what you want from your next home – we'll start looking right away.
While you're here, check out our:
Don Matheson
Realtor | Founder
The Matheson Team – RE/MAX Fine Properties
21000 N. Pima Rd., #100, Scottsdale, AZ 85255
480-405-4228 
[email protected]
[gravityform id="1″ title="false" description="false"]