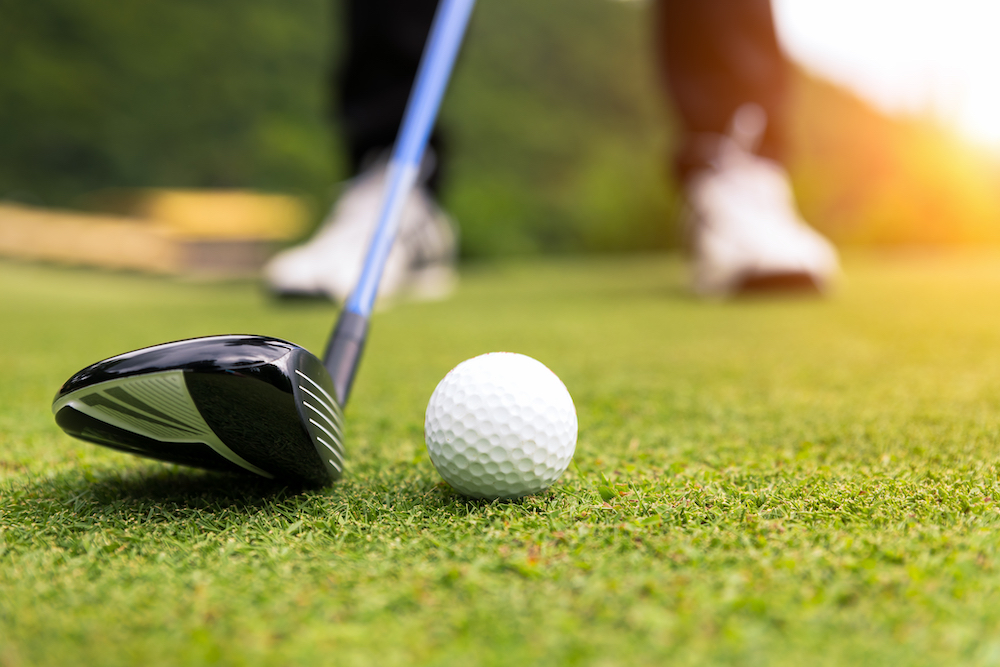 Scottsdale is home to a number of challenging, beautifully manicured golf courses – but what are the best golf courses in Scottsdale? Check out this list – you'll find your next favorite here.
The Best Golf Courses in Scottsdale
The best golf courses in and around Scottsdale are listed here.
Related: The complete list of golf course neighborhoods in Scottsdale
Many of these courses are part of country clubs, and some are open only to residents of specific communities. If you're interested in a golf course home for sale in Scottsdale, we can help you find one that's just perfect for your needs.
Annual Tournaments and Golf Events in Scottsdale

Scottsdale and the neighboring cities are home to a number of annual tournaments and events. Some of the most notable include:
The Waste Management Phoenix Open
NCAA Division I Men's Golf Championship
NCAA Division Women's Golf Championship
100 Black Men of Phoenix Golf Tournament
AGA Women's Four-Ball Championship
Arizona Amateur Championship
Arizona Divisional Stroke Play Championship
Arizona Intercollegiate
Arizona Mid-Amateur Championship
Arizona State Junior Golf Championship
Arizona Stroke Play Championship
Bill Brown Memorial Golf Tournament
Bryce Molder Invitational
Cortney's Cup TopGolf Invitational
Desert Mountain Intercollegiate
Fiesta Broncos Golf Tournament
Fore Griffin Open
GCAA Winter Classic
JAAM Classic Golf Tournament
Marcus Brown Golf Classic
My Hope Bag's Annual Golf Tournament
NVC Golf Tournament
PXG College Golf Showcase
Southwestern Men's Amateur Championship
Southwestern Women's Amateur Championship
Super Charlie Scramble
Superhero Golf Scramble
The Sizzler Amateur
VALLEYLIFE Golf Tournament
Westbrook Invitational
Are You Buying a Golf Course Home for Sale in Scottsdale?
If you're selling your home and buying another one, call us at 480-405-4228 or fill out the form below to talk to a REALTOR now.
While you're here, you can also check out:
Don Matheson
REALTOR® | Founder
The Matheson Team – RE/MAX Fine Pro