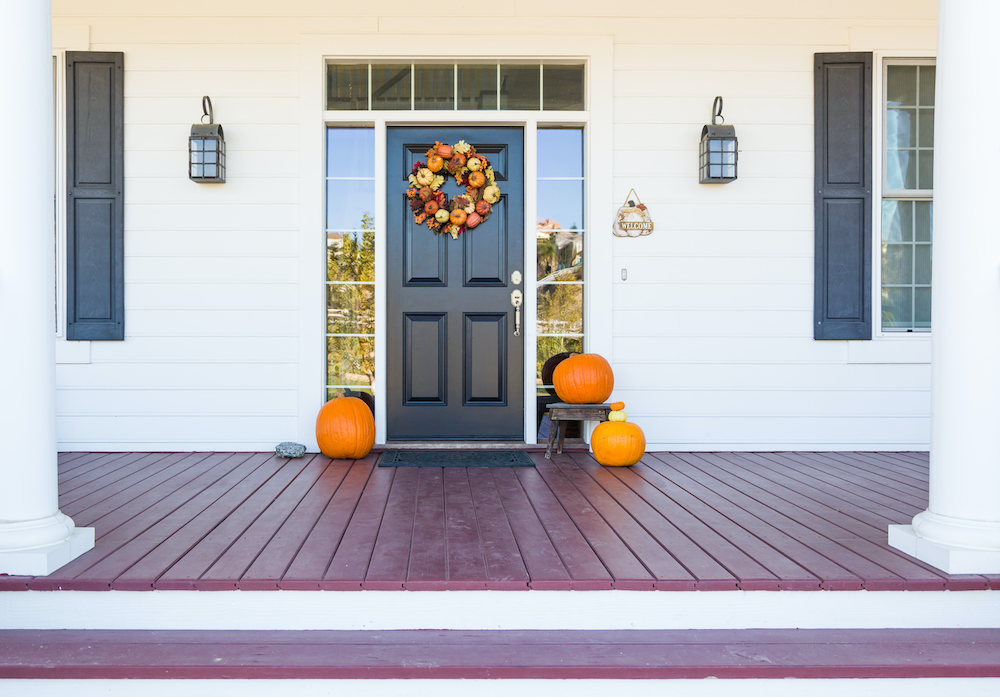 If you're like many people, you're thinking about buying a golf course home this fall – but is it really a good time to buy? Here's what you need to know.
Is it Better to Buy a Home in the Fall in Scottsdale?
Cool weather is definitely in the works, but how does that impact your house-hunt? If you want to buy a home in Scottsdale this fall, you're definitely not alone. Although summer is the peak buying season, there are other buyers out there (just likely fewer than you'd encounter in the spring or summer). In many cases, there are just as many homes for sale during the fall than there are in warmer months – so you should have plenty of places to choose from.
Even better, you can make a day of the house-touring process without being baked in Scottsdale's summer heat.
Fresh Inventory on the Fall Housing Market
Really, what fall means is fresh inventory – homes that weren't on the market all summer – and a rebranding of old inventory (homes that were on the market but didn't sell). For most buyers, that leads to a great negotiating position. Sellers know that there may be fewer buyers available, so that can make them more willing to make concessions or agree to negotiate on price.
Another benefit: Fall home-sellers might be more serious about selling quickly. Sometimes people need to move to take a new job, or they may have just finished construction on a new home.
What About Buying New Construction in the Fall?
In Arizona, construction companies stay in full swing for most of the year – and that includes the fall. Some builders are less busy at this time of year, though, which can be a benefit to you. That's because if a builder has fewer clients due to the weather, they'll have more time to focus on you (and the workers are less likely to have to rush from job to job).
What About Tax Breaks for Buying a Home in the Fall?
Although you should always consult a tax professional about your situation, and you shouldn't take tax advice from anyone else, you need to know that property tax and mortgage interest are deductions you can take when tax time rolls around. If you made payments prior to the closing of a loan, they may be tax-deductible. And as you probably already know, deductions make a difference in how much money you owe the government at the end of the year. There may be other tax benefits you can claim for buying a home before the year is out, too, so talk to your tax professional about your options if you're planning to buy.
Are You Buying a Golf Course Home for Sale in Scottsdale?
If you're selling your home and buying another one, call us at 480-405-4228 or fill out the form below to talk to a REALTOR now.
While you're here, you can also check out:
Don Matheson
REALTOR® | Founder
The Matheson Team – RE/MAX Fine Pro