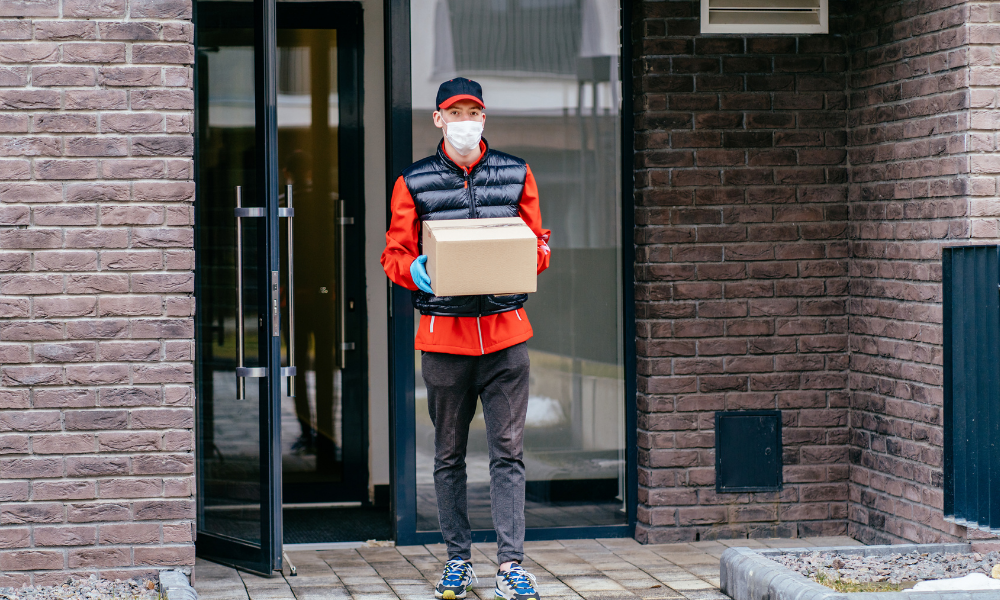 The COVID-19 pandemic has changed the way we do most things. It's no surprise that it has also affected the moving process. This guide explains how to safely deal with movers – and make it through moving day – during the pandemic.
How to Safely Deal
with
Movers During the COVID-19 Pandemic
If you're preparing to move, safety is probably on your radar – you probably need to know how to take all the right steps to keep yourself, your family and your movers safe. Check out these six tips to help you safely deal with movers during the pandemic:
Choose

your movers c

arefully

Clean and

d

isinfect

everything

Maintain social distancing

Wash your hands as frequently as possible

Mask up

Disinfect again in your new home
Tip #1 for Safely Moving During the Pandemic:
Choose
Your Movers Carefully
Choose a moving company that ensures their workers' and clients' safety. Ask what precautionary measures the company takes, what the protocol is if a worker tests positive and what the company's policy is regarding rescheduling your move due to COVID-19.
Pro Tip: At minimum, you want to work with a company that requires movers to wear masks and asks clients to wear masks, as well.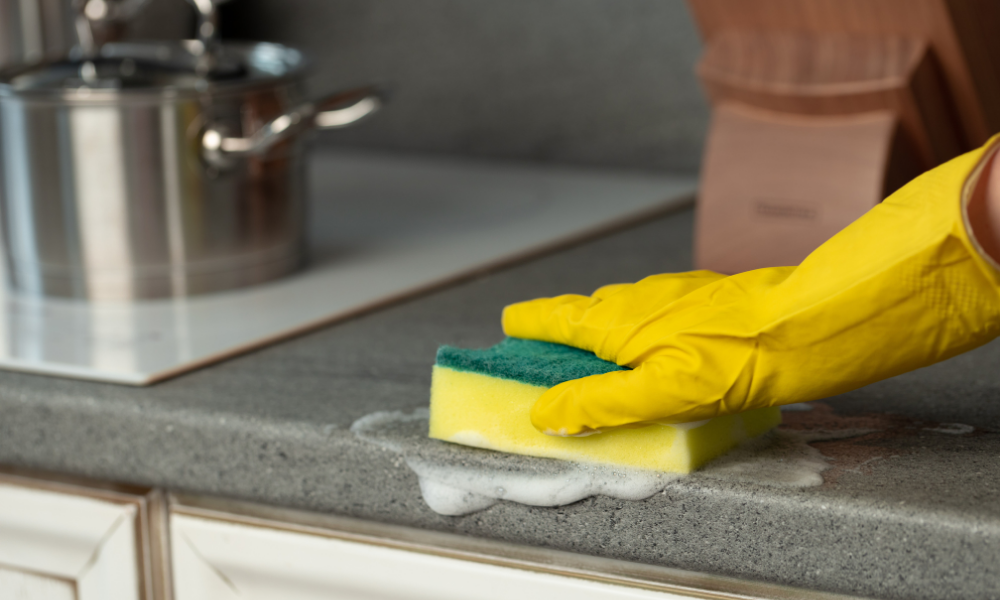 Tip #
2
for Safely Moving During the Pandemic:
Clean and Disinfect
Everything
The CDC recommends routinely cleaning high traffic areas like tables, doorknobs, light switches, handles, desks, sinks and other frequently touched items with disinfectant cleaner. It may be a good idea to send the rest of your family elsewhere for the day – to a friend or family member's house, for example – while the movers are in your home; you don't all need to be there to supervise if you can minimize the risk for exposure to COVID-19.
Pro Tip: Follow manufacturers' instructions when cleaning and sanitizing. Wear the proper protective gear, increase ventilation, and never mix cleaners together.
Tip #
3
for Safely Moving During the Pandemic:
Maintain Social Distancing
On moving day, practice social distancing. It can be hard to refrain from trying to help the movers, but keep your distance and allow them to work. This is for their safety and yours. Keep pets and children in a separate room if they're home with you. Remember that this is not rude; it's simply safer.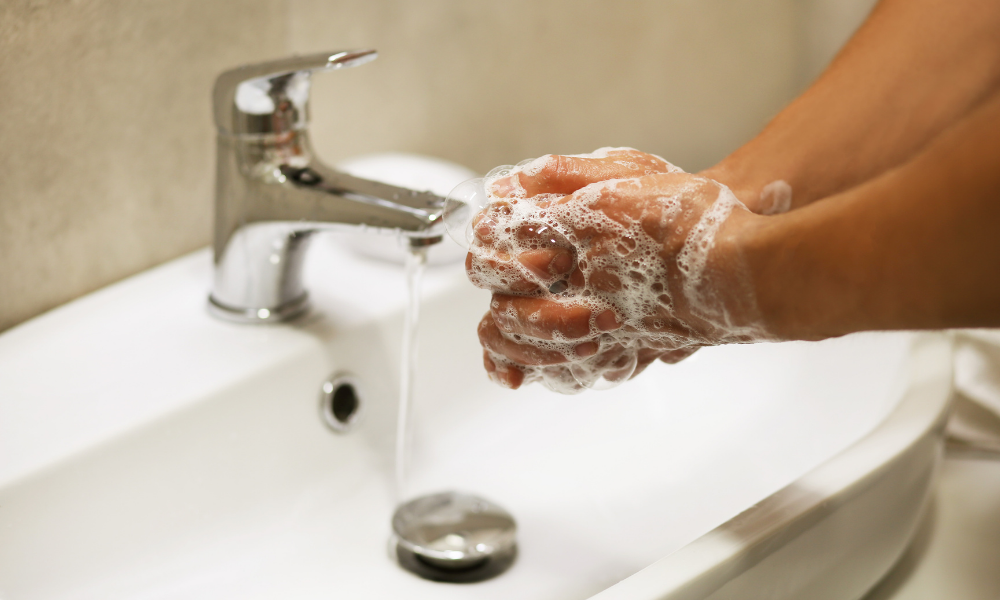 Tip #
4
for Safely Moving During the Pandemic: Wash Your Hands as Frequently as Possible
Request that your movers wash their hands when entering your home and at regular intervals after that. You should limit use to one restroom in the house and provide disinfectant wipes for light switches and doorknobs in the restroom and entryway.