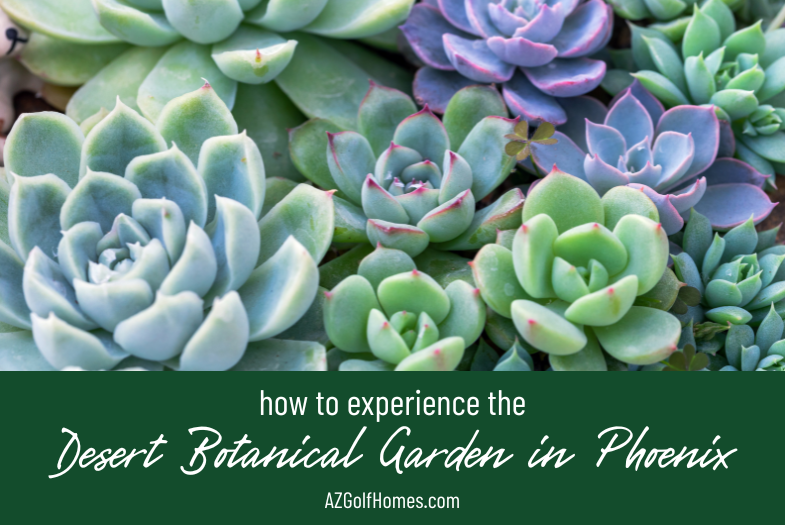 The Desert Botanical Garden is a beautiful garden dedicated to desert plant life. Located in Phoenix, Arizona, it is one of the premier gardens of its kind in the United States. From cacti and succulents to wildflowers and grasses, this garden contains a wonderful variety of plants that are both beautiful and interesting to explore.
Enjoy the Variety of Plants
The Desert Botanical Garden is a great place to visit and explore the incredible variety of plants found in the desert. With over 21,000 plants from 3,400 different species, there is something here for everyone to enjoy. From native Arizona cacti to succulents from around the world, this garden is a haven for plant lovers.
The garden also features an interesting collection of wildflowers, including native and exotic varieties. From vibrant red poppies to delicate purple lupines and everything in between, the Wildflower Trail gives visitors a chance to get up close and personal with these beautiful blooms.
Related: What is aging in place, and how do you do it?
Experience the Natural Wonders
In addition to its variety of plants, the Desert Botanical Garden also offers visitors a chance to experience some of nature's wonders. From hummingbirds flitting around in search of nectar to Gila Woodpeckers tapping away at saguaro cactus trunks, this garden is teeming with life. The garden also features a wide variety of reptile and amphibian species, as well as over 200 bird species that can be seen during their annual migration through Arizona.
Take Time for a Stroll
Visiting the Desert Botanical Garden is an enjoyable way to spend time outdoors admiring nature's beauty. The garden has more than five miles of trails for visitors to take a leisurely stroll through and appreciate the various plants and wildlife. The various trails are labeled for different activities, such as bird watching or wildflower appreciation, so visitors can tailor their experience accordingly.
Related: Great places to take your grandkids when they visit you in Scottsdale
Discover Wonders of the Desert
From its variety of plants to its unique wildlife, the Desert Botanical Garden is an excellent way to explore and discover desert wonders. With something for everyone to enjoy, this garden makes for a perfect day out in Phoenix. Be sure to bring your camera along; you'll want lots of pictures of all the beauty around you.
Related: Where to go in Scottsdale to get pumpkin spice… everything
Are You Buying a Golf Course Home for Sale in Scottsdale?
If you're selling your home and buying another one, call us at 480-405-4228 or fill out the form below to talk to a REALTOR now.
While you're here, you can also check out:
Don Matheson
REALTOR® | Founder
The Matheson Team – RE/MAX Fine Pro