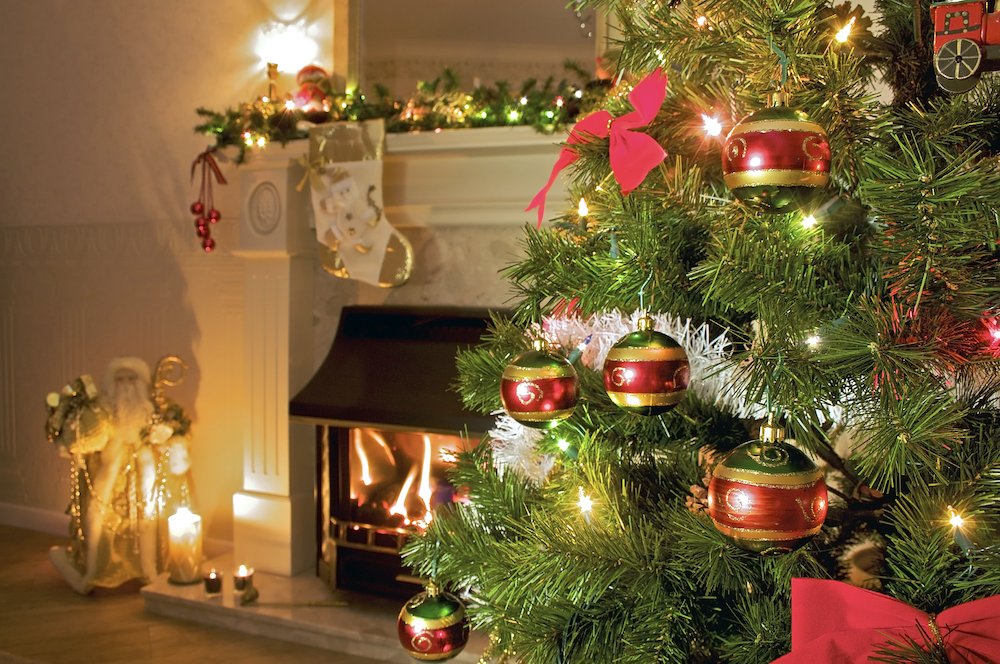 If you're selling your home over the holidays, you probably have a lot of questions for your Scottsdale REALTOR® – and one of them probably has something to do with Christmas decorations. Are Christmas decorations okay if you're selling a home? Should you forego your family traditions altogether?
Here's what you need to know.
Are Christmas Decorations Okay When You Sell Your Home in Scottsdale?
You can decorate your home for the holidays if you're putting your home on the market – but there are two catches: Don't go overboard and don't
You have to pay careful attention to what your neighbors are doing. If the whole neighborhood is festive, your home should be, too. If it's not, you should talk to your REALTOR about the right course of action.
Christmas Decorating Tips When Your House is for Sale
When you do decorate your home for the holidays, make sure you:
Depersonalize the decor
Skip the inflatables
Choose generic classics
Go easy on the lights
Think about saving the tree for next year
Don't display cards or presents
Here's a closer look at each.
#1. Depersonalize the Decor
Personal decorations that appeal to you and your family are great – but not while your house is for sale. Put away religious symbols, preschoolers' ornaments and family Christmas photos.
#2. Skip the Inflatables
Inflatables in the yard may be popular with your family – or even elsewhere in the neighborhood – but this year, leave them in the attic. They're a bit "kitschy," and you want buyers to focus on your home rather than your holiday decor.
#3. Choose Generic Classics
Instead of decorating with a Christmas theme, consider winter decor. That way, if your prospective buyers don't celebrate Christmas, they can still enjoy what you've done – and they won't be offended or put off by your choices.

#4. Go Easy on the Lights
A few lights are great, but you don't want them up and down the banisters, around every front-facing window or strung across your entire yard. Simple, white string lights may be the best way to go this year.
#5. Think About Saving the Tree for Next Year
Having a Christmas tree up when you're selling your home can be potentially off-putting for buyers. If it's too big, your room will look cramped and cluttered. If it's too small, it'll look sadly inadequate. It's best if you skip the tree this year and save it for next year, when you can decorate your new home to your heart's content.
#6. Don't Display Cards or Presents
Holiday cards on display can make your surfaces look cluttered, and that's the last thing you want buyers to experience. Tuck them away in a drawer and save them for next year, or put them in that scrapbook you've been meaning to create.
And while you're putting away holiday cards, tuck away the presents, too. You don't want to stack them or put them on display. Instead, put them in the trunk of your car when buyers are coming to see your home.
Are You Buying a Golf Course Home for Sale in Scottsdale?
If you're selling your home and buying another one, call us at 480-405-4228 or fill out the form below to talk to a REALTOR now.
While you're here, you can also check out:
Don Matheson
REALTOR® | Founder
The Matheson Team – RE/MAX Fine Pro