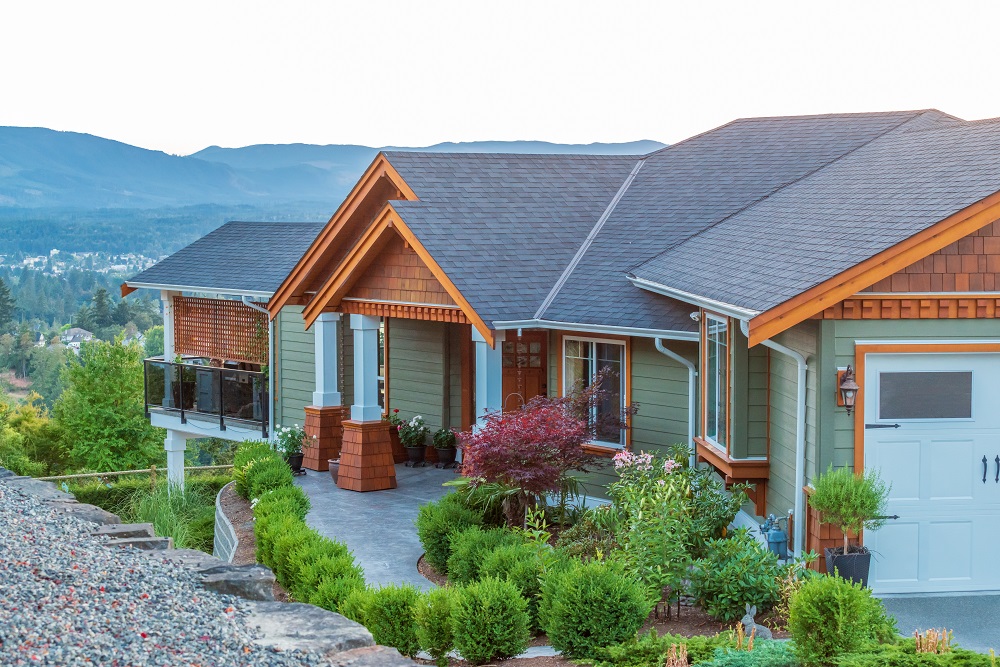 When you're looking for a golf course home for sale, you have a lot of options in Scottsdale – you could browse homes for sale in Ancala, houses dotting the landscape in Desert Highlands, homes for sale at Legend Trail or those in a number of different communities.
So how do you find the perfect neighborhood in Scottsdale?
These five tips will get you started.
5 Tips to Find the Perfect Golf Course Neighborhood in Scottsdale
One of the most important things about your next home is its location – but that doesn't necessarily mean it has to be right around the corner from work. What it means is that you have to love your neighborhood.
But how do you choose the right community?
Use these tips:
Create a profile of your dream neighborhood
Talk to your Scottsdale Realtor® about what you want
Narrow your choices to fewer than five
Start touring the neighborhoods that interest you
Zero in on two neighborhoods
Step 1: Create a Profile of Your Dream Neighborhood
What does your ideal neighborhood have? A playground and community pool? A fitness center and clubhouse? Sidewalks for evening strolls?
Think about:
Whether you have children or will have children who will use neighborhood amenities
How far you're willing to commute
What your current community doesn't have that you wish it did
Whether you want to share fences with your neighbors or you want plenty of space between your home and their homes
Step 2: Talk to Your Scottsdale Realtor About What You Want
You don't have to be an area expert on every neighborhood – there are dozens of golf course communities in Scottsdale to choose from, and that's your Realtor's job. Your agent will know each neighborhood inside and out, which will save you a lot of hours researching the perfect community. Just tell your agent what you're looking for and he or she will compile a list of the neighborhoods that have the amenities you want.
Step 3: Narrow Your Choices to Fewer Than Five
Rank the neighborhoods that meet your needs. Put the most desirable ones at the top of your list, and reorder them as many times as you need to. You might even revisit the list a few times after you dive into Step 4.
Step 4: Start Touring Neighborhoods That Interest You
Drive through the neighborhoods you might want to live in. Don't limit yourself to the same time for each visit, either – you need to see what the community is like in the morning, the afternoon and the evening. You need to see if it's as active (or quiet) as you'd like it to be so you're not surprised if you buy a home there.
Step 5: Zero in on Two Neighborhoods
Once you've had a chance to visit at least your top five neighborhoods at several times of day, you'll be able to cross a few off your list. (If not, that's okay – you have more flexibility when you start looking at homes for sale!) If you have your heart set on a particular neighborhood, let your real estate agent know that you only want to see listings there unless something truly spectacular pops up.
Are You Buying a Golf Course Home for Sale in Scottsdale?
Ready to start exploring golf course communities in Scottsdale? Check out our:
You can also check out listings in all Scottsdale's golf communities here.
Don Matheson
Realtor | Founder
The Matheson Team – RE/MAX Fine Properties
21000 N. Pima Rd., #100, Scottsdale, AZ 85255
480-405-4228 
[email protected]
[gravityform id="1″ title="false" description="false"]