If you're like many people, you like to keep up on home decor and design trends. And if you're planning to sell your home during 2021, it's absolutely essential. Part of your job will be to make your home as attractive as possible to prospective buyers, and that means ensuring your entire space – including the bedrooms – is up-to-date, welcoming and aesthetically pleasing. With that said, check out these five luxe bedroom design trends for 2021.
5 Luxe Bedroom Design Trends for 2021
Check out what designers are saying will be the most popular bedroom design trends this year:
Canopy bed frames
Dark accent walls
Sage green accessories and decor
Screens as headboards
Patterned rugs
Here's a closer look at each.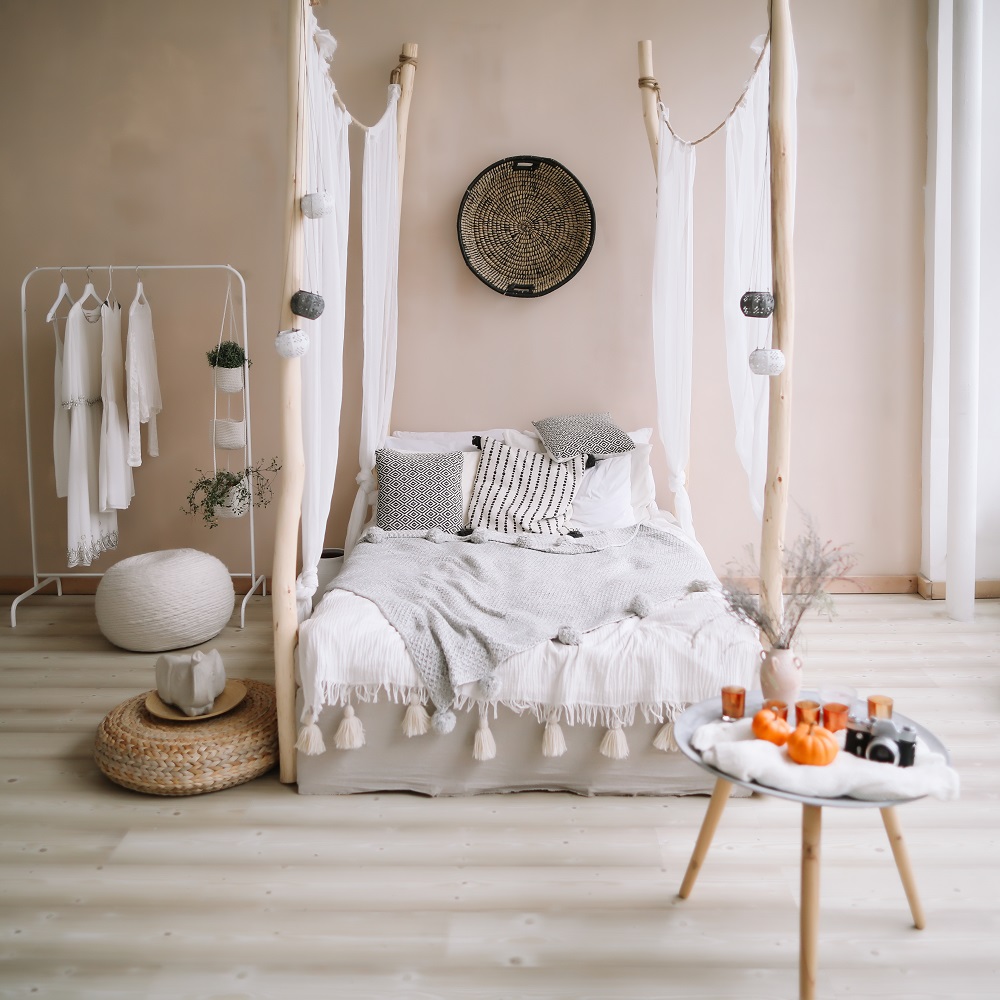 2021's Canopy Bed Frames
Canopy bed frames are back – and that may be due to the fact that this year, people are looking for comfortable escapes after being stuck at home. These types of bed frames can add extreme aesthetic appeal to your space, especially if you choose something that's outside the ordinary.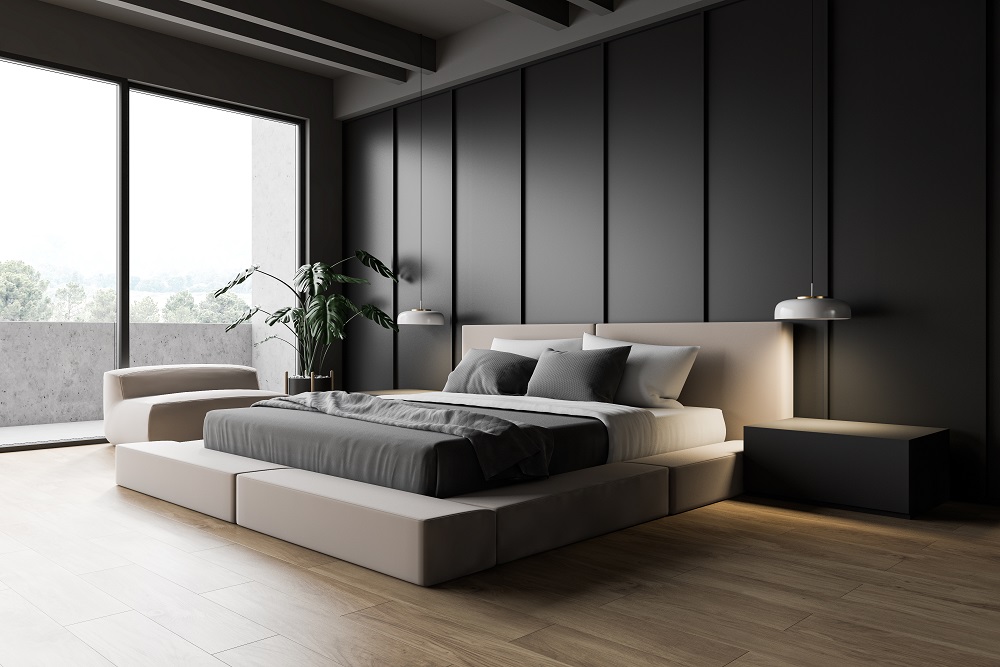 Dark Accent Walls Are "In" for 2021
Don't paint your bedroom just yet – you'll want to talk to your Scottsdale REALTOR® before doing anything too drastic – but do keep in mind that dark accent walls are becoming incredibly popular in luxe home design. A lot of people are opting for black, which is why you have to be careful; it can be too extreme for prospective buyers.

Sage Green Paint, Accessories and Decor for 2021
Earth tones are soothing, which is probably why they're taking 2021 home decor by storm. Sage green is associated with relaxation and comfort, so it's the perfect addition for a bedroom.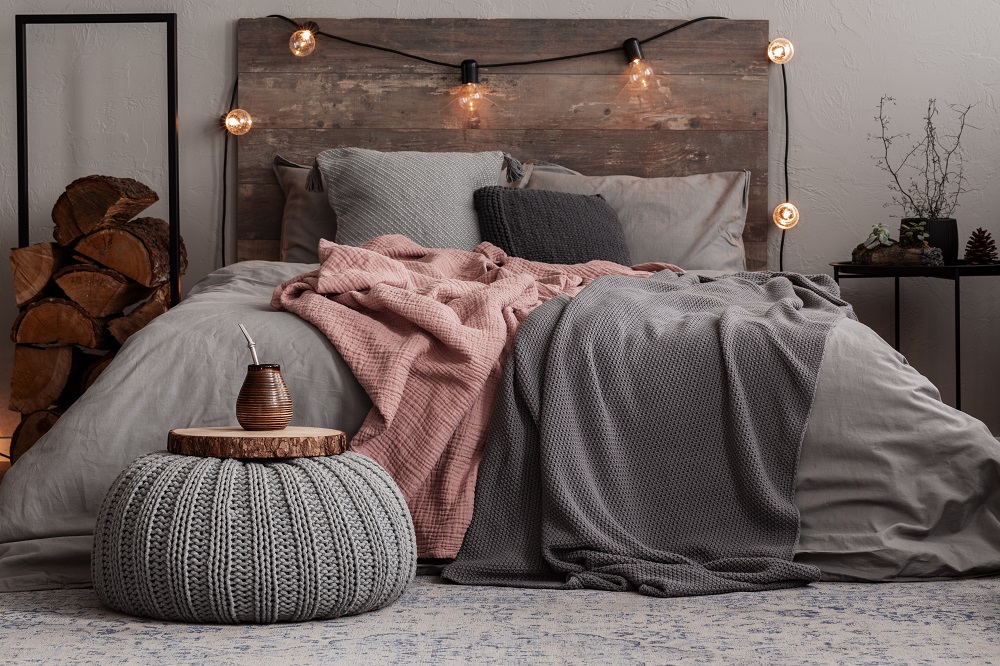 Screens, Wood Planks and More as Headboards in a 2021 Design Twist
Screens, wooden planks and other interesting materials make excellent headboards – they're visually appealing and easy to install. You can choose a vintage screen to create a look you (and prospective buyers) will love, or you can pick something ultra-modern to match the rest of your bedroom's decor.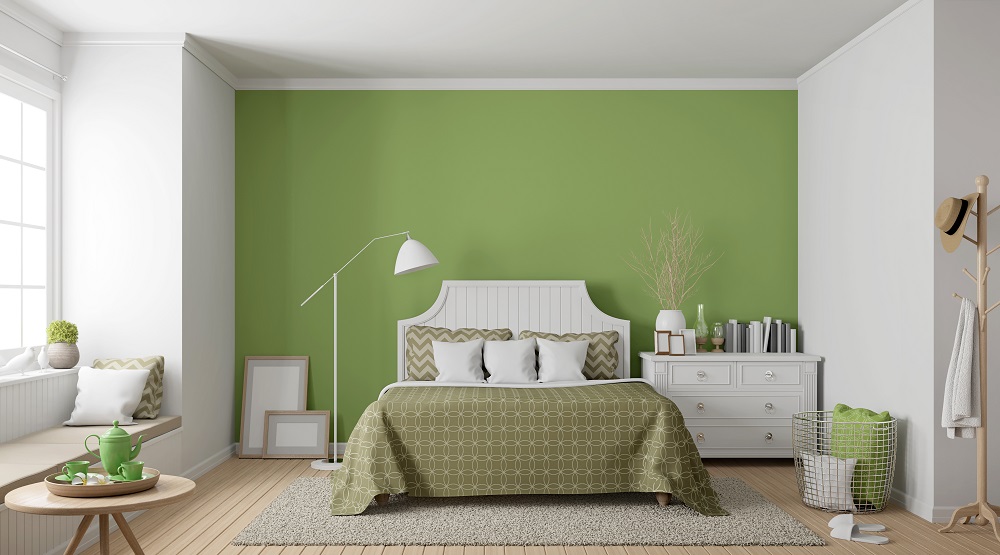 Patterned Rugs
Whether you prefer visual organization through symmetry or you don't mind throwing things off a bit, a patterned rug may be the perfect addition to your bedroom as you stage it to sell.
Are You Buying a Golf Course Home for Sale in Scottsdale?
If you're selling your home and buying another one, call us at 480-405-4228 or fill out the form below to talk to a REALTOR now.
While you're here, you can also check out:
Don Matheson
REALTOR® | Founder
The Matheson Team – RE/MAX Fine Pro