If you've been keeping up with the news, you know that the Federal Reserve has cut its target interest rate to near zero percent for mortgages – but what does that mean to you, either as a buyer or a seller?
Here's what you need to know.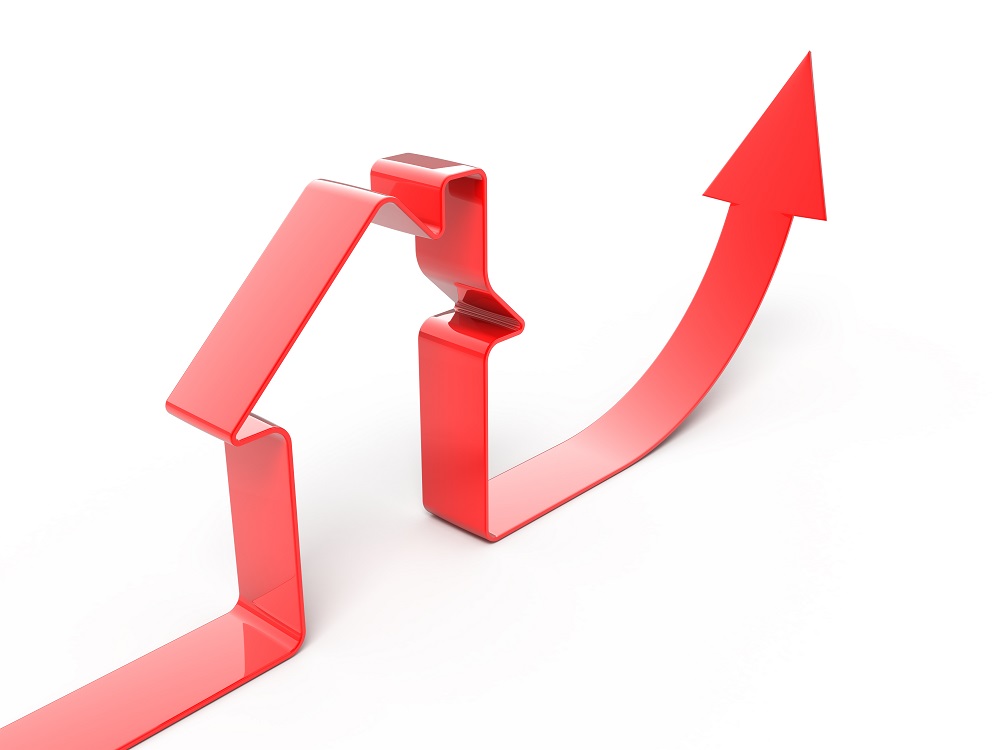 What Will a 0% Interest Rate Mean if You're Buying or Selling a Home in Scottsdale?
The Federal Reserve has done two emergency rate cuts so far, and now the federal funds rate is between 0% and 0.25%. The move is designed to stimulate the economy – and it does that by making it cheaper for people to borrow money to buy a home.
Should I Hurry and Refinance or Get a Mortgage?
The great news is that mortgage rates are likely to stay low for the rest of the year – but they're probably not going to stay as low as they are right now.
Are Mortgage Rates Going to Go to Zero?
Mortgage interest rates are most likely not going to go to zero percent. Even the federal government can't borrow at zero percent, and it has a higher credit standing than any of us do. That means consumers will still have to pay a few percentage points more than the government does.

What's Happening With the Market?
During the first week of March, thousands of people rushed to refinance mortgages. In fact, refinancing applications reached their highest level in over a decade. Mortgage loan applications increased, too, according to the Mortgage Bankers Association.
Freddie Mac said interest rates for a 30-year fixed-rate mortgage hit a record low in March, averaging 3.29%. The sudden drop is spurring a huge uptick in new mortgage applications, which can be great news for sellers – and that means if you're thinking about selling, now may be a great time. In fact, selling now, right before peak buying season, may mean that you get a jump on all the sellers who planned to sell in the summer.
And as a buyer, the interest rates are lower than they've been in some time… which means you could save a lot of cash if you choose to buy now.
Are You Buying or Selling a Home in Scottsdale?
We can help you sell your home in any golf community in Scottsdale.
While you're here, you can also check out all Scottsdale golf course homes for sale or get in touch with us to tell us what you're looking for.
You can also check out:
Don Matheson
REALTOR® | Founder
The Matheson Team – RE/MAX Fine Properties
21000 N. Pima Rd., #100, Scottsdale, AZ 85255
480-405-4228
Explore Luxury Homes in Scottsdale

$7,995,000
10585 E CRESCENT MOON Drive 44 Scottsdale, Arizona
5 Beds 7 Baths 7,748 SqFt 0.666 Acres
$3,580,000
9820 E THOMPSON PEAK Parkway 604 Scottsdale, Arizona
3 Beds 4.5 Baths 4,195 SqFt 0.670 Acres
$169,900
41682 W WARREN Lane Maricopa, Arizona
3 Beds 2 Baths 2,004 SqFt 0.104 Acres