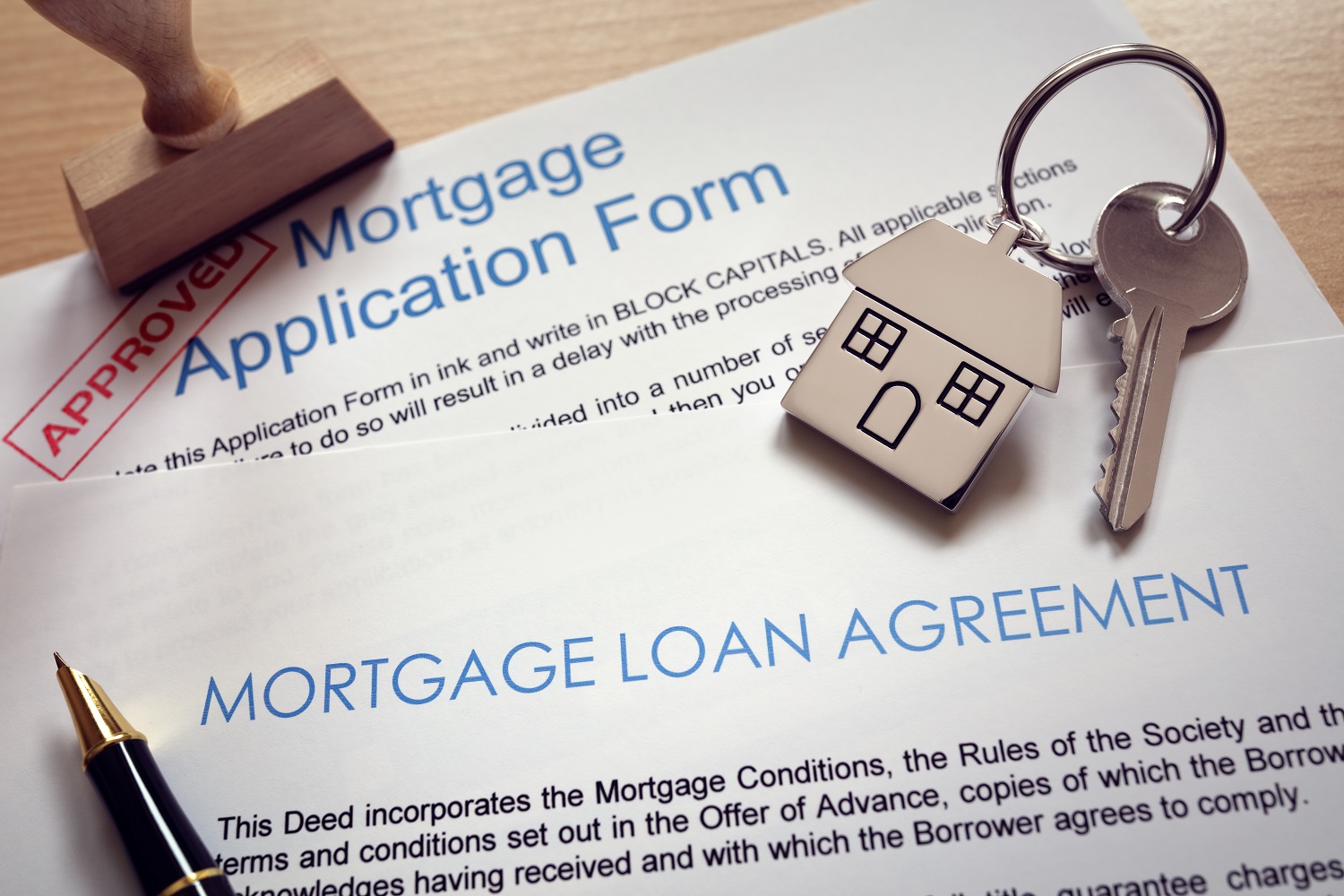 When you're getting ready to buy a golf course home for sale in Scottsdale or the surrounding communities, there are lists upon lists of things you should do (check your credit, save up a 20 percent down payment, contact the VA if you're eligible for a VA loan… you get the picture).
But there are four things you shouldn't do when you're applying for a mortgage, too.
(Looking for a luxury home? Check out 9280 East Thompson Peak Parkway or 20717 North 101st Street in Scottsdale.)
4 Things Not to Do When You Apply for a Mortgage
Avoiding these four things, each of which can cause issues to throw a wrench in your financing, is essential if you want your home purchase to go smoothly from start to finish.
#1. Don't Make Big Purchases
When you have to take out a loan for something big – say, a car – that lender is going to ding your credit report. Your mortgage lender isn't going to look at that very favorably. It could even prevent you from qualifying for the amount you need to buy the home you want.
#2. Don't Bother With Prequalification
You don't need to be prequalified for a loan; you need to be preapproved. Prequalification is simply a lender telling you, "Sure, if you're telling the truth about your financial situation, we'll give you the money to buy a house." Preapproval is a more intensive process in which the lender pulls your credit report, checks your debt-to-income ratio and knocks out a few of the steps in the actual mortgage qualification process. When you're preapproved for a loan, you can confidently make an offer on your dream house and the seller can take you seriously.
#3. Don't Close a Credit Card Account
Closing an account won't necessarily improve your credit score. The limit on your credit card works in your favor; let's say you have several cards with a total credit limit of $100,000. When you close a card with a limit of $20,000, you're slashing your total credit limit down to $80,000. It generally looks better to lenders when several other lenders are willing to extend you credit and you're not using all of it.
#4. Don't Pay for Admin Fees
Ask your lender to waive as many fees as possible when you're taking out a mortgage loan. Many of the fees are either included in the origination fee or they're waivable. You have the right (and the responsibility) to shop around for mortgages that offer you the best terms, so use it!
Are You Buying a Golf Course Home for Sale in Scottsdale?
We can help you find the perfect golf course home for sale in Scottsdale (or any other home). Check out:
Don Matheson
Realtor | Founder
The Matheson Team – RE/MAX Fine Properties
21000 N. Pima Rd., #100, Scottsdale, AZ 85255
480-405-4228 
[email protected]
[gravityform id="1″ title="false" description="false"]