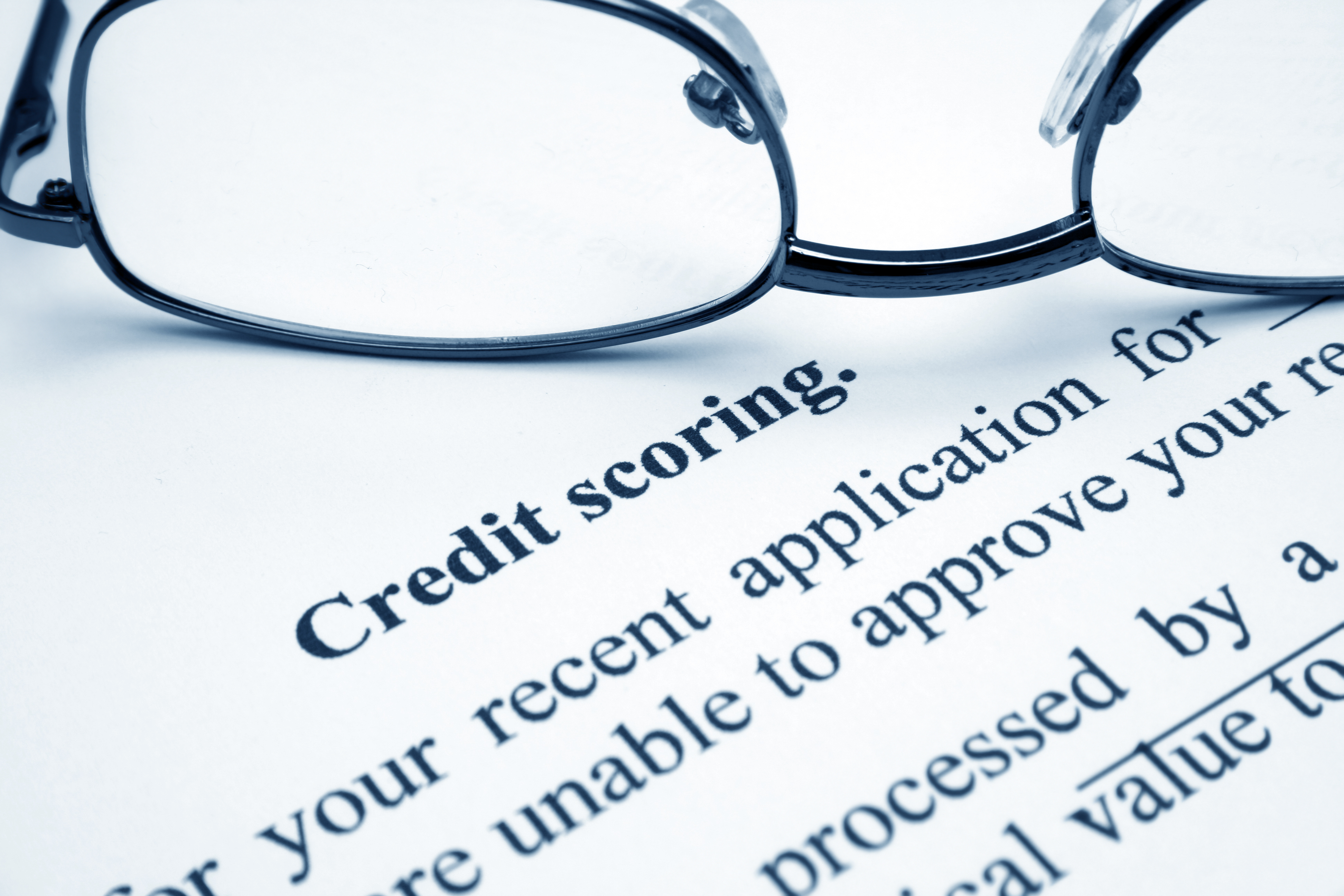 If you're looking at Scottsdale homes for sale, there's a good chance you'll need a mortgage loan – most people do.
But what if your credit isn't quite up to par? Can you buy a home in Scottsdale with bad credit?
Can You Buy a Home in Scottsdale With Bad Credit?
All lenders have their own credit requirements, but typically, you need a credit score of at least 620 to borrow on a Fannie Mae or Freddie Mac loan, and a credit score of at least 580 to use an FHA loan. You can still borrow the money to buy a home with bad credit, although you will need to make a few adjustments (see the below section "How to Buy a Home With Bad Credit").
How Credit Scores Work
Your credit score is what lenders use to determine whether you're eligible to borrow money. The higher your credit score is, the more likely you are to qualify for loans – and higher credit scores mean better interest rates.
Your credit score reflects a combination of several factors:
35% of your score relies on your payment history and whether you make payments late
30% of your score relies on how much you owe on open accounts and the amount of available credit you're using
15% of your score relies on how long ago you opened your credit accounts (the longer you've had credit, the better)
10% of your score relies on the types of credit you have, whether it's revolving (credit cards) or installment (mortgages, personal and car loans)
10% of your score relies on credit inquiries and recently opened accounts
How to Check Your Credit Scores
Thanks to the Federal Trade Commission, everyone is entitled to one free copy of his or her credit report each year. You can get your free credit report at https://www.annualcreditreport.com/index.action.
Here's what lenders typically consider good, fair and bad credit: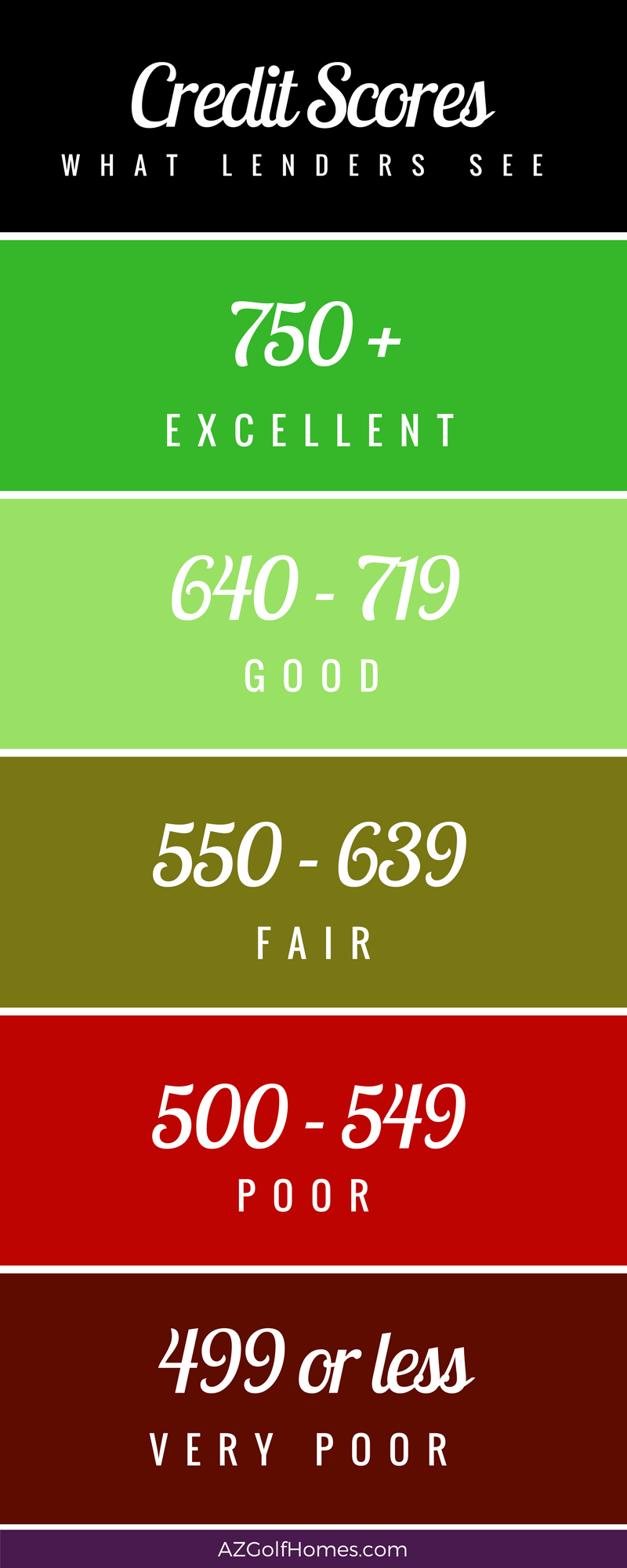 How to Buy a Home With Bad Credit
If you have bad credit, there are still ways you can buy a home. Just bear in mind that you may have to pay higher interest rates, and if you don't have a 20% down payment, you'll have to pay for private mortgage insurance unless you're using a VA loan.
With poor credit, you might want to take advantage of these options:
Use an FHA or Freddie Mac/Fannie Mae loan. Your credit score must be at least 580 to use an FHA loan, and it must be at least 620 to use a Freddie Mac or Fannie Mae loan.
Borrow in a private mortgage. A private mortgage is when you ask a family member or friend to put up the money for you to buy a home. If you take this route, you'll probably need to talk to an attorney to make sure you have legal paperwork that protects you and the person helping you buy the house.
Use a co-signer. Sometimes lenders will allow you to buy a home with bad credit if you have a co-signer. A co-signer is a person who will take responsibility for making the mortgage payments if you fail to pay. He or she is legally responsible for the debt, and if nobody makes the mortgage payments, your co-signers credit takes a hit (and so does yours).
Put down more money. Lenders usually view a large down payment as a good investment on your part – it shows that you're committed to buying the home. The larger your down payment is, the more likely lenders will take you seriously if you have poor credit.
Do You Need to Talk to a Scottsdale Realtor® About Buying a Home?
If you're looking for your dream home in one of Scottsdale's premier golf communities, we're here to help.
Call us at 480-405-4228 or contact us online to talk about what you need. We'll start searching right away.
In the meantime, check out all our real estate listings in golf communities, or our:
Don Matheson
Realtor | Founder
The Matheson Team – RE/MAX Fine Properties
21000 N. Pima Rd., #100, Scottsdale, AZ 85255
480-405-4228 
[email protected]
[gravityform id="1″ title="false" description="false"]