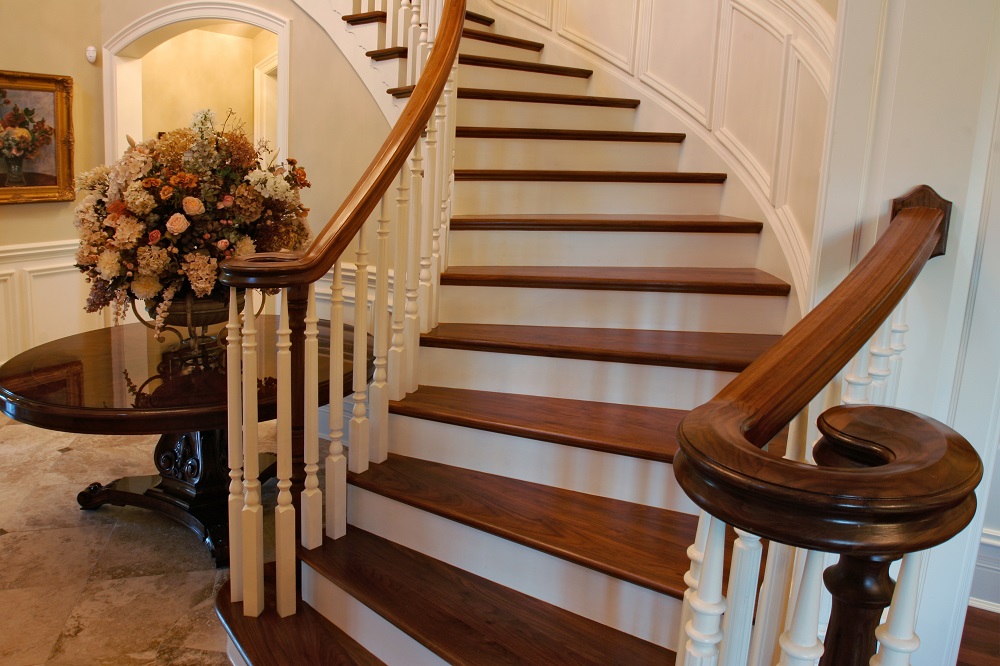 When you're buying a home for sale in Scottsdale, it doesn't hurt to think about the future – even the distant future – which means the house's potential resale value might play a role in your buying decision. And while you can never guarantee a good resale value because you can't predict what'll happen to the area, the other homes in the neighborhood or any other factors, it's a good idea to try to keep the big picture in mind when you buy.
So how can you tell if a home is likely to have a good resale value in the future? Check out these four signs.
4 Signs a Home is Likely to Have a Good Resale Value
As you house-hunt, look for homes that:
Are in busy, growing neighborhoods
Are near highly rated schools
Have appealing floor plans (and enough bathrooms)
Belong to a homeowners association
1. Homes in Busy, Growing Neighborhoods
Walkable neighborhoods are always a plus, and if you're close to local amenities – grocery stores, playgrounds and parks, and gas stations – that's always a plus. Well-developed areas tend to have good infrastructure and things you'll need, like restaurants and shopping. The more amenities nearby, the more likely the home is to be popular if you list it for sale in the future.
2. Homes Near Highly Rated Schools
Even if you don't have children, it's worth looking into the area schools. Later, someone who does have kids might want to buy – and schools can be a major factor in their buying decision. We often recommend visiting the school district's website and looking at the "grades" each school in the area gets.
3. Homes That Have Appealing Floor Plans (And Enough Bathrooms)
If a home's floor plan feels "off," that can mean two things. One: You might have a hard time adjusting to it if you buy the home, or it might be a little inconvenient for the entire time you live there. Two: If you feel like it's "off," future potential buyers will, too.
Unique homes are harder to sell than more traditional houses are, too, so bear that in mind as you house-hunt.
And please, please, please make sure there are ample restrooms in the house – not only for yourself, but for future buyers, too.
4. Homes That Belong to a Homeowners Association
While you may not relish the thought of living in a community with a bunch of rules and regulations, houses that belong to a homeowners association can be easier to sell (and have higher resale value) later. That's because the HOA's rules are designed to preserve property values – and they're written to prevent things like wild paint jobs, overgrown lawns and shabby exteriors.
Search Golf Course Homes for Sale in Scottsdale

Are You Buying a Golf Course Home for Sale in Scottsdale?
Ready to start exploring golf course communities in Scottsdale? Check out our:
You can also check out listings in all Scottsdale's golf communities here.
Don Matheson
Realtor | Founder
The Matheson Team – RE/MAX Fine Properties
21000 N. Pima Rd., #100, Scottsdale, AZ 85255
480-405-4228 
[email protected]