If you're like many people in Scottsdale and the surrounding communities, you're laying low and staying at home – and while it might be nice to slow down, you're still worried about all kinds of things (including the economic impact that stay-home orders will have on the local and national economy). It would be great if you could take your mind off things for a bit with a few affordable, easy-to-manage DIY products, wouldn't it?
Fortunately, we have you covered.

3 Easy-to-Manage DIY Projects You Can Do While You're Self-Isolating
Set up a desert garden
Swap out your dated light fixtures
Create a reading nook
Here's a closer look at each.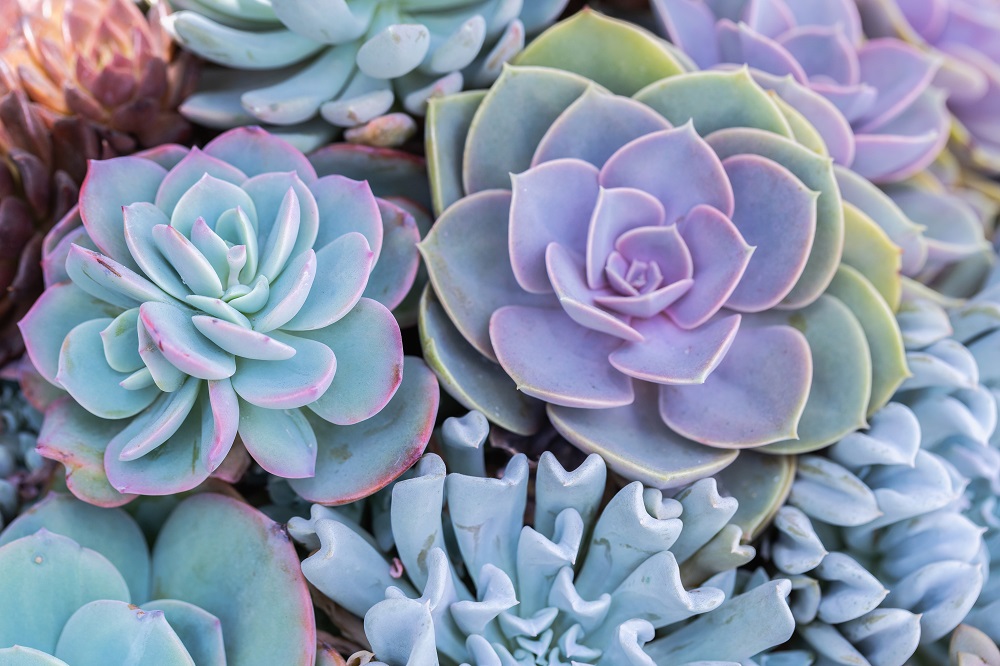 #1. Set Up a Desert Garden
With a little bit of know-how and a handful of supplies, you can create a thriving desert garden in your yard. Here's some inspiration:
Warm sandstone, bleached wood and desert colors are ideal for any desert garden, so choose accents and plants that complement the natural landscape. A handful of rock shops, building materials stores, and home improvement stores are currently open in and around Scottsdale, and you can pick up stones, sun-bleached wood and plants at any of them. Alternatively, you can find interesting pieces for your desert garden in your own backyard (maybe not the one attached to your house, but the one surrounding Scottsdale).
Opt for an accent wall to create a backdrop for your garden, particularly if you're using low-to-the-ground plants or young cactuses that haven't had time to grow large yet. You can also create an elevated retaining wall from wood or stone. Have a look at how here.
Pick a sustainable water feature, such as a small bird bath or a recirculating fountain. (Check out this tutorial on building a recirculating fountain out of a pot.)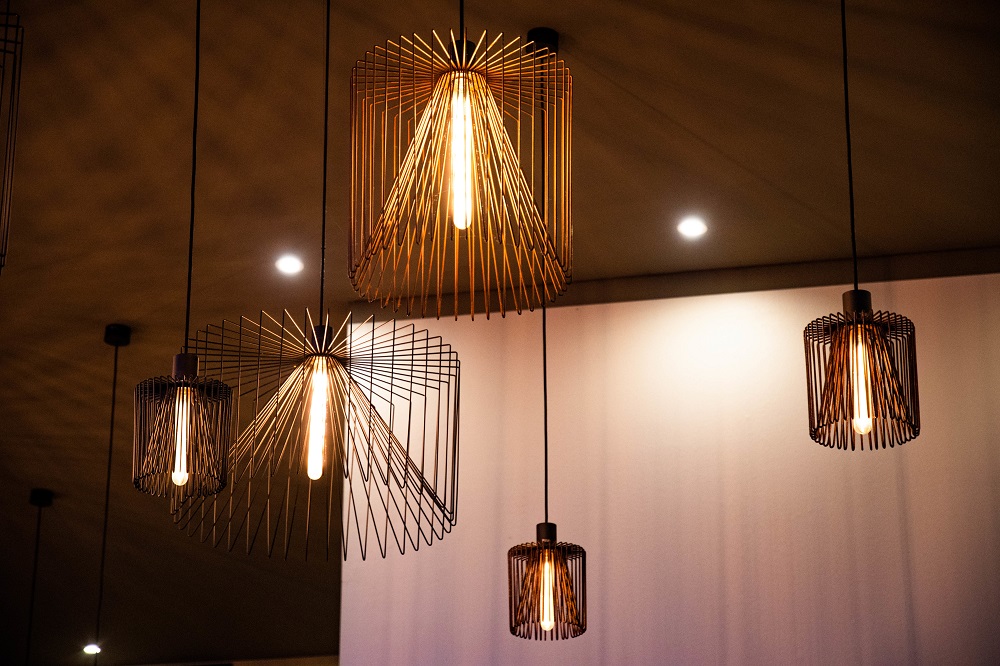 #2. Swap Out Your Dated Light Fixtures
Changing light fixtures in your home can create an instant transformation, and it's really easy to do. You don't have to be a wiring expert to tackle this simple DIY project. You just need a new light fixture that's compatible with the size of the hole in your ceiling or wall. Then, follow these steps (and for in-depth instructions, check out this article):
Turn off the power to your light. Better safe than sorry!
Remove the canopy so you can get to the wiring and fixture hardware.
Unscrew all three wires.
Remove the entire light fixture, which is usually affixed to a screw.
Install a new bracket if you need to.
Connect the new fixture's wires.
Turn on the power to make sure it works.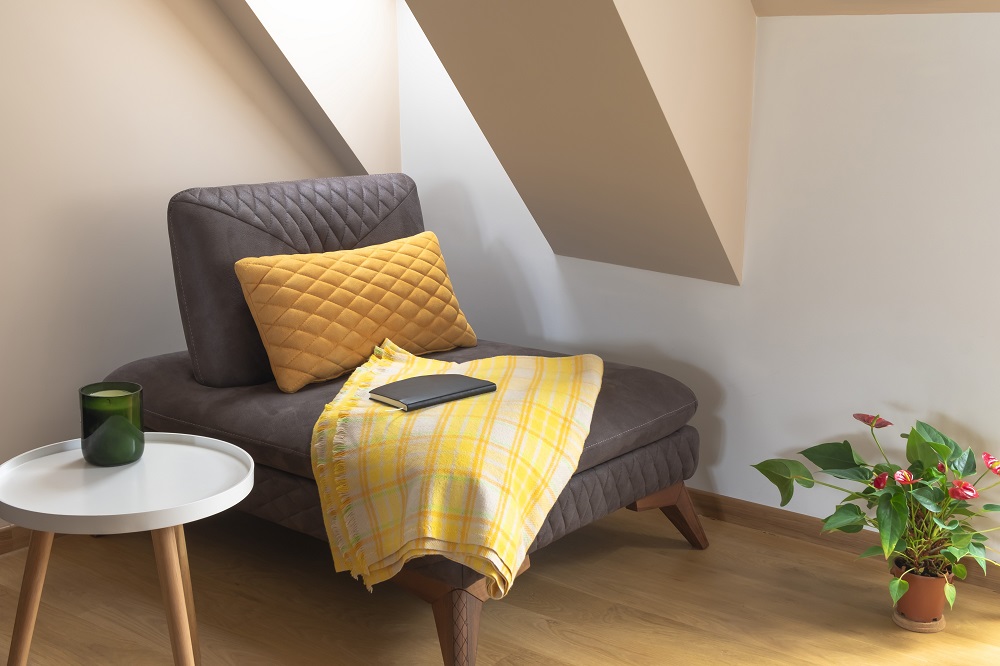 #3. Create a Reading Nook
You don't need a huge space for a reading nook – all you need is a cozy corner, an empty closet, or a place to hang a pendant swing. Check out these ideas for inspiration:
Are You Buying or Selling a Golf Course Home in Scottsdale?
If you're buying or selling, we are always here to help you. Our agents are taking all the proper precautions to keep our clients safe – and we can help you through every aspect of a real estate transaction, from walking through homes while you're on Skype or FaceTime to explaining how you can keep your home clean and sanitized for showings.
Call us right now at 480-405-4228 or get in touch with us online to schedule a consultation with a Scottsdale REALTOR now.
While you're here, you can also check out:
Don Matheson
REALTOR® | Founder
The Matheson Team – RE/MAX Fine Properties
21000 N. Pima Rd., #100, Scottsdale, AZ 85255
480-405-4228
Explore Luxury Homes in Scottsdale

$7,995,000
10585 E CRESCENT MOON Drive 44 Scottsdale, Arizona
5 Beds 7 Baths 7,748 SqFt 0.666 Acres
$3,580,000
9820 E THOMPSON PEAK Parkway 604 Scottsdale, Arizona
3 Beds 4.5 Baths 4,195 SqFt 0.670 Acres
$169,900
41682 W WARREN Lane Maricopa, Arizona
3 Beds 2 Baths 2,004 SqFt 0.104 Acres