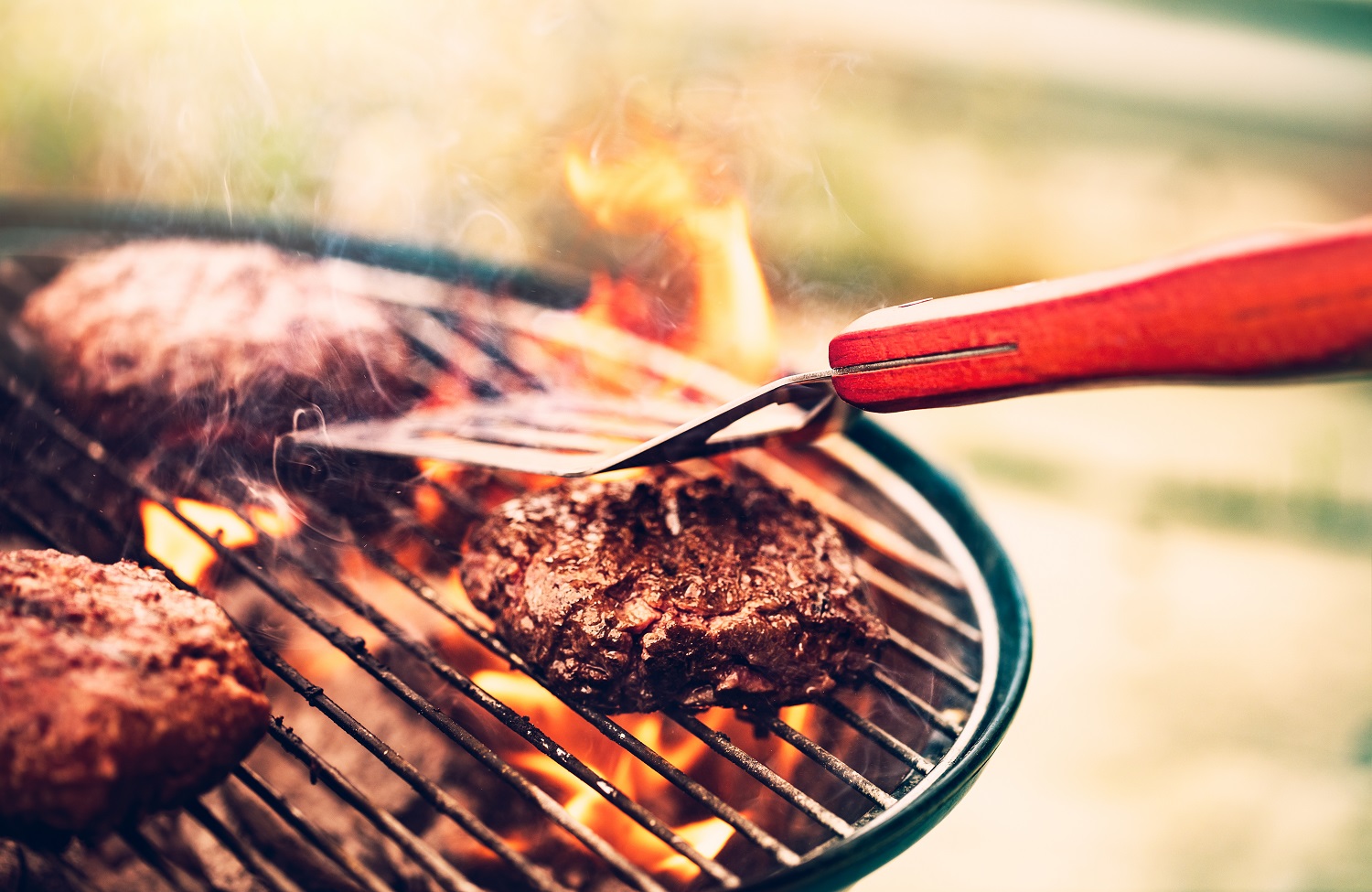 The Scottsdale Culinary Festival is right around the corner, and if you haven't planned April 14 or 15 around it, now is the time! (If you're buying a golf home for sale in Scottsdale, know that this is one of the locals' favorite events – and there are great community events like this one going on all throughout the year.)
The Scottsdale Culinary Festival
When:
Saturday, April 14 from 12 p.m. to 9 p.m.
Sunday, April 15 from 12 p.m. to 6 p.m.
Where:
7380 East 82nd Street in Scottsdale
Cost:
General admission tickets are $12 online and $15 at the door (kids 12 and under are free)
VIP Experience tickets are $150 Saturday and $125 Sunday
Beer Garden tickets are $42 online and $45 at the door
General Admission
General admission tickets include admission to the festival itself and to specialty areas (but not the Beer Garden). Purchase food and beverages separately.
VIP Experience
VIP Experience tickets include all the general admission benefits and great seats for entertainment, catered food in the VIP tent and complimentary drinks. Access to the Beer Garden is also included, but you must be 21 or older to buy VIP Experience tickets.
Beer Garden
Beer Garden tickets include general admission and 20 4-ounce beer samples, plus a souvenir tasting mug. Purchase food separately. You must be 21 or older to buy Beer Garden tickets.
Districts of the Scottsdale Culinary Festival
The Scottsdale Culinary Festival divides foods into "districts," and this year, here's what's on the menu:
BBQ Country
European Plaza
American Square
Latin Hill
The Grub Lot (food trucks)
Sweet Street
Asian Village
Music at the Scottsdale Culinary Festival
More than 25 bands are performing at the Scottsdale Culinary Festival this year, with headliners Everclear and Eve 6 playing on Saturday from 5 p.m. to 9 p.m. Other performers on the main stage on Saturday include:
12:00 – 1:30 p.m.: Elvis Before Noon
2:00 – 3:30 p.m.: Fayuca
4:00 – 5:00 p.m.: The Black Moods
Sunday's performers on the main stage include:
12:30 – 2:00 p.m.: Jay Allan and The Uncommon Good
2:30 – 4:00 p.m.: Spark Jack Daddy
4:30 – 6:00 p.m.: Phoenix Afrobeat Orchestra
The Cactus Stage is hosting:
Michael Nitro Band
Joel Maze & Kung Fu Grip
Rock Lobster
DJ Jen Jones
The Walkens
DaisyTrain
The Sugar Thieves
In the Beer Garden, you'll find:
Evan Berg
The Sink or Swim
Wyves
Down for Whatever
Ghetto Cowgirl
At Liquid Arizona, here's who's performing:
The Waters
Whitherward
Lee Perreira
Chad Rubin & Company
Kassi Jayde
Scott Hallock and Suzie Kiraly
Like every year, the Scottsdale Culinary Festival is going to be a blast – we hope to see you there!
Are You Buying a Golf Home for Sale in Scottsdale?
We can help you find the perfect golf course home for sale in Scottsdale (or any other home). Check out:
Don Matheson
Realtor | Founder
The Matheson Team – RE/MAX Fine Properties
21000 N. Pima Rd., #100, Scottsdale, AZ 85255
480-405-4228 
[email protected]
[gravityform id="1″ title="false" description="false"]