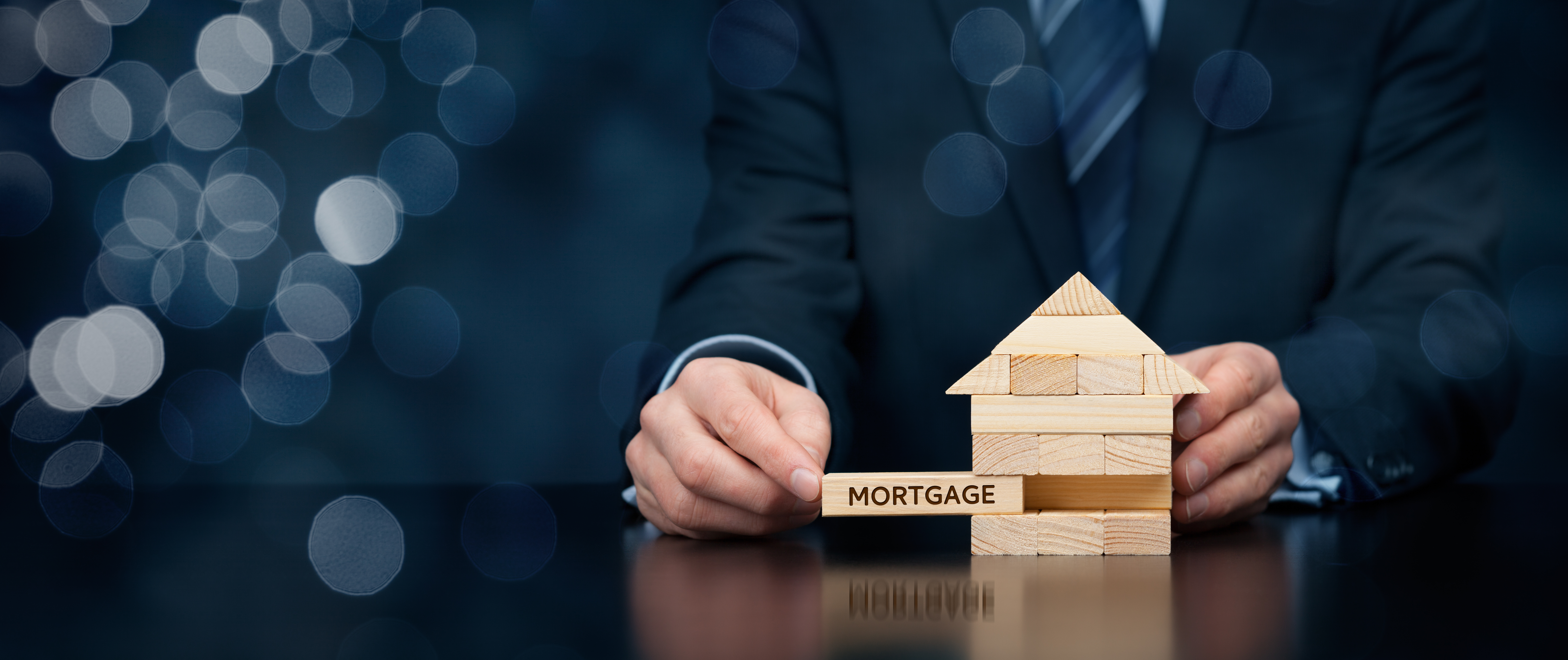 If you're like most people buying a golf course home for sale in Scottsdale, you need to work with a lender to get financing. But there are a lot of myths about the way home loans work – so how much do you know?
Home Financing 101: What You Need to Know About Mortgage Loans
A mortgage is a loan you borrow from a lender to buy a home. There are several types of mortgage loans available, including fixed-rate and adjustable-rate, as well as loan products, such as VA loans and others. Your best bet is to talk to several lenders to find out what's available to you; then, you can shop around for the most favorable terms. You can talk to as many lenders as you need to in order to find the loan product that's right for you.
How Mortgage Loans Work
When you make a mortgage payment, you're paying for principal (the amount of money you actually borrowed from the lender to buy the house) and interest (the money the lender charges you because it let you borrow money in the first place).
With most mortgage loans, you pay mostly interest at the beginning. As time goes on, you pay less in interest and more toward the principal. You don't build a lot of equity in the home at first, because you're really paying the fees to the bank. As your loan matures, you build more and more equity.
Fixed-Rate vs. Adjustable-Rate Mortgages
One of the first things you'll need to consider is whether you want a fixed-rate or adjustable-rate mortgage. The two are vastly different, and they'll end up costing you different amounts of money over time.
Fixed-Rate Mortgages
In a fixed-rate mortgage, your interest rate never changes. You'll know exactly how much your house payment will be, no matter what happens on the market. The most common type of home loan is a 30-year, fixed-rate mortgage; the borrower makes the same payments for 30 years, and at the end of the loan term, the home officially belongs to the borrower and not the lender.
Adjustable-Rate Mortgages
Adjsutable-rate mortgages, which are sometimes called variable-rate mortgages, are those in which the interest rate is subject to change. Usually, these loans feature an initial "introductory rate" period during which the interest rate stays the same – and after that, the interest rate adjusts (usually each year). The borrower's monthly payment will go up or down based on the interest rate.
How to Get a Mortgage With Favorable Terms
It's always a good idea to talk to several lenders to find which one is willing to offer you the best terms and interest rate, but before you do that, you need to make sure your credit is up to par. The higher your credit score is, the more likely a lender is to offer you lower interest rates. For many people, spending about six months paying down (or paying off) balances and steering clear of opening new lines of credit is all that's necessary for a credit score boost.
You can check with your lender to find out what the current interest rates are, or you can check the weekly updates at sites like Bankrate and others. The rates listed on most of those sites are for people with excellent credit, so yours may differ slightly.
Are You Buying a Golf Course Home in Scottsdale?
If you're looking for your dream home in one of Scottsdale's premier golf communities, we're here to help.
Call us at 480-405-4228 or contact us online to talk about what you need. We'll start searching right away.
In the meantime, check out all our real estate listings in golf communities, or our:
Don Matheson
Realtor | Founder
The Matheson Team – RE/MAX Fine Properties
21000 N. Pima Rd., #100, Scottsdale, AZ 85255
480-405-4228 
[email protected]