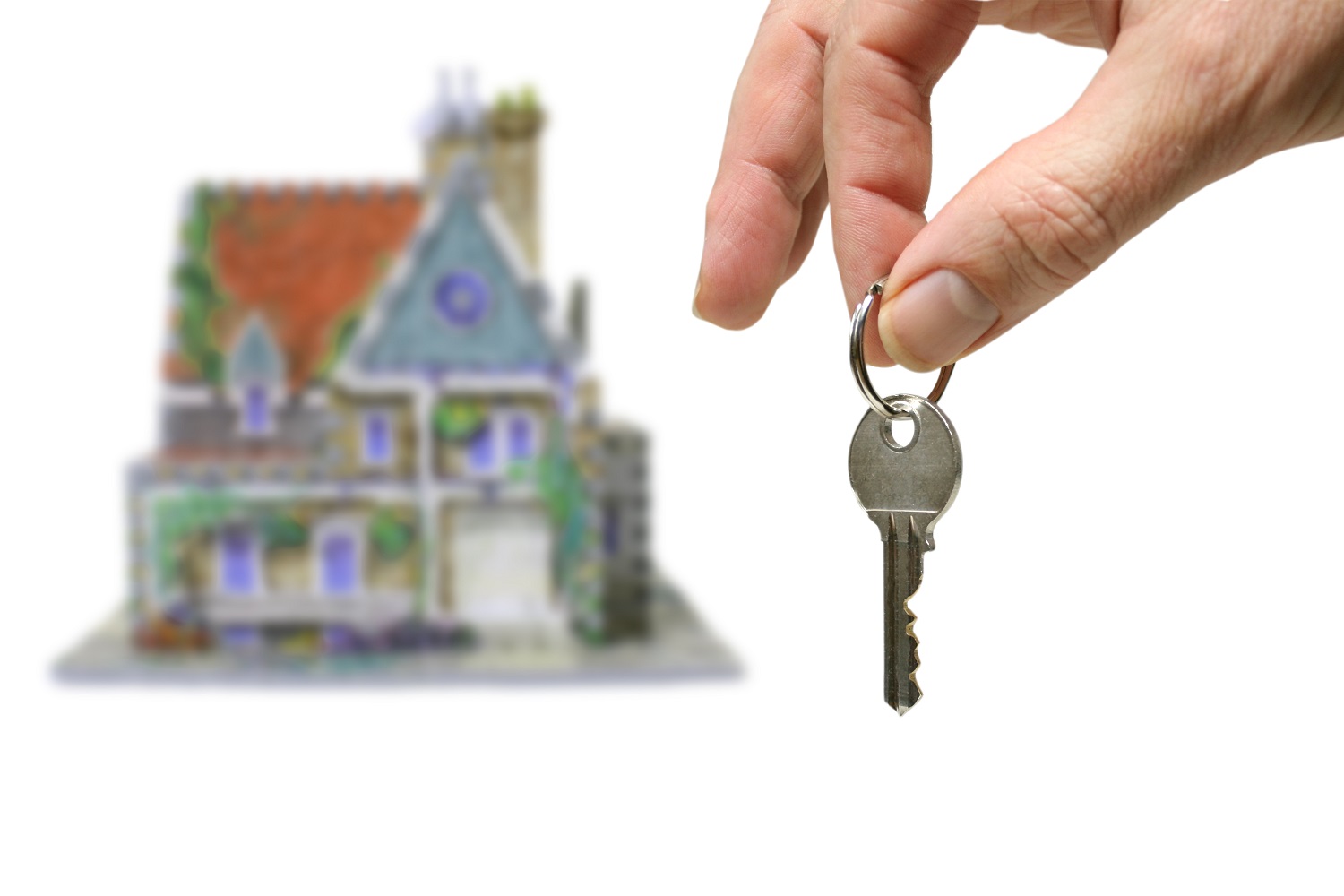 Before you buy a golf course home in Scottsdale, there are a handful of things you need to do – and they'll make your entire transaction go more smoothly.
4 Things to Do Before You Buy a Golf Course Home in Scottsdale
Being prepared goes a long way, so before you start looking at homes for sale:
Boost your credit score as much as you can
Determine how much house you can really afford
Bolster your savings for the down payment and closing costs
Get preapproved for a mortgage
Boost Your Credit Score
The better your credit score is, the better rates you'll qualify for. If your credit score is below 680, be prepared to pay bigger fees and come up with a higher down payment. Shoot for a credit score between 700 and 720 – or, even better, 750 or higher. That way, you'll qualify for the best possible rates.
Start by checking your credit report. Thanks to the Federal Trade Commission, we're all allowed one free copy of our own reports each year. You can get yours at AnnualCreditReport.com. If you find errors, dispute them; use your credit report to find out which loans to pay down and where you can consolidate to improve your score.
Determine How Much House You Can Really Afford
One of the biggest mistakes homebuyers make is getting more house than they can afford – but you can head off that problem by determining how much you'll spend and whether it's worth it.
Ideally, you'll spend no more than 36 percent of your monthly income (preferably less) on housing and debt payments like car loans and other responsibilities. Combine all your monthly debt payments to figure out how much you currently spend (including rent and utilities). Then, subtract that from your monthly take-home pay (after taxes).
Save, Save, Save
The more money you can put down, the better off you'll be. If you can save 20 percent of the home's purchase price for a down payment, your monthly payments will be much lower than they would be if you had less – and that's partly due to private mortgage insurance requirements, or PMI. Lenders typically require anyone who's putting down less than 20 percent to buy PMI to protect the lender if the buyer defaults on his or her payments.
Don't forget closing costs, too. The average amount you can expect to spend on closing costs is between 2 and 5 percent of the home's purchase price, although you can sometimes negotiate to lower them or ask the seller to pay some or all of them.
Get Preapproved
Get your financing in place before you start house-hunting by applying for preapproval. Preapproval requires your lender to check your credit score and verify your income and debts, and it can tell you exactly how much house you'll qualify to buy. It's also helpful to have a preapproval letter from a lender when you find the home of your dreams; that way, you can make an offer the seller will be comfortable accepting.
Are You Buying a Golf Course Home for Sale in Scottsdale?
We can help you find the perfect golf course home for sale in Scottsdale (or any other home). Check out:
Don Matheson
Realtor | Founder
The Matheson Team – RE/MAX Fine Properties
21000 N. Pima Rd., #100, Scottsdale, AZ 85255
480-405-4228 
[email protected]
[gravityform id="1″ title="false" description="false"]