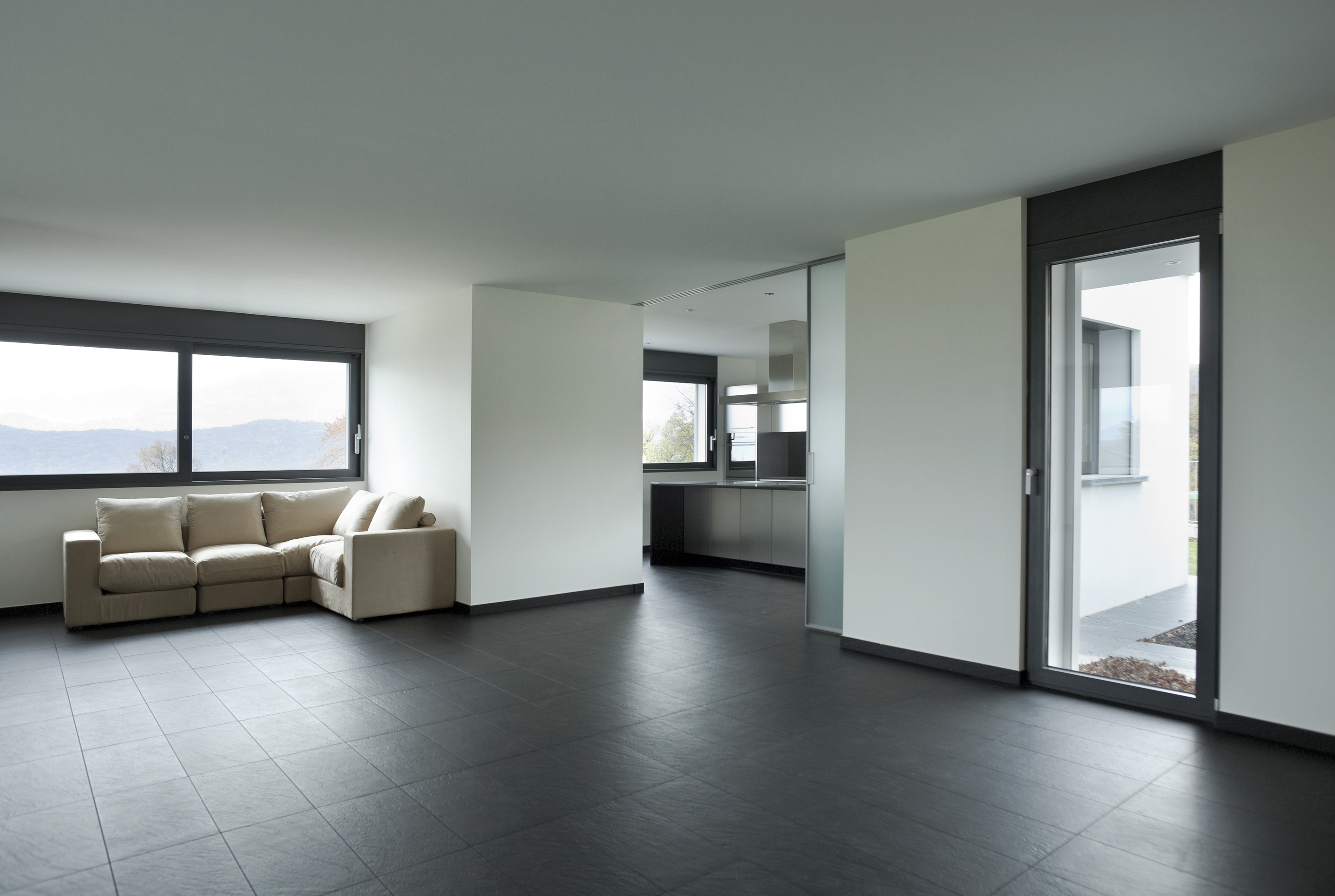 If you're selling your home in Scottsdale, it's a good idea to make it as appealing as possible to potential homebuyers. Realtors® all over the country can attest to the fact that staging sells homes faster and for more money – but where do you start?
Use this guide to start moving in the right direction.
How to Stage Your Home for Sale in Scottsdale
Before you can begin actually staging your home, you need to know what staging means.
Staging is setting up your home so buyers see it as a beautiful space they'd like to call their own. It involves giving each room a defined purpose so buyers can envision their belongings there, and it involves making everything look as polished and attractive as possible.
Steps to Staging Your Scottsdale Home
Step One: Clean and Declutter
Get rid of clutter – but not by putting it in drawers or stashing it in closets, because potential buyers will open them and look inside. You need to remove the clutter from your home so all buyers see is a neatly organized space that they'll be able to enjoy, too.
When it comes to cleaning, you need a professional-quality job. You want buyers to see that your home is easy to maintain and that you've done great work with it, but dust, dirt and grime can ruin all that.
Step Two: Rearrange Your Furniture
Now is the time to remove extra furniture that interrupts traffic flow or that makes rooms look smaller. Have a tired, worn recliner or other furniture that's seen better days? Now's the time to put it in storage, where it can sit until you move into your new home.
Rearrange your furniture into conversational groupings – make each space look ideal for entertaining. Make sure each room has a clearly defined purpose, too. If there's a treadmill, a desk and a bed in your spare bedroom, take two of the three items out to declutter and show buyers that the space isn't a catch-all room for things that don't fit elsewhere in the house.
Step Three: Add the Finishing Touches
Take down personalized wall art or anything that could be controversial. Religious, eccentric or family oriented décor should go, too, because you don't want to alienate any potential buyers. Replace art and décor you've removed with nondescript paintings or prints.
For a beautifully polished look:
Put a vase of freshly cut flowers on the dining room table
Add a fruit basket filled with bright, polished fruit to your kitchen counter
Put a beautiful book on the coffee table, and open it to a colorful page with a color palette that matches your décor
Make the beds and fluff the pillows
Put brand-new towels in the bathrooms, and don't use them until you've sold the house
Avoid air fresheners or lighting candles, and don't leave any personal effects out where buyers could see them during a tour. Make sure you bring prescription pills (even non-narcotics) and your valuables (such as jewelry and cash) with you when you leave the house for a showing, too.
Are You Selling a Home in Scottsdale?
If you're thinking about selling your home in Scottsdale or the surrounding communities, we can help.
Call us at 480-405-4228 or contact us online to find out how we can put your home in front of all the right buyers through our intensive marketing strategies.
If you're also looking for a new home, check out all our real estate listings in golf communities or our:
Don Matheson
Realtor | Founder
The Matheson Team – RE/MAX Fine Properties
21000 N. Pima Rd., #100, Scottsdale, AZ 85255
480-405-4228 
[email protected]