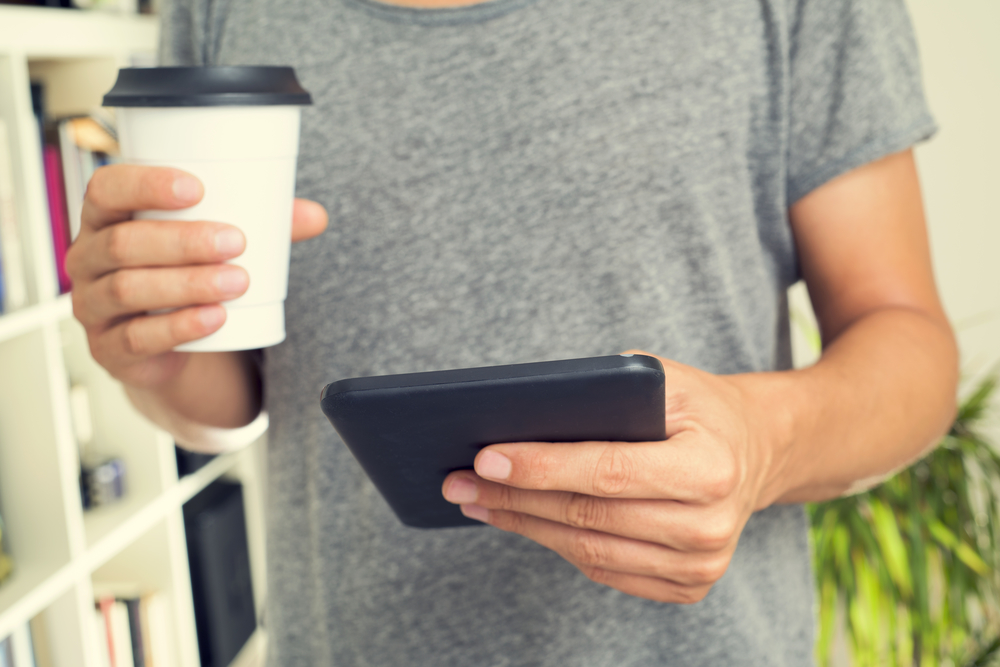 We've talked about the single-family home supply and demand in recent blogs, specifically how there are fewer and fewer homes available under $200,000, yet still many buyers at that price point. We referenced how this is good for the condo market, though supply continues to go down while prices go up, making for an interesting situation for first-time home buyers.
Single-family homes under $200,000 are often seen as the entry point for first time home buyers and a comfortable price point for retirees and empty nesters (particularly as a second home). The Cromford Report highlights recent ARMLS (Arizona Multiple Listing Service) figures that show the change in the average price per square foot of homes across all price ranges over the last year. These are monthly average sales prices per square foot as compared to 2014:
Homes priced under $200,000 – price increase of 7.5%=$100/sq ft
Homes priced between $200,000 and $500,000 – price increase barely under 4%=$135/sq ft
Homes priced between $500,000 and $1 million – less than 1% price increase=$197/sq ft
Homes priced over $1 million – price decreased by 14%=$317/sq ft
As we can see, starter homes under $200,000 have increased in price far more than the higher price points. This is thought to be caused by the increased demand in this category from millennials, a demand that will only grow stronger as more and more millennials increase their income and have the means to purchase their first home.
The question now is: If the demand grows stronger and pushes the prices up, will millennials still be able to purchase their starter homes? It's an interesting real estate question that Prashant Gopal sheds some light on his Bloomberg Business article. According to Sam Khater, who is quoted in the article, this is a prime example of supply versus demand.
Looking at the other end of the spectrum, luxury homes will likely remain in high supply through 2016 and are more a reflection of the global economy, the stock market, and baby boomers.
Only time will tell if millennial start entering the market en masse. In the meantime, feel free to reach out to us with questions about the latest housing market trends or to get started looking for your next home.
Don Matheson
Realtor | Founder
The Matheson Team – RE/MAX Fine Properties
21000 N. Pima Rd., #100, Scottsdale, AZ 85255
480-405-4228 
don@azgolfhomes.com