Local Go Daddy founder, entrepreneur and billionaire Bob Parsons knows golf; or he knows what golfers want. In September 2013 Parsons purchased Golf Club Scottsdale and has slowly been converting it into a private golf club. He then began manufacturing high-end, state-of-the-art golf clubs and getting PGA Pros to use them; and win with them. Just one year after selling their first golf club, the PXG brand, headquartered in the heart of Scottsdale golf homes and top Arizona golf communities, recently celebrated the grand opening of its first retail store. Now PXG is breaking into Asia.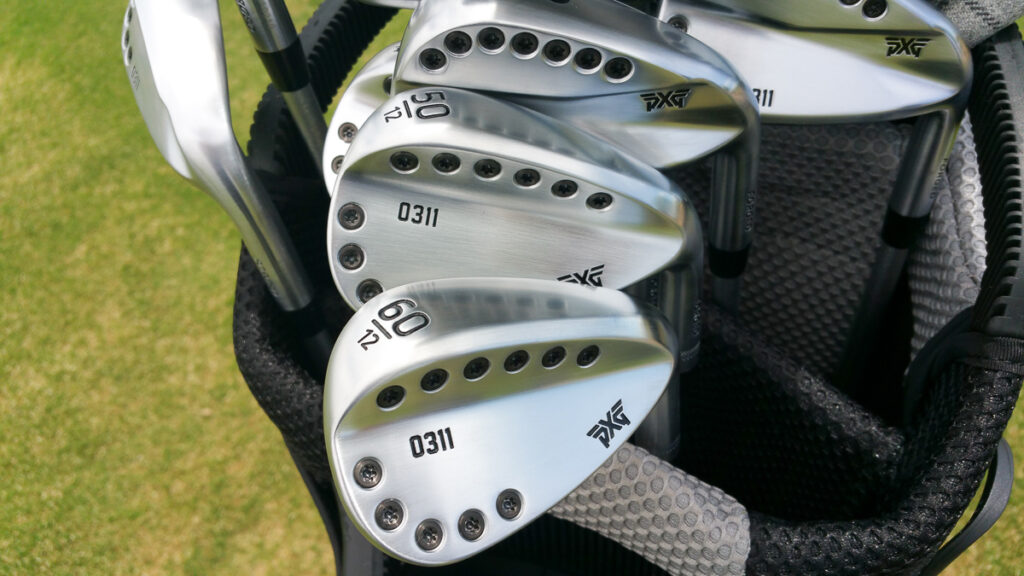 On June 14, 2016 PXG announced that their plans are to the expand globally, starting with distribution partners in Japan, Korea and Taiwan. The jump into the Asian market is a big, strategic move for the company. Japan and Korea are the second and third largest global golf markets, and Asia actually boasts about 14 percent of the world's total golf courses. To put that into perspective, the U.S. is the largest global market with about 45% of the golf courses worldwide.  Together, the U.S. and Japan dominate over 65% of the world golf equipment market.
The three PXG Asia partners include Kane Co. Korea, Grand Hills Golf Co. Japan and Fontaine Resources Taiwan. Kane Co. Chairman Jay Shin has been in the industry for 30 years and is always on the lookout for what's new, what's next and what's best for his customers. "Last year I was introduced to PXG and became obsessed with the company – the equipment and the operation," Shin said. "I believe that there is a strong desire in Korea for clubs that deliver promised performance, and PXG clubs really do perform. I am excited to share them with golfers in Korea."
The new storefront in Scottsdale is only the beginning. PXG plans to open 51 certified retail locations across three countries by the close of 2016. Parsons is both excited and a little surprised about the progress he's made in the industry in just a few years. "If you asked me in 2014 if my obsession with golf and golf equipment would turn into something this big, this soon, I'd of said 'you're crazy,'" Parsons commented in the PXG press release.
Then again, some of the best ideas, products and companies are born from crazy. Many of them right here in Scottsdale! If you're looking for an Arizona golf community to practice with your brand new PXG clubs, contact AZ golf homes experts The Matheson Team to find your perfect match.
Don Matheson
Realtor | Founder
The Matheson Team – RE/MAX Fine Properties
21000 N. Pima Rd., #100, Scottsdale, AZ 85255
480-405-4228 
don@azgolfhomes.com