If you're thinking of treating yourself to a new set of golf clubs, consider a custom-fitted set from Cool Clubs in North Scottsdale.
Let's face it – golf isn't a sport about speed or strength, it's about feeling and precision. Being precise comes down to the clubs. If your clubs aren't properly fitted to you, your golf game can be compromised.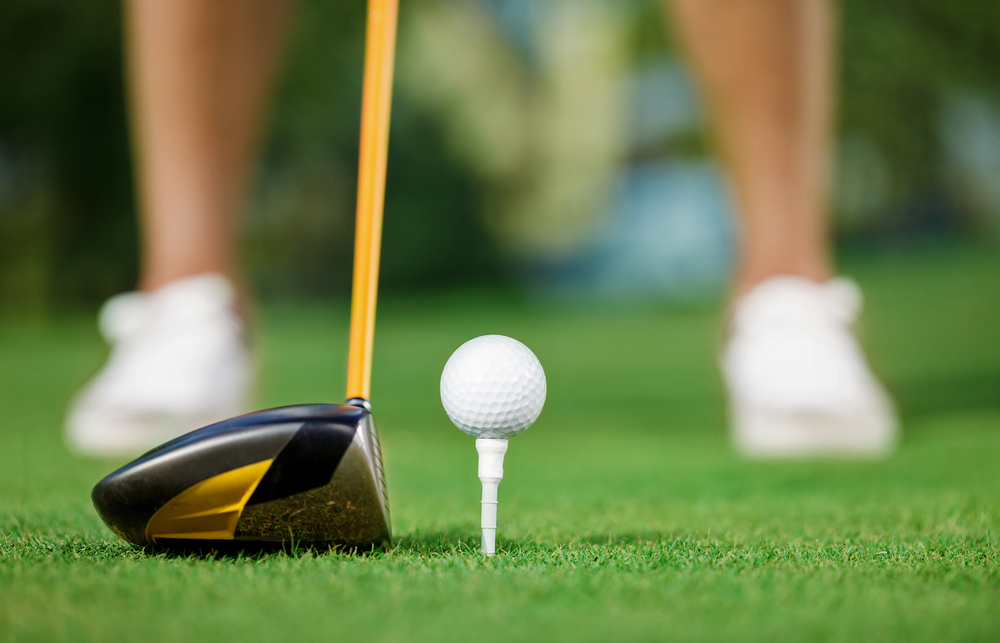 What makes Cool Clubs different?
Unlike many other golf club retailers around the country, Cool Clubs is not affiliated with club manufacturers; they offer independently-built clubs to ensure your golf game is at the highest level it can be. In fact, they are the largest independent club fitting manufacturer in the world. Their fitting sites are located across the globe, but their United States headquarters is located right here in Scottsdale.
Founder Mark Timms was a competitive golf player in college and golf became his passion. In 2000, he moved to Scottsdale and started the custom club-fitting competitor, "Hot Stix Golf". This success led to the development of software used in custom fittings and in 2007, Cool Clubs was born.
Ready to take a swing?
The premise of custom-fitted golf clubs is:  since every golfer's swing is different, an individual's game can be improved by having clubs that are custom fitted to his or her individual swing.  At Cool Clubs, initial assessments are followed by fitting sessions to provide you with the best custom golf clubs. They analyze everything from the angle of your swing to the speed with which you hit the ball. They collect all the data and put it into building your perfect, customized golf club set.  Prior to you receiving your clubs, all components of the club are tested by their design experts for optimal performance, and your club is assembled following the specifications of your order.
Whether you choose an indoor fitting or an outdoor fitting, Cool Clubs analyzes every tiny detail to enhance your performance. Outdoor fittings are only offered at certain locations since access to an outdoor range is necessary. For local residents, outdoor fittings are available at the Grayhawk Golf Club. An outdoor fitting generally takes the longest of the fitting sessions because it offers the opportunity to hit off of real grass.
Cool Clubs has helped all levels of golfers play better golf — from beginners to professionals.  Regardless of your skill level, custom fitted clubs will improve your game and allow you to see significant changes in your distance, accuracy and scoring.
Cool Clubs' national headquarters and local indoor fitting facility is located at 7267 E. Adobe Dr. #115, Scottsdale, AZ 85255,  just northwest of Grayhawk Golf Club between Hayden and Scottsdale Rd.
Don Matheson
Realtor | Founder
The Matheson Team – RE/MAX Fine Properties
21000 N. Pima Rd., #100, Scottsdale, AZ 85255
480-405-4228 
[email protected]
[gravityform id="1″ title="true" description="true"]