Main Content
May 2, 2014
Beware of the dangers of overpricing your home in Scottsdale's competitive real estate market.
Prior to putting your home on the market, you interview one or more top selling agents in your area. Those agents have studied the recent market activity and tell y...
Read More +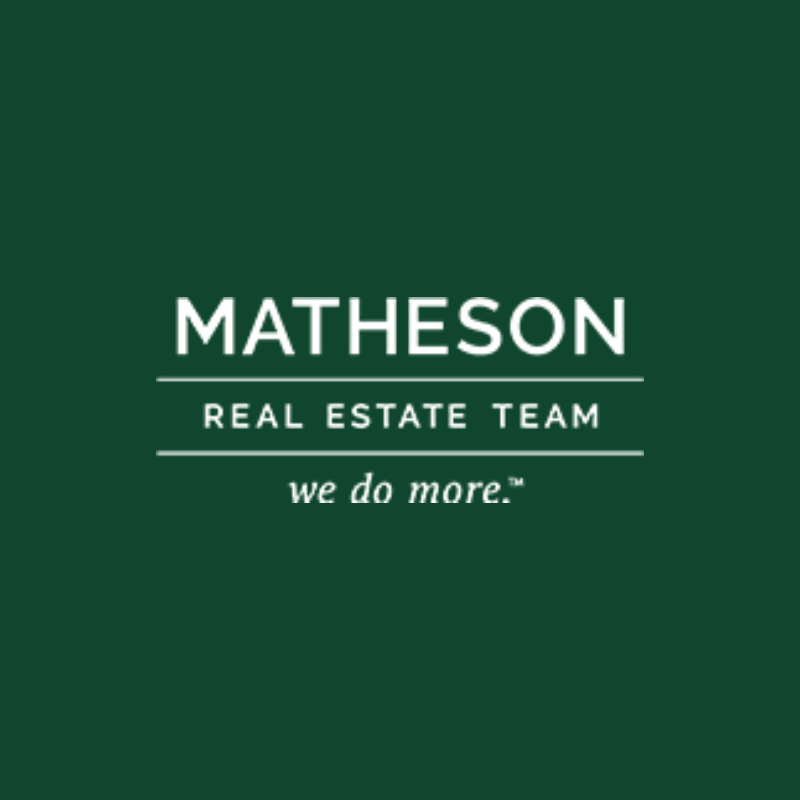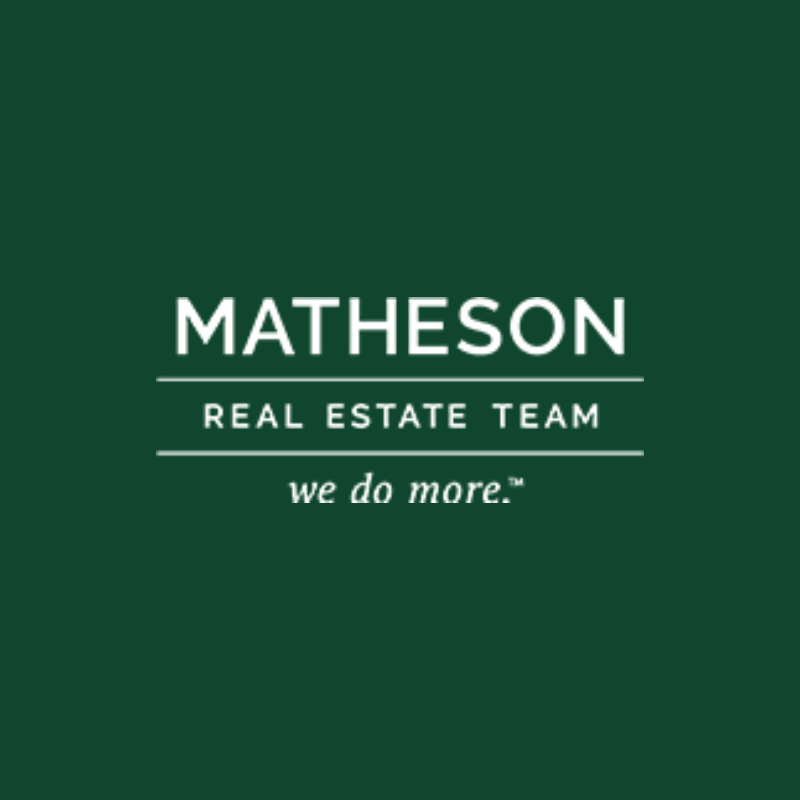 The competition in Scottsdale's real estate market is tough, so these 8 simple home staging tips will help you to sell your home quickly.
1. Just l...
Read More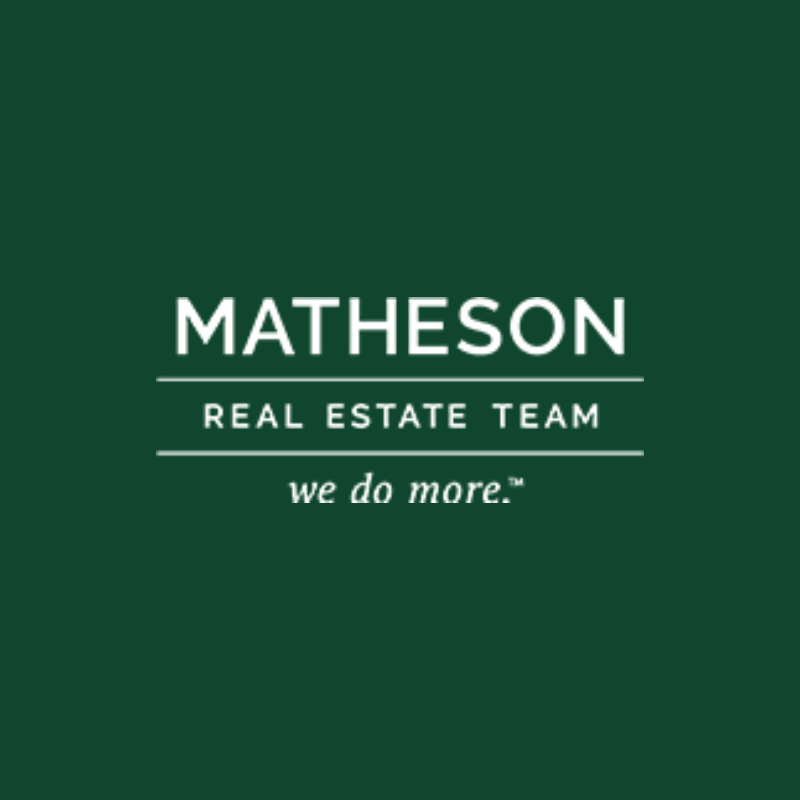 The Waste Management Phoenix Open is an event that is not only loved by Scottsdale locals, but is a great event for visitors to the city. It's the t...
Read More