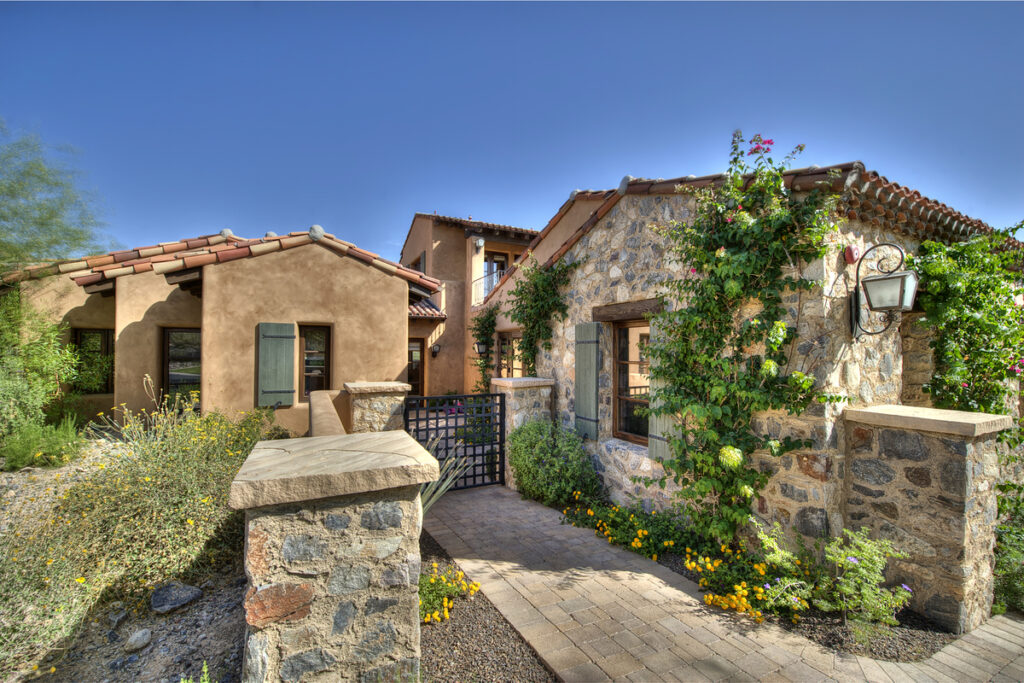 Now that we're firmly into the new year, it's a good time to take a look back at how our real estate market wrapped up in 2015 and see what we can expect from Arizona real estate in 2016.
New home construction really took off in 2015 and probably would have yielded even more homes if not for a construction labor shortage. According to deeds processed by Maricopa County, the total number of new single family homes and condos recorded in December was up 45% from December 2014 and is the highest in any month since October 2008. New homes made up 16% of overall closings in December and the median sales price was pushed up to $230,000, also the highest since 2008.
Trying to help out the lower supply of home with a more accessible price point, home developers actually took a small 1% cut in the median sales price and with construction costs rising (due in part to the labor shortage), their profit margin may be down, too. However, the volume of new homes should make up for it. This growth in affordable home supply is a positive sign for the Arizona real estate market and residential construction.
In our last few looks at the local real estate market, we noted that luxury homes were simply not moving. As opposed to the market around $200,000, homes above $1 million were in higher supply than demand. According the The Cromford Report and Bloomberg News journalist Prashant Gopal, this is actually the case for the luxury market across the country. Word is that the luxury market "softened" almost everywhere in the second half of 2015.
However, December brought better news on the luxury front and was stronger for luxury real estate than September, October, and November. As we look at the beginning of January 2016, the pricing for homes under contract at $500,000 or above are also enjoying new highs. This is especially true for Fountain Hills and the SunRidge Canyon area: with 18 home sales over $500,000, Fountain Hills had its best December in the Arizona real estate market since 2005.
Homeowners looking to sell their properties over $1 million shouldn't jump the gun just yet, though. Work with your real estate professional to determine the specifics of your Arizona golf community and zip code, since selling a luxury home has become increasingly difficult through 2015 and caution, as well as the right price, are necessary as we move forward in this market.
The consensus is so far so good, though for 2016! Residential resale listings in the Arizona Multiple Listing Resource are up about 5% over January 2015. We're here to answer any questions you might have as you prepare to sell your Arizona golf home, or if you simply want to stay up-to-date on the latest in home values and comparable sales in your neighborhood. Feel free to reach out at any time.
Don Matheson
Realtor | Founder
The Matheson Team – RE/MAX Fine Properties
21000 N. Pima Rd., #100, Scottsdale, AZ 85255
480-405-4228 
don@azgolfhomes.com