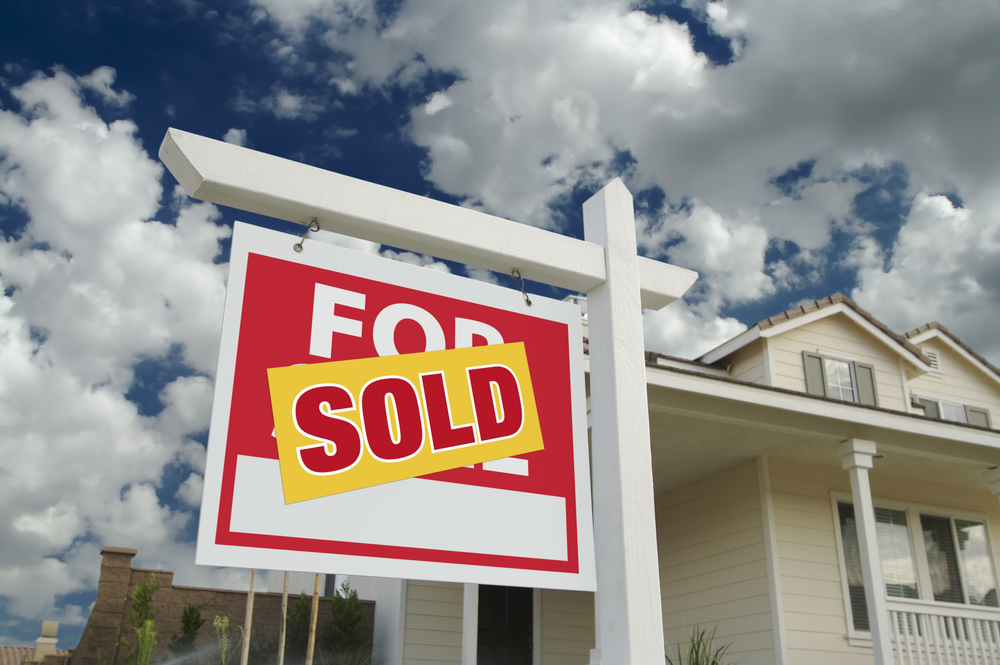 So you've secured financing and after a strategic property search, you've found your dream Arizona golf home. Now it's time to schedule the closing and prepare to pay the closing costs, in addition to the purchase price of your new home on the green. But what are those costs, and do you, the homebuyer, pay for everything?
There are a lot of details involved in buying a home, one of the many reasons it's important to have a trusted real estate professional by your side. If you are obtaining a mortgage to pay for your home, you will receive a Good Faith Estimate from your mortgage lender, as required by the Real Estate Settlement Procedures Act. The costs outlined in the Good Faith Estimate can be one-time payments (non-recurring) and payments that will continue throughout the life of the loan (recurring payments). This estimate will give you a good idea of what you will need to come to the signing table with at your closing.
Below is a simplified list of costs you can expect to pay at your closing. Do note that some costs are dependent upon your contract, the current market, and specific details about your new home, so this list may not cover everything due and should be used only as a general guide.
Appraisal. You will need this if you are acquiring a loan. This statement of property value comes from an independent appraiser and can help account for luxury features and remodeling. Cost usually depends on the size of the house.
Credit Report. Necessary for your mortgage loan, you'll need a credit report to help determine your interest rate and the amount you can borrow.
Document Preparation. This fee covers the cost of preparing your loan papers and the deed of trust.
Loan Origination, or "Points." For a mortgage loan, lenders charge around 1% in fees. One percent is equal to one "point." Often you can pay more points to get a lower interest rate. This may increase your closing costs, but it decreases the overall costs.
Title. This fee comes from the title company and covers your title insurance and escrow services. This can also include related fees, like a notary or recording fee.
Private Mortgage Insurance Premium. If you are putting down less than a certain percentage of the home's purchase price, usually 20%, you will need private mortgage insurance (PMI). This protects the lender from default on the loan and foreclosure.
Prepaid Interest. Sort of like prorated interest, you'll have to pay interest for the month in which you close on the home. If you sign at the beginning of the month, it will likely be higher than signing at the end of the month, which would only be prorated for a few days.
Property Taxes. Similar to interest, your property taxes will be prorated between you and the buyer, depending on when you sign and when the taxes are due.
Hazard Insurance. Your mortgage will likely require you to obtain hazard insurance, also known as home owner's insurance, and you may need to pay one year's premium in advance. The insurance covers the cost to rebuild your home, accidents in your home and your personal property.
Title Insurance. Here's what to expect: the seller will pay the owner's title insurance policy, and the buyer will pay the lender's policy, although these are one-time costs.
Homeowner's Association. Most Arizona golf communities have a HOA transfer fee. Work with your agent to determine if the home you're purchasing is part of a HOA.
Do you have more questions on closing costs, or are you ready to search Scottsdale golf homes to find your perfect match? Contact the Matheson Team, a group who knows the Scottsdale market inside and out and who will be your partner throughout the home buying process.
Don Matheson
Realtor | Founder
The Matheson Team – RE/MAX Fine Properties
21000 N. Pima Rd., #100, Scottsdale, AZ 85255
480-405-4228 
don@azgolfhomes.com