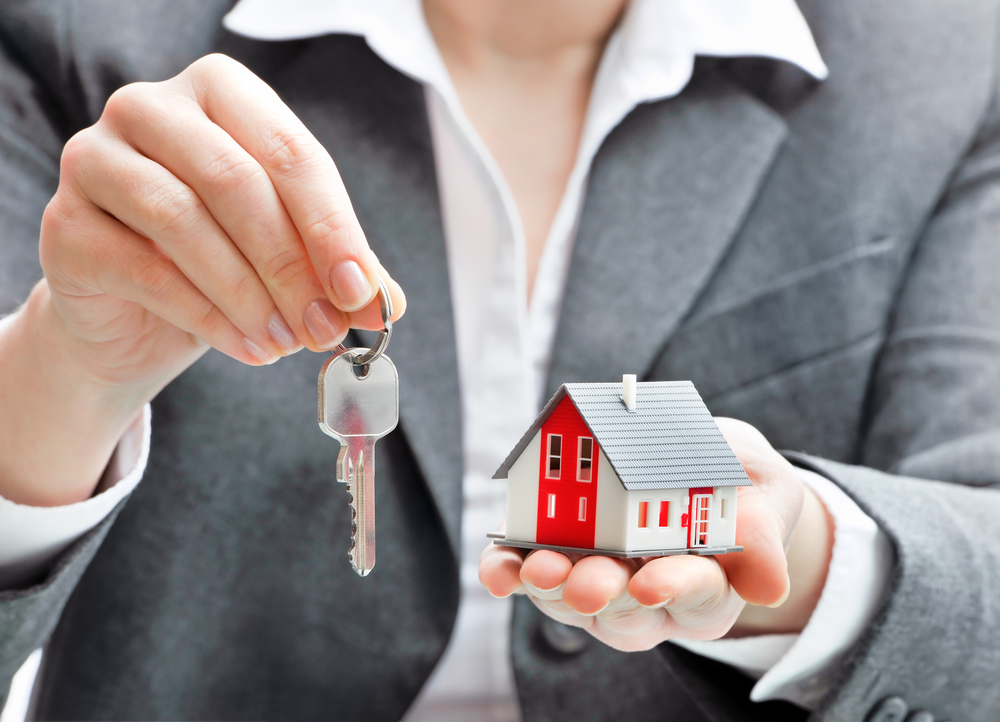 Working with a new Realtor can be tricky. After you meet with potential candidates and make a decision, you may be wondering what's next and how involved the Realtor will be, if you didn't already discuss it. Being on the same page with your Realtor is key to a successful home sale or purchase.
So, what should you expect from your Realtor?
Communication. Good, constant communication is important. Let your Realtor know if you prefer phone calls, texts, or emails, especially for something urgent. Don't expect to hear daily updates, but let him or her know if you feel "left in the dark." A lack of communication is one of the most often cited problems for real estate clients.
Honesty. This goes hand in hand with communication. Not just part of the National Association of Realtors Code of Ethics, honesty can make or break your relationship with your Realtor and your experience buying or selling the home. If a Realtor provides references, check them.
Professionalism. This seems like it should go without saying, but there are plenty of Realtors who do not take the job seriously. You should expect that your Realtor acts, communicates and represents himself or herself professionally at all times. This includes respecting your time and scheduled appointments.
Creativity. When it comes to selling a home, it takes more than a simple MLS listing and a lawn sign. Although many homes look alike, each home is unique and your Realtor should zero in on what the selling points are. This is where creativity comes into play. Likewise, when you are searching for a home you may have a large list of "must-haves." A creative and knowledgeable Realtor can help you prioritize and see the potential in properties that otherwise may not have made the cut. It is also helpful for your Realtor if you generate a list of upgrades and updates you have done to your home, as this helps enhance the way they market your property.
Marketing. Once your Realtor has a creative angle, he or she should market the property. This means high quality pictures and even videos, and using technology to your advantage. Since many home buyers search for properties online, it's important that the imagery and verbiage gets attention and that your Realtor has a strong online presence, particularly in search engines. Your property's first showing is online in today's world, where 90% of buyers start their search online, so it's vital to give the best possible first impression.
Whether you're searching starter Scottsdale golf homes or dream estates in an Arizona golf communities, you deserve the attention and respect of your chosen Realtor. Remember that open communication is important and the more you express your specific expectations, the better they can be met and even exceeded.
The Matheson Team is professional and experienced in exceeding client expectations. Give me a call or fill out the form below to search golf course homes for sale in Scottsdale or if you are considering putting your home on the market.
Don Matheson
Realtor | Founder
The Matheson Team – RE/MAX Fine Properties
21000 N. Pima Rd., #100, Scottsdale, AZ 85255
480-405-4228 
[email protected]
[gravityform id="1″ title="false" description="false"]