Although the holidays come with their own set of to-do lists, errands and engagements, the holiday season is also a great time to sell your home. To help you entice potential home buyers and score an ideal offer, below are some tips on staging your home during the holidays.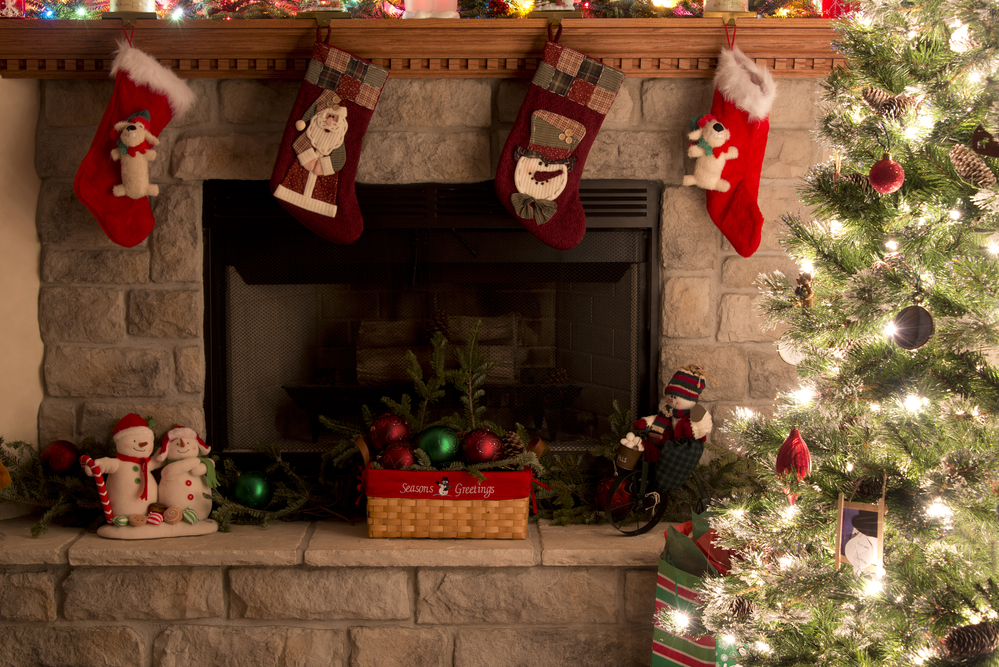 Clean Before You Conquer
Before your unpack boxes of lights and garland, give your home a good, deep cleaning. This isn't just the standard vacuuming and dusting, though important; de-cluttering is a key concept for staging year-round. Piles of papers and bookcases filled with tchotchkes can overwhelm buyers as they survey available space.
Stay Neutral
One of the hardest parts of staging your home any time of year is removing personal items, like photographs and children's artwork. Providing a neutral palate enables buyers to envision themselves living in your home. This is especially important during the holidays when personalized décor goes up a notch.
"You want to romance your buyer, not invite them to your Christmas party." -Amy Powers, Home Stager
Stage Your Home with the Holidays in Mind
With the first two tips, it may seem easier to go with the less is more approach and skip holiday decorating altogether this year. But a few subtle touches can actually make your home more warn and inviting to home buyers. Try these simple ideas from HGTV – fill a centerpiece bowl or vase with pinecones, hang an elegant wreath on the door or put a pot of cider on the stove to create a homemade air freshener that will leave a lasting impression.
If you insist on decorating the exterior of your home, skip the inflatables and brightly colored lights. Instead, opt for simple, white twinkle lights that complement most styles and décor.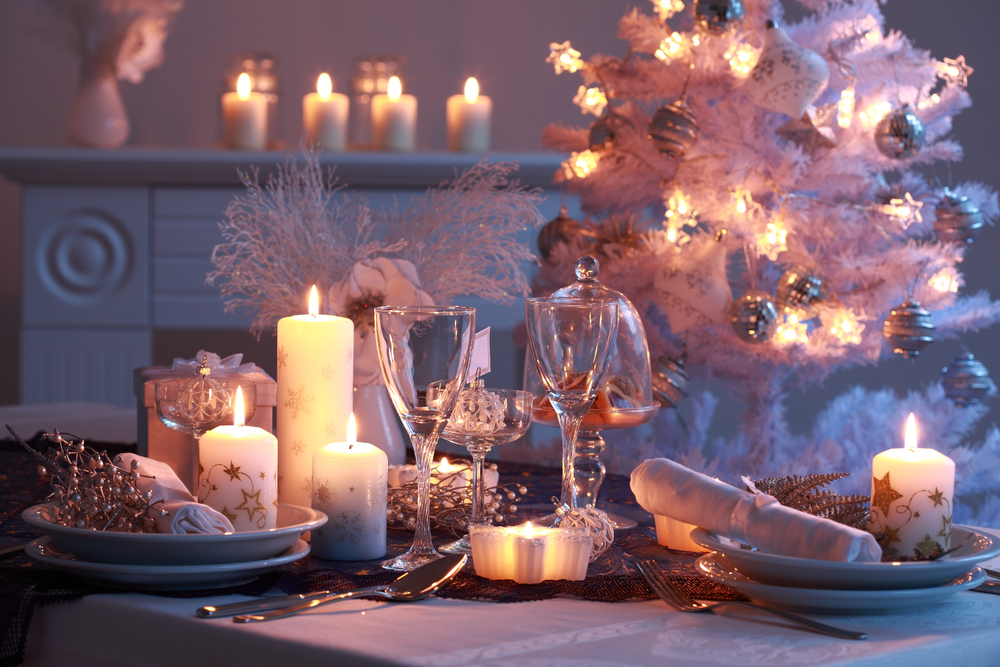 Use Holiday Décor to Play Up the Amenities
Using holiday décor in key places that you want to highlight is a good way to draw attention to your home's amenities. Hang mistletoe or simple garland at the top of an archway. Place a tall, thinner tree in an area with high ceilings. or display garland and twinkle lights along a fireplace mantle. Insets or built-ins are great places to place menorahs, candles or other seasonal symbols.
The bottom line: if you're thinking about selling your home over the holidays, keep your sights set on the season and use it your advantage! The warmer and more welcoming your home is, the more buyers you will attract. Make your home a standout this holiday season!
For more tips on selling your home during the holidays, or if you'd like to browse homes for sale in the area, contact the Matheson Team today!
Don Matheson
Realtor | Founder
The Matheson Team – RE/MAX Fine Properties
21000 N. Pima Rd., #100, Scottsdale, AZ 85255
480-405-4228 
[email protected]
[gravityform id="6″ name="CONTACT US" title="false" description="false"]