2017 has finally arrived! With the New Year coming around, it's time to dust off your notebook and write down your new resolution for this year. The motto every year is "New Year, New Me" and people use New Year's resolutions as a way to better themselves. Sometimes resolutions can be grand like saving money to buy a home, or they can be simple like smile at one new person a day. Whatever your resolution is for 2017, it can be hard to stick to it. About 45% of the population make New Year's resolutions and only 8% are successful in achieving their goals. To help you be one of the elite few, here are a few tips when making your New Year's resolution and how you can stick to it.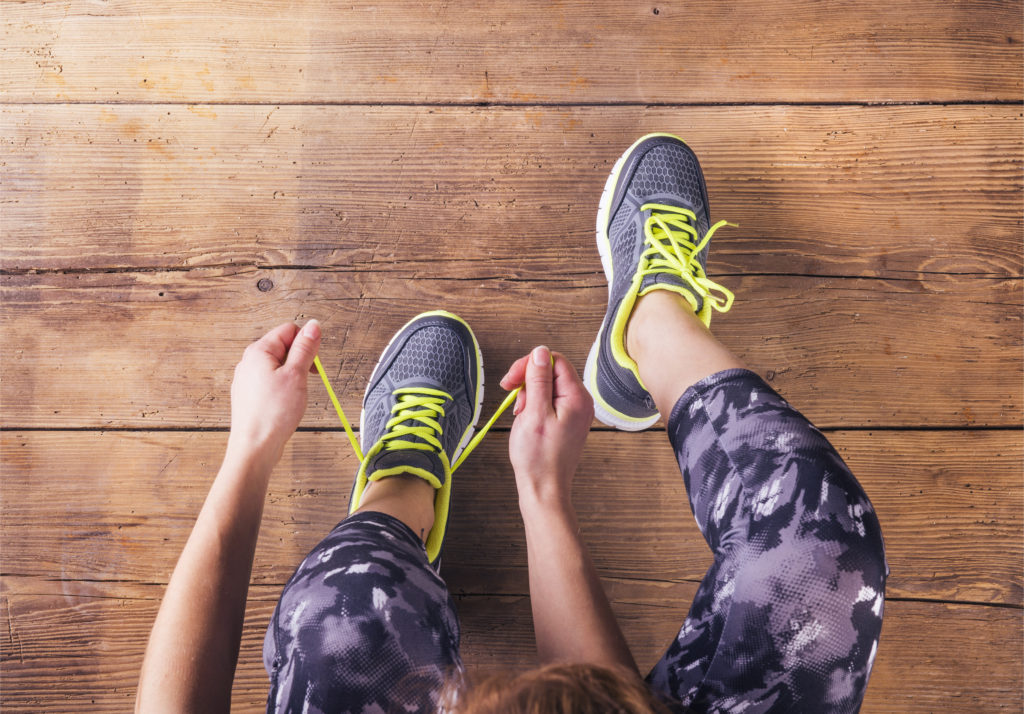 Be Specific With Your New Year's Resolution
When making a resolution, it's easy to be vague. You can say that you're going to get in shape, but what does that truly mean to you? You need to be specific. If you're after losing weight, set a specific goal of how much weight you want to lose. You can get even more specific and set a time frame for when you want to lose the weight. For example: you can say you want to lose at least 10 pounds within 3 months. Once that goal is complete, you can set another specific weight goal in another time frame. To stick to your resolution, it can be helpful to set a schedule for yourself for when you want to go to the gym.
Measure Your Progress
There is a rudimentary principal in the study of psychology that goes "if it can be measured, it can be changed." This sentiment can be motivation when you look upon how far you've come with resolution. You can feel accomplished when you look at where you started and where you've ended up. This feeling can motivate you to keep moving in your resolution. Measuring your progress can also help you know if you are slipping in resolve to stick to your resolution. If that's the case, you can readjust and continue on your way.
Be Patient With Yourself
There is nothing worse than thinking you're not getting anywhere with your New Year's resolution. You may not be losing weight right away, you may not be saving as much money as you want or you may be tempted to smoke one more cigarette because it can't hurt anything. But it can. When you start slipping, it becomes harder and harder to get back on track. You can't get upset with yourself for feeling that it's hard to stay with your resolution for a whole year. It will be difficult, but it will be better in the end and you will be so happy with yourself. You just need to be patient with yourself and take your New Year's resolution one day at a time.
No matter what you're choosing to tackle in 2017, start the year on the right foot! Set goals, celebrate victories but don't forget to practice patience!
Don Matheson
Realtor | Founder
The Matheson Team – RE/MAX Fine Properties
21000 N. Pima Rd., #100, Scottsdale, AZ 85255
480-405-4228 
[email protected]
[gravityform id="6″ name="CONTACT US" title="false" description="false"]