The holidays are a time for the whole family to come together and celebrate. For you, there's something more than celebrating to think about: getting your home ready for the holidays and that flood of family!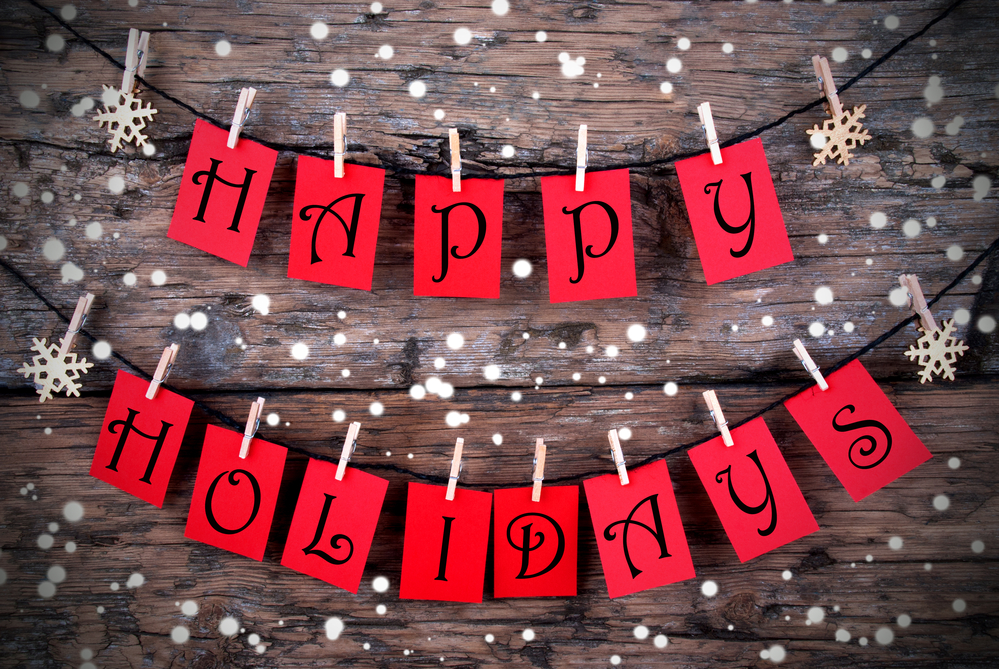 Prepare For Scottsdale Winter
When people think about Arizona, they think about the heat. Our winters are very misrepresented and people who fly in from out of state are unprepared for the chilly weather. The first thing to do for your guests is to have ample amounts of blankets around the house to keep your family cozy. Making sure your family stays warm will help keep the festivities lively.
Decorating Your Home
Preparing your home with holiday decorations can be tedious and time consuming. The simplest way to get your home holiday ready is to focus on four key areas of your home: the entryway, the kitchen and the sitting area. These areas of your home are the most used during the holidays and should receive the most attention when decorating.
The Entryway
This is the area of your home that your guests will see first, you will want to make a good first impression. You can start your holiday decorations outside with a festive holiday doormat, and maybe some lights around the doorway. A nice small tree on a table way in the entry is a great touch or a nice smelling holiday candle. 
The Kitchen
Your kitchen is probably the number one room in your house to get the most foot traffic. That's where all the food is! Decorating the kitchen can seem like the wrong thing to do since there will be so many people drifting through and all the food will be displayed. Minimal holiday decorations can add to the festive spirit, while not interfering with your celebrations. Some festive kitchen towels, dishes, and lights are all you need to get that holiday feel.
The Sitting Area
Along with the kitchen, your sitting area will be the most used during the holidays. This is the perfect place to set up your tree, menorah or the focal point of your holiday celebrations. You can get into the holiday spirit by adding candles, garland, stockings and festive figurines. As this will be one of the main areas for entertaining, it is important to have enough seating for your guests.
No matter how you decorate your home this holiday season, the main thing you should think about are your guests. Your decorations shouldn't go over the top so they take up a lot of room and your guests become overwhelmed. Simple decorations can go a long way. Need a bigger home to house your family this holiday season? Contact the Matheson Team to see the latest new listings before they are gone. 
Don Matheson
Realtor | Founder
The Matheson Team – RE/MAX Fine Properties
21000 N. Pima Rd., #100, Scottsdale, AZ 85255
480-405-4228 
[email protected]
[gravityform id="6″ name="CONTACT US" title="false" description="false"]