The PGA (Professional Golf Association) does a lot more than just hold championship tournaments like the Waste Management Phoenix Open. Part of the PGA's mission is to bring golf to as many people as possible, and through their PGA HOPE program, they are helping Veterans in the Tucson area through the sport.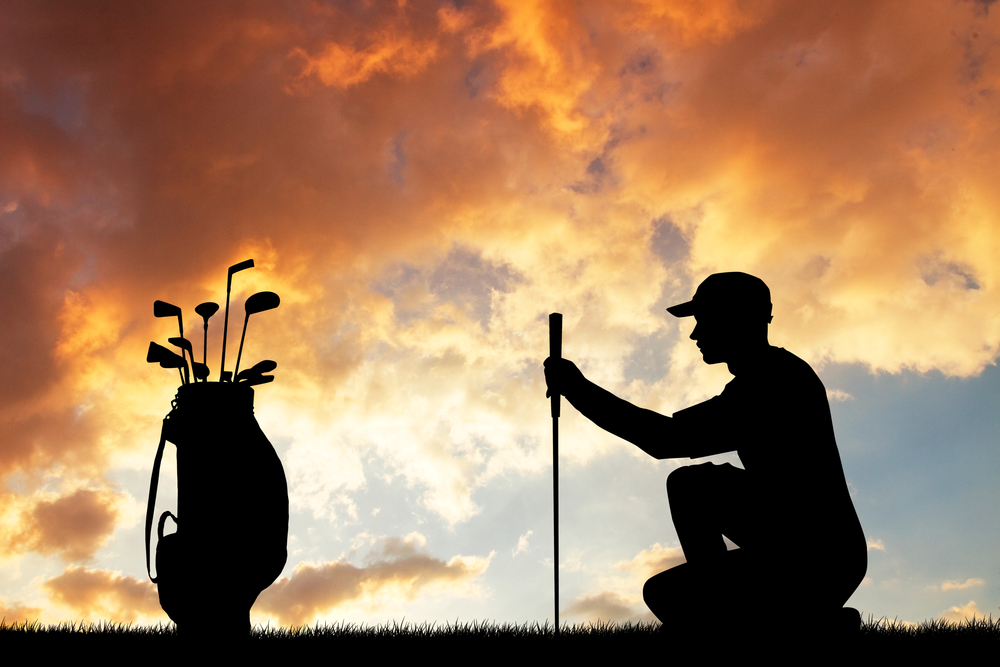 The PGA HOPE (Helping Our Patriots Everywhere) program is the military arm of PGA Reach, which strives to "impact lives through golf." While PGA Reach works with veterans, children and diverse populations, PGA HOPE focuses more on using golf as rehabilitation and therapy for military Veterans. Golf has proven itself to be a good activity and competition outlet, and the social interaction inherent in the game helps military service men and women to assimilate back into the community after serving our country.
The year-round HOPE program is divided into two steps, but free golf instruction from local PGA Pros is at the core of the entire program. In step one, Veterans attend a Down Range Clinic. This is a free intro to golf and an orientation to the program. PGA Professionals are matched up with local Veterans by zip code to ensure easy access to the program. The Pros then give an overview of the game, including instruction on the use of any adaptive equipment when necessary.
In step two, the Veterans are can participate in weekly HOPE sessions spanning up to eight weeks. Essential parts of the program are the partnership with physical therapists, correct instruction specific to each player and his or her unique situation, playing opportunities and social events. This combination of efforts really makes golf a great rehabilitation tool.
To bring the HOPE program to light and reach as many military personnel as possible, the PGA reaches out to VA hospitals and military installations to spread the word. And that initiation is exactly how Veterans in Tucson are getting the opportunity to play the game. PGA HOPE reached out to and teamed up with the Southern Arizona VA Health Care System to bring the program into the Tucson area.
On Tuesday, November 29, local PGA Professionals and VA therapists gathered at The Haven in Green Valley for a coaching clinic. Together, they learned techniques to teach the sport, along with adaptations, to Veterans with physical and cognitive disabilities. The clinic is in preparation for an eight-week golf clinic for Veterans planned for spring 2017.
Using golf for rehabilitation is not a new concept for the Tucson VA – they have been holding weekly golf sessions for visually-impaired Veterans for the last 11 years. Working with PGA HOPE is a natural progression and extension of the existing rehabilitation program, and the Tucson VA hopes this partnership with the PGA will help to expand the existing program.
Don Matheson
Realtor | Founder
The Matheson Team – RE/MAX Fine Properties
21000 N. Pima Rd., #100, Scottsdale, AZ 85255
480-405-4228 
don@azgolfhomes.com
Oops! We could not locate your form.