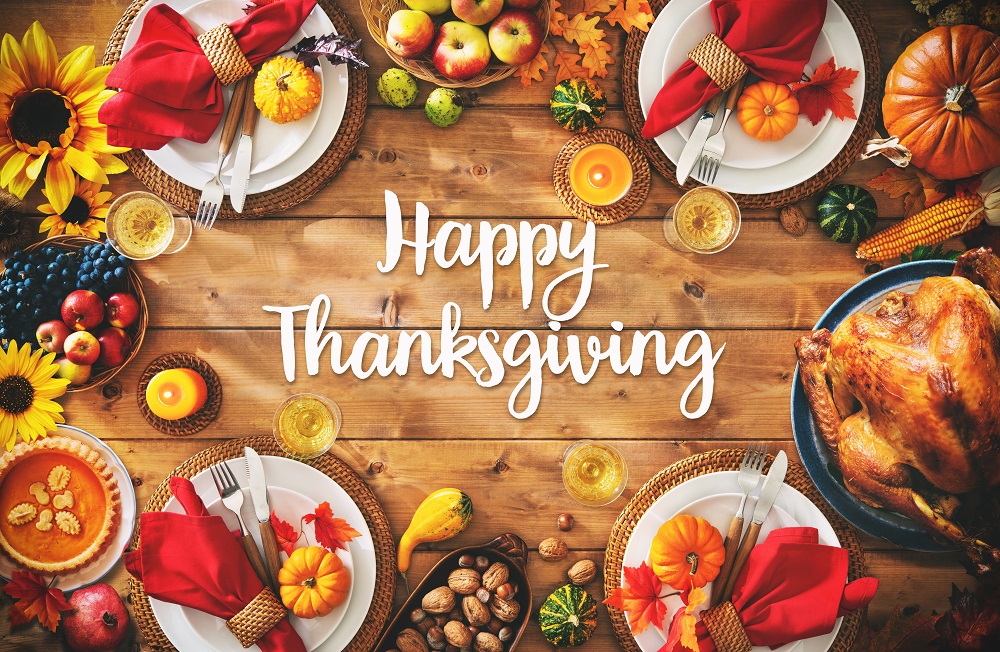 If you're like many people who moved into one of Scottsdale's golf course homes over the summer, you're excited to host your first Thanksgiving in it – but where do you start?
Use these five tips to make it easier to host your first Thanksgiving in your new home.
5 Tips to Make Hosting Thanksgiving in Your New Home in Scottsdale Easier
Check out this list of tips to get you started on Turkey Day planning:
Make a list (and check it twice)
Ask for help
Start early
Set the table ahead of time
Don't be afraid to hit the store
Here's a closer look at each.

#1. Make a List
Even if you're not much of a list-maker, it's a great idea to put together a list of things you need to do before Thanksgiving. Stick it to your refrigerator to keep track of it, and include things like:
What food products, decor and tableware you need to buy
Who's bringing which dishes
How many people are coming
What you need to do to decorate the house
When you need to send out formal or informal invitations
Check things off as you finish them – if only to give yourself a sense of accomplishment while the big day approaches.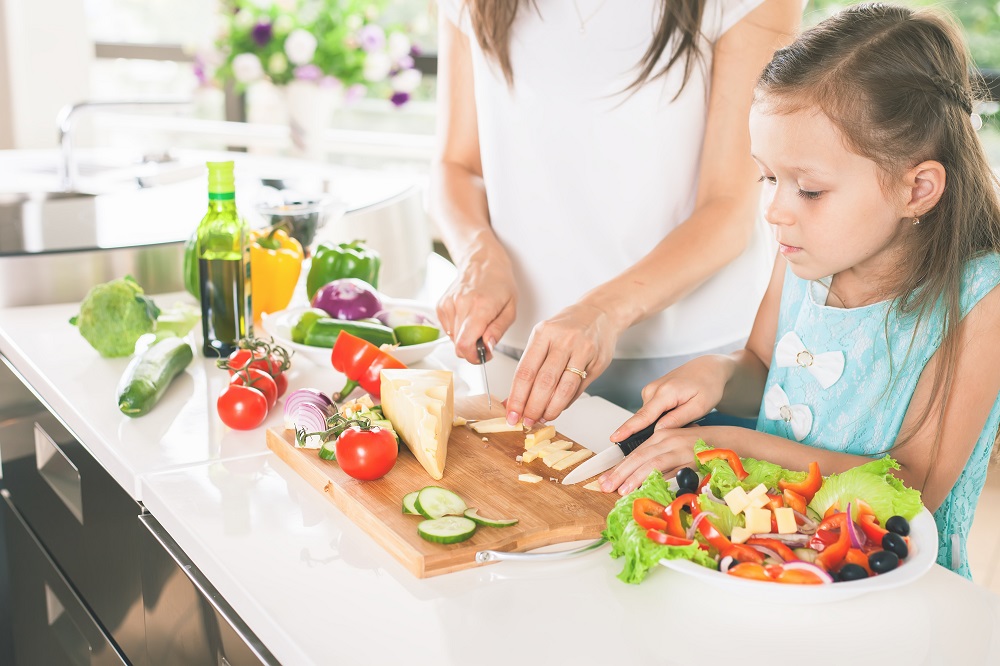 #2. Ask for Help
Don't be afraid to ask your family members or friends to bring things – even if you could just as well get them yourself. Sharing the responsibility makes things much easier, so delegate some of it. Ask your parents to bring plasticware and dessert plates, your best friend to bring her favorite type of apple pie, or your sister-in-law to bring goodie bags for the children who are coming.
#3. Start Early
Prepare as much of the food as you can before Thanksgiving day. Things like cranberry sauce, casseroles and pies are fine if you make them a day or two before. The same is true of pies and most other desserts, too. You can even cook the turkey the day before Thanksgiving and simply re-heat it before your guests start arriving.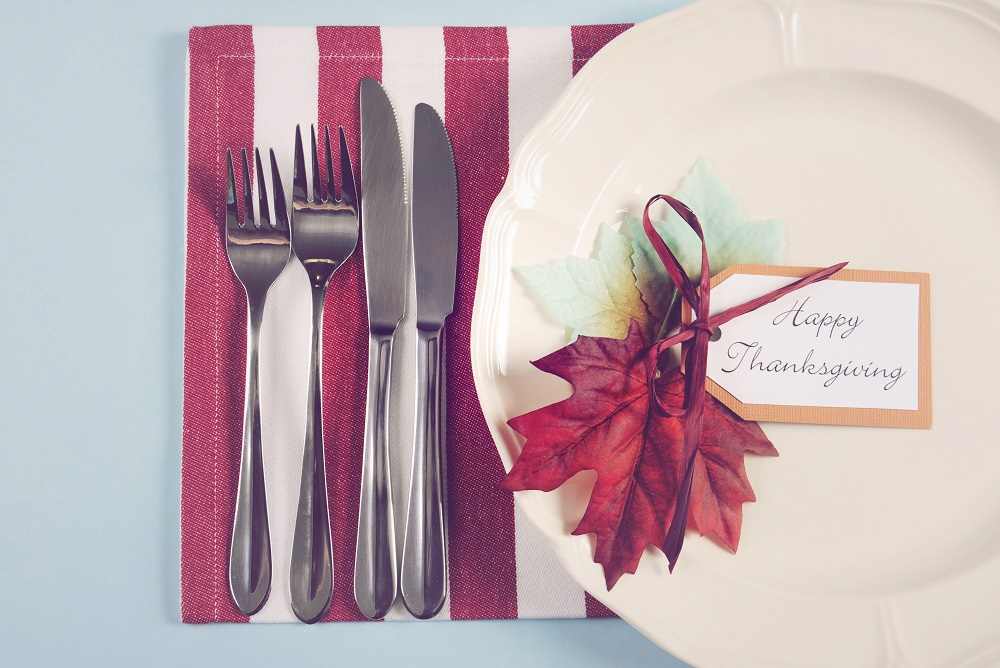 #4. Set the Table Ahead of Time
Set the table at least one day before Thanksgiving. That way, you can pinpoint areas that need a little improvement – or you can relax on the big day without worrying about kids running underfoot while you're carrying fine china back and forth. Set up your centerpiece, place cards and all your serveware so you don't have to worry about any of it on Thanksgiving Day. (Set up the kids' table, too!)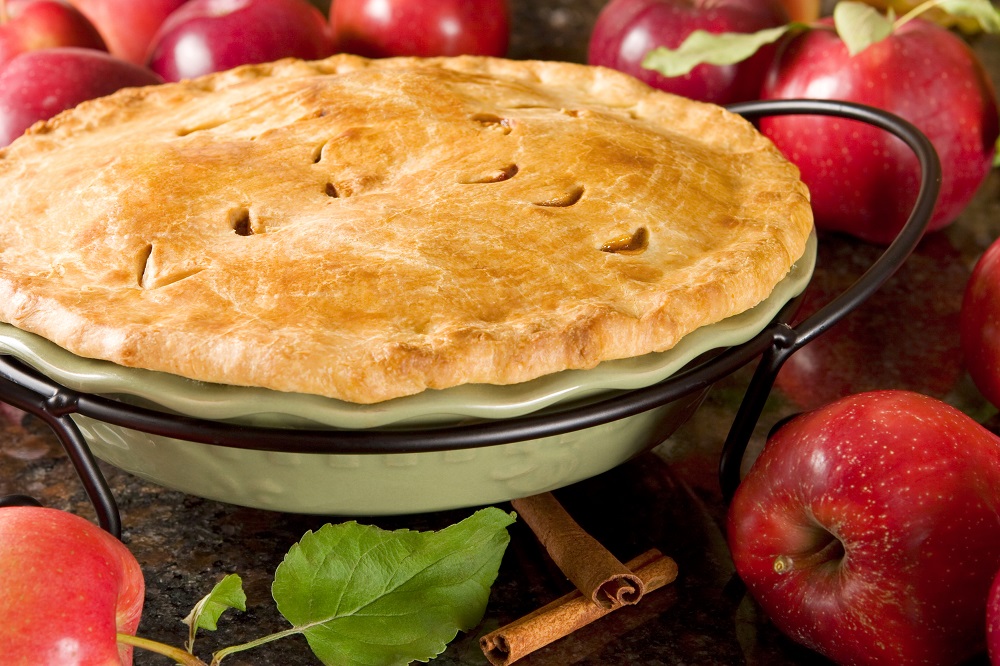 #5. Don't Be Afraid to Hit the Store
It's totally fine to buy parts of your Thanksgiving meal. You don't have to feel pressured to make everything from scratch! Pies, rolls and other sides, as well as appetizers, are still going to be fabulous if you buy them.
Are You Buying or Selling a Home in Scottsdale?
We can help you find your dream home – or sell your house to move on to the next chapter – in any golf community in Scottsdale. While you're here, you can check out all Scottsdale golf course homes for sale or get in touch with us to tell us what you're looking for.
Don Matheson
REALTOR® | Founder
The Matheson Team – RE/MAX Fine Properties
21000 N. Pima Rd., #100, Scottsdale, AZ 85255
480-405-4228
[email protected]
[gravityform id="1″ title="false" description="false"]