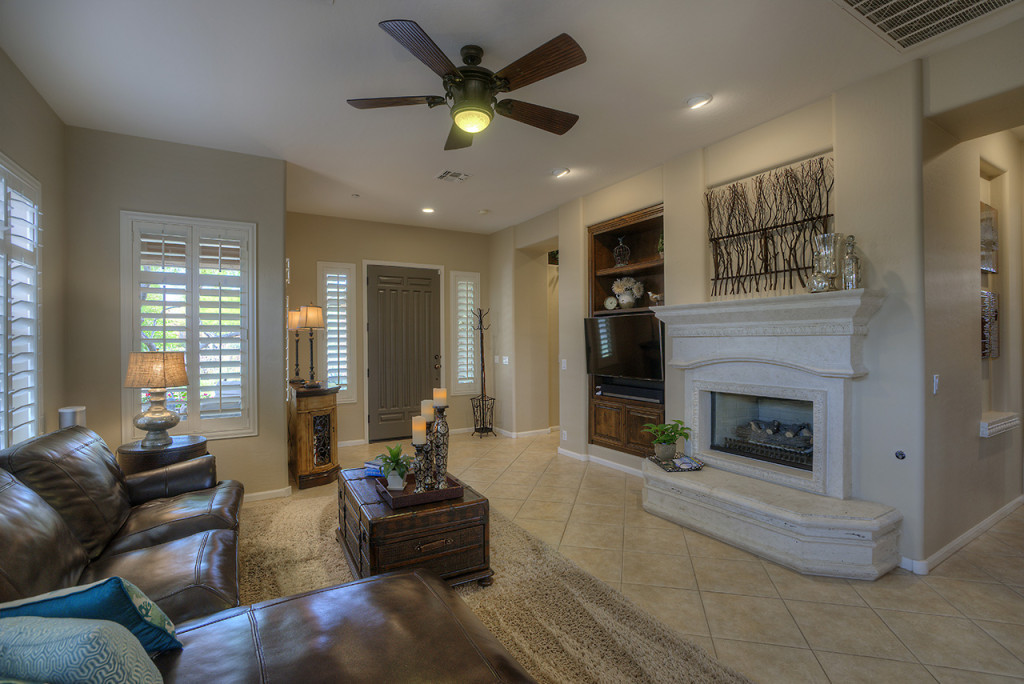 Whether you live in an Arizona golf course community, a Scottsdale golf home, or in the Phoenix metropolitan area, the initial Phoenix real estate statistics for 2016 are strong. Overall year-to-date sales are up over 2015, including new, resale, single family, and attached homes.
As of March 8, real estate sales across the Phoenix metro area were up an average of 5% over the same time period in 2015. More specifically, single family homes are up 4% over last year and attached homes are up a big 10%. The Cromford Report also compared specific price points. For homes under $200,000, prices actually dropped by 16%, however prices in the $200,000 to $300,000 range were up 9%, and up 17% for those homes priced above $300,000.
In looking at the luxury homes market, which starts with homes priced over $500,000, there appears to be a trend of oversupply versus demand. Sales of homes in this market are less than 8% of total sales, however homes listed in this market represent about 14% of the overall real estate supply in Phoenix. The oversupply condition is consistent as home prices increase into the $1M, $2M and $3M mark. The highest oversupply is in the $600-$800K and $1.5-$2M ranges.



As we saw at the end of 2015, new home construction is increasing along with the number of new homes on the market and sales. In February 2016 there were 845 new homes that closed, which is a 37% increase over February 2015 and actually the highest new home sales numbers since February 2008. New construction permits are also at their highest levels since May 2008.
The market share for new homes versus resales sits at about 12% currently, with most new homes being single family homes. While there may seem like more new construction going on than what that number tells us, many attached home construction projects are homes for lease rather than purchase.
While these stats are great for homeowners looking to sell their AZ golf homes or perhaps re-mortgage their homes, a strong real estate market is really good for everyone. An increase in Phoenix real estate sales and construction indicates recovery and strength in the economy, so we look for that to continue as we move further into 2016.
Are you interested in your Arizona golf home's current value, or taking advantage of the low interest rates and finding a new investment property? Contact The Matheson Team today! We're experts in the Phoenix real estate market, specializing in Arizona golf communities and AZ golf homes.
Don Matheson
Realtor | Founder
The Matheson Team – RE/MAX Fine Properties
21000 N. Pima Rd., #100, Scottsdale, AZ 85255
480-405-4228 
[email protected]
[gravityform id="1″ title="false" description="false"]