What's on your golfer's wish list this Holiday season?  Yes, it's that time of year again and the struggle for gift giving is over.  We have selected some savvy holiday gifts for any golfer in your life!
Adorn your golfer in some of the trendiest and newest golf digs that will whisk them right into the New Year.   Why not arrive in Paris in style while cheering for a U.S win!  2018 Ryder Cup gear is already on the market and you can pick from hats, jackets and more!
To stand out on the fairway put on a pair of these lightweight ECCO S-Drive golf shoes.  It will feel like you have your bedroom slippers on while adding some "wow" factor to your bland golf attire.  They are lightweight and provide a surprising amount of stability and support.   The pricing is right in line with an athletic shoe at around $160.


A little too flashy for your taste?  No worries, check out this pair of True Linkswear footwear that will take you from the course to the 19th hole without so much as a sock change.  The TRUE Original is priced at $150 and is designed for on-the-course comfort and off-the-course style.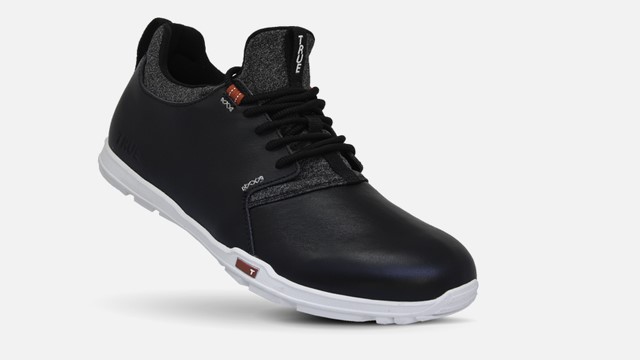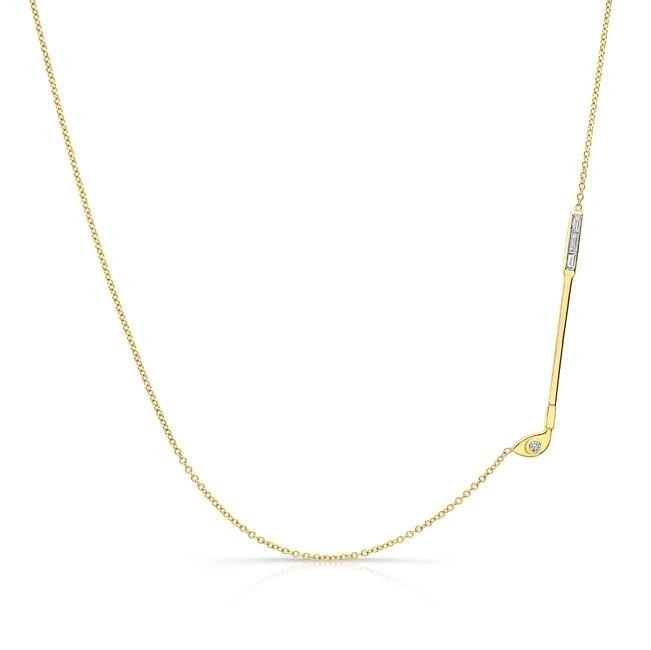 In a quandary over what to get the female golfer on your list? Why not splurge on this beautiful Alexandra Jules diamond golf necklace for only $1,195.
Lululemon has entered the golf market with their ABC golf pants with a 4-way stretch fabric that also wicks when the heat is on!  And you thought Lululemon was only for yoga!  They are priced competitively alongside their yoga wear at $128.
Men, check out this golf GPS watch!  It's programed with over 41,000 golf courses from around the world and gives you measurements of yardages to greens, hazards and doglegs on a 1.2 " touchscreen and it's all in color!  You don't have to worry about the reflection of the sun; the Garmin Approach S60 has a readable display made for the out-of-doors.   It doesn't stop there, it also notifies you of calls, texts and emails so you can work while you play.  Retail for this oldie but goodie is $400.
What's new in golf virtual reality? Check out the Aguila Golf Virtual Reality Golf Trainer that will take you to the next level in your game.  All you need is your smart phone and this $349 gadget that will make you feel like you are really on the course.  It's a combination of lessons, mental acuity training and visualization training!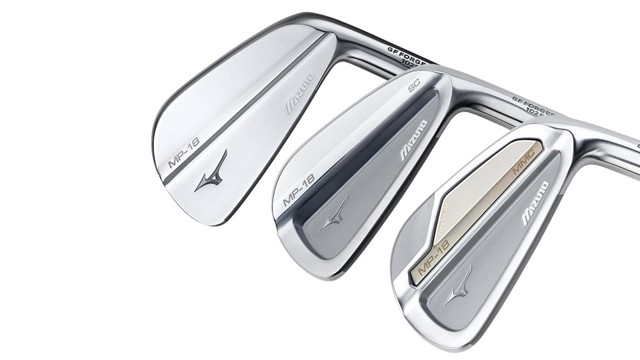 OK, so you are all decked out in your new digs and tech gadgets, so how about a new set of very forgiving irons?  The MP-18 set of four by Mizuno were made for players to mix and match.  Each iron is priced at $150 with a myriad of shaft and grip options that are included in the price.   The 4 models are the MP-18 SC, MP-18 MMC, MP-18 FLI HI and the MP-18.

Want to mix it up?  Why not include a sprinkling of the NFL while on the course.  Wilson has designed a big golf bag that can be customized by a logo from your favorite NFL team.  The design is roomy and includes all the bells and whistles of other bags plus a space for an external putter!  Order now at www.wilson.com for just $159.99.
Looking for the perfect hipster golf gift?  We found two for you!  The perfect hipster golf bag is the Linksouldier Golf Bag by Linksoul.  There are dual straps for comfort plus an extra wide stand for stability and support.  And wait until you see all the pocket storage and the chill beverage sleeve for just under $230!
No more solid-colored polos shirts for gifts this year, there are just too many other options for the hipster on your golf list!  Check out Bad Birdie for some high-quality USA made polos that lean to the wild side.  At right around $70 you can make a bold statement on the course with their anti-odor and wicking hand sewn shirts!  You've got to check them out here.
No time for a stop at the 19th hole?  Enjoy your ice-cold draft brew in the comfort of your own home!  Fizzics Waytap can transform any bottle or can of beer into a foaming  brew with their Micro-Foaming technology.  It'll make a mouth-watering glass of hops with perfect foam, bubbles and flavor.  This is truly a one-of-a-kind gift for your favorite golfer!  Throw it in any stocking for just under $130.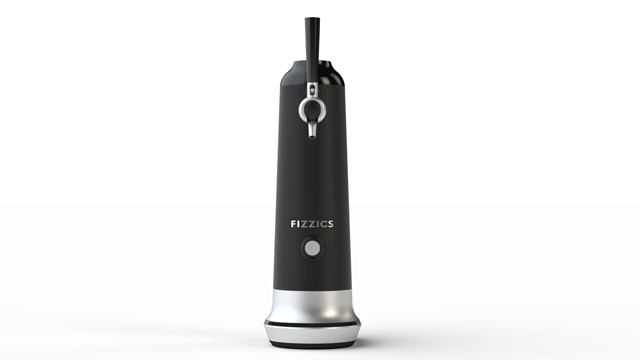 Even the kids can get in on the action, with a golf gift for mom or dad that works for their budget.  Golf Pride makes two new rubber and cord all-weather grips called MCC Align and MCC Plus4 Align for around $11 each.
Thinking about a new home in a golf community for the Holidays?  It's not too late to close and be in your home by the New Year!  Contact The Matheson Team who specialize in North Scottsdale golf homes. Simply fill out the form below!
Don Matheson
Realtor | Founder
The Matheson Team – RE/MAX Fine Properties
21000 N. Pima Rd., #100, Scottsdale, AZ 85255
480-405-4228 
[email protected]
[gravityform id="1″ title="false" description="false"]