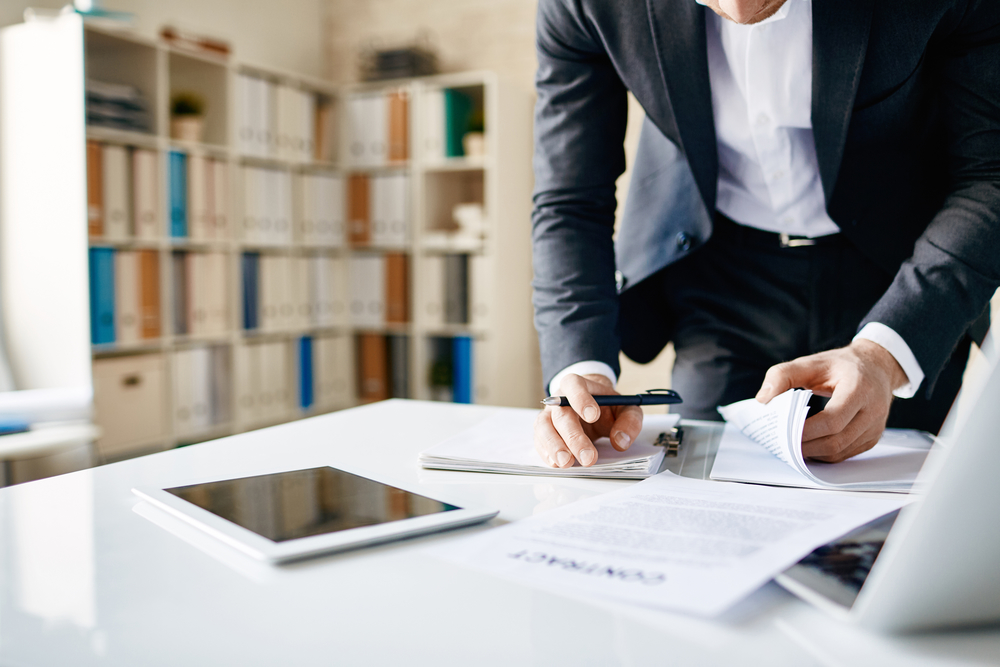 You've been searching Scottsdale golf homes for months and after finding the perfect home, you make an offer. Even better new: the seller accepted, so you start making big plans for your new place.
Then, you receive the Seller's Property Disclosure Statement (SPDS- pronounced "spuds") and your plans come to a halt. What's important on this form and what's no big deal?
Sellers are obligated by law to disclose all important facts about the property to the buyer in the SPDS unless the property is a foreclosure. As the buyer, the SPDS can be intimidating when you receive them. There are a lot of things that are covered.
A professional real estate agent will help you decipher the key elements and make sense of the report, but below is a basic cheat sheet to prepare you for what you may see in the SPDS:
The Arizona Seller's Property Disclosure Statement is broken up into six categories:
Ownership and property. This is general information about the property including the location, who currently owns it and who lives there.
Building and Safety Information. This section can be one of the larger and more comprehensive parts of the statement. You'll learn about the physical condition of the property, such as any known problems with the home. Things like roof leaks, cracks in the foundation and treatments for termites or scorpions will be listed, as well as if and when the problems were remedied.
Utilities. In this area you'll see what company currently provide the property's utilities.
Environmental Information. Everything from soil quality to sound pollution and known odor issues can be covered here.
Sewer and Waste Treatment. This will note if the property is connected to a sewer and if there have ever been any issues with the sewer.
Other Conditions and Factors. This is sort of the miscellaneous section that can cover aspects of the property that don't fit into the categories above, or to further explain some of the disclosures already mentioned.
Additionally, if the property was built before 1978 the seller must also disclose what they know about lead-based paint in the home and the seller's realtor will provide you with a pamphlet call "Protect Your Family from Lead in Your Home."
Items that are not specifically mentioned in the Disclosure, but that you may want to research on your own are:
Proximity to an airport
Proximity to planned freeways
Local sex offender information
Environmental and geological hazards
Water availability
Not everything on a Disclosure Statement is cautionary, either. If the seller renovated the property, added on with construction or installed a new air conditioner, that information would also be included. The Disclosure Statement is meant to give you, the buyer, the most knowledge possible about your new property to help you make a fully informed decision as you move forward in the home buying process.
Now that you're prepared for that Disclosure Statement, are you ready to search golf homes for sale in Scottsdale AZ? The Matheson Team specializes in Scottsdale golf homes and has the experience to help guide you through making an offer and buying a home. Contact us today to find your dream AZ golf home.
Don Matheson
Realtor | Founder
The Matheson Team – RE/MAX Fine Properties
21000 N. Pima Rd., #100, Scottsdale, AZ 85255
480-405-4228 
[email protected]
[gravityform id="1″ title="false" description="false"]