New census data has just been reviewed by our Arizona real estate friends at the Cromford Report and there are some interesting insights.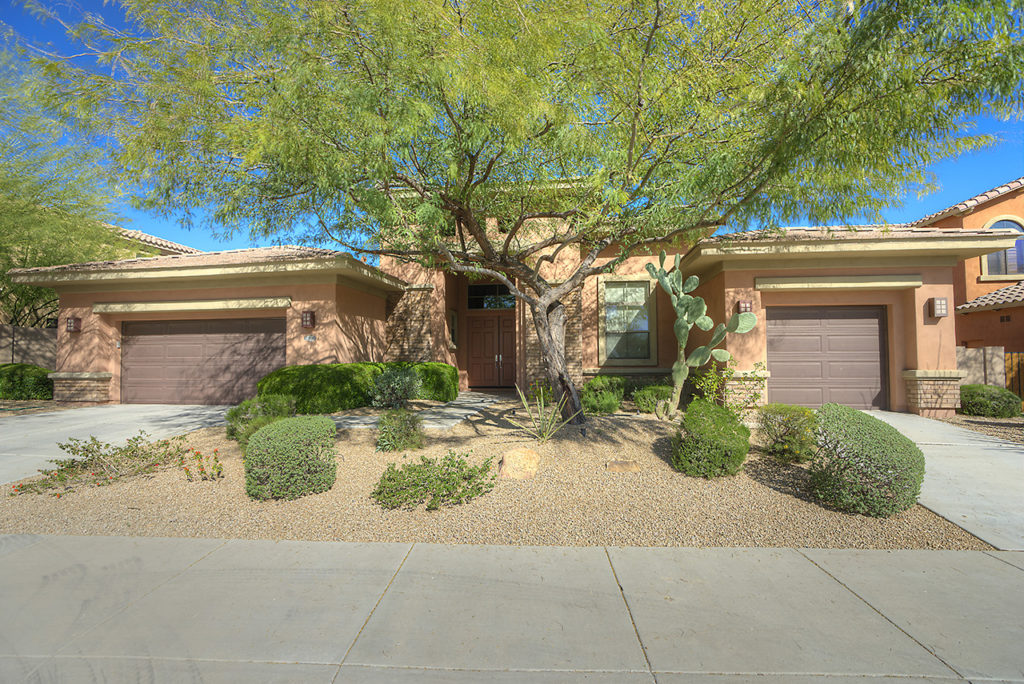 According to the Arizona Census Quickfacts table, the population estimate for July 1, 2015 is 6,828,065. This is only an increase of about one percent from 2014. In looking at the population in 2010, we have grown only about seven percent. That's a lower percentage than expected, but higher than many other states.
So our population is slowing – what does this tell us about Arizona real estate?
Well, it tells us a few things, especially about AZ golf homes. First, population growth stimulates the economy and the economy is closely tied to real estate and the housing market. A bigger population increase could have also meant a bigger increase in housing demand and in turn, supply and new construction.
The second takeaway from the census stats is who exactly is making up that one percent population increase. Where there once was a balance between age demographics, the data is now showing more retirees than children. The numbers below compare the age demographics from April 1, 2010 to July 1, 2015.
Under 5 years old – population percentage went from 7.1% to 6.4%. That's a 10% drop in about four years.
Under 18 years old – population percentage went from 25.5% to 24.1%. A 5.5% drop in four years.
65 years old and up – population percentage jumped from 13.8% to 15.9%.  That's a 15% increase over four years.
It shouldn't come as a surprise that Arizona golf communities are rather enticing to retirees and winter visitors. In fact, we recently reported that Scottsdale is one of the top picks for places to live out retirement and scored number one across the country for percentage of residents over age 65 (in cities with populations greater than 100,000). The fact that the retirement population is growing in Arizona could mean an even bigger boom in both Arizona golf course communities and hybrid golf and retirement communities, like Sun Lakes in Chandler.
These are interesting statistics that will surely continue to affect the Arizona real estate market and Arizona golf course communities. We didn't need government data to confirm what a great place Arizona is to retire! Both Mesa and Scottsdale golf home rank among top places to spend the golden years. Interested in your own piece of paradise? The Matheson Team can help you browse through golf course homes for sale in Scottsdale AZ to find the right retirement pad for you or your family.
Don Matheson
Realtor | Founder
The Matheson Team – RE/MAX Fine Properties
21000 N. Pima Rd., #100, Scottsdale, AZ 85255
480-405-4228 
[email protected]
[gravityform id="1″ title="false" description="false"]