Selling your home in the fall doesn't have to be much different from selling it during spring or summer, which are widely recognized as peak seasons for home sales. However, it does require you to do things a little bit differently. Your REALTOR® will walk you through the marketing plan he or she has developed for your home, but in the meantime, here's what you can do if you're selling your home in the fall.
7 Tips for Selling Your Home in the Fall
Just like any other time of year, you'll have to clean your home from top to bottom and make sure it's properly staged if you're selling it during the autumn months. Because this is the best time of year to be outdoors in Arizona – monsoon season is over and it's not getting too chilly yet – you're likely to have plenty of showings.
Use these tips for selling your home in the fall:
Focus on curb appeal
Dress the windows
Check your HVAC system
Think sugar and spice
Use autumn accent colors
Let in plenty of natural light
Take it easy on fall decor
Let's take a closer look at each of these so you can prep your house properly.
Related: Staging a home for a quick sale

#1. Focus on curb appeal
Clean up your yard, pull the weeds and make sure all the plants you have are properly trimmed. If you need to, wash the dust off the rocks or trim the grass. Add new house numbers if yours have seen better days, and power-wash the driveway and sidewalk. Consider putting a bit of fall decor out, too, such as a wreath for your door or a pumpkin on your porch, as well as potted flowers like chrysanthemums and marigolds.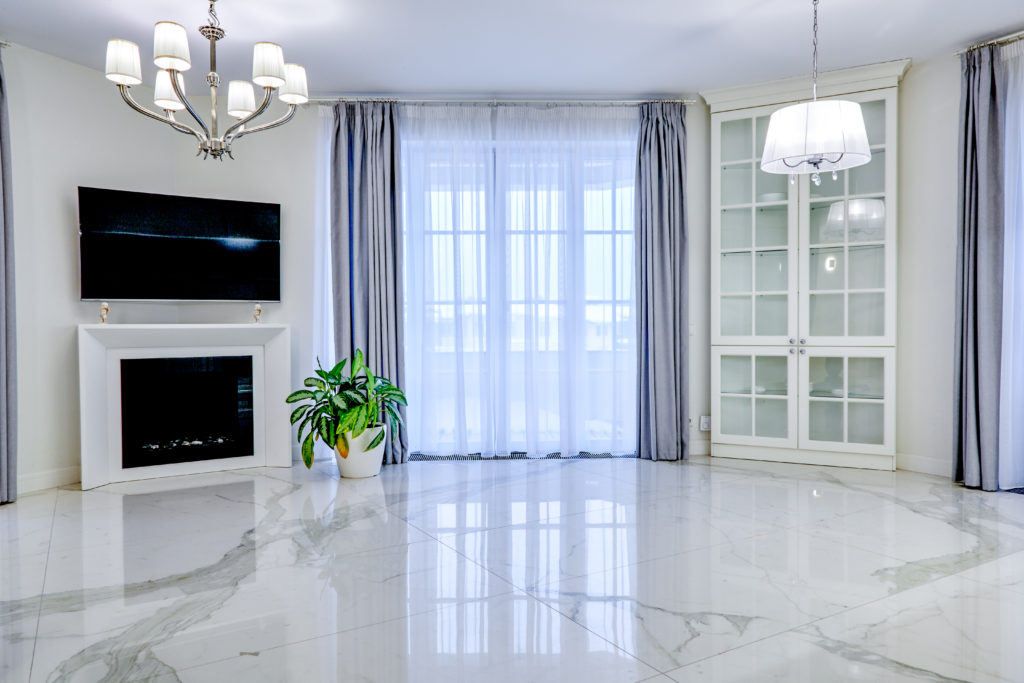 #2. Dress the windows
Get dust and splatters left over from monsoon season off your windows. You want them to sparkle – on the bottom and top floors – and remove your screens to spray them clean, too.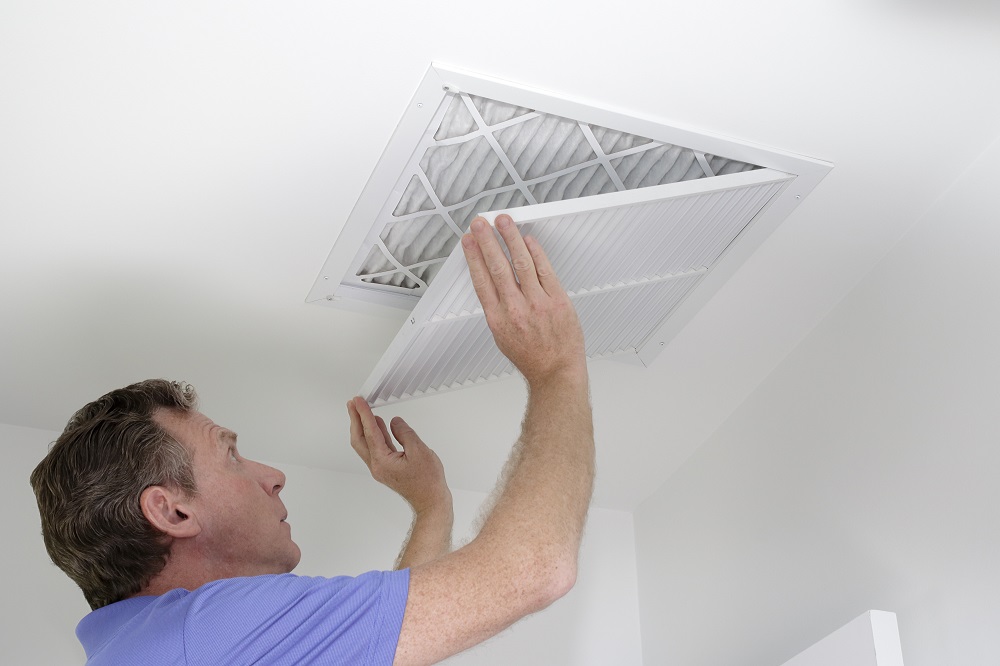 #3. Check your HVAC system
Change out the filters on your HVAC systems and furnace filters. Remember, too, that your buyer's home inspector will check these things – and if there are any issues with the system, it's best if you know about (and fix) them before you get an offer.
Bonus tip: Clean out your fireplace and make sure it looks its best for the upcoming winter season.

#4. Think sugar and spice
Sometimes a real estate agent will advise you to simmer a pot of apple cider on the stove before showings in the fall, which is a nice touch – but if that's not where you're going with it, think about placing a jar of cinnamon sticks on the counter, prop open a cookbook to a fall cupcake recipe and fill a bowl with shiny, red apples. You can also set out freshly baked cupcakes or cookies when you have a showing.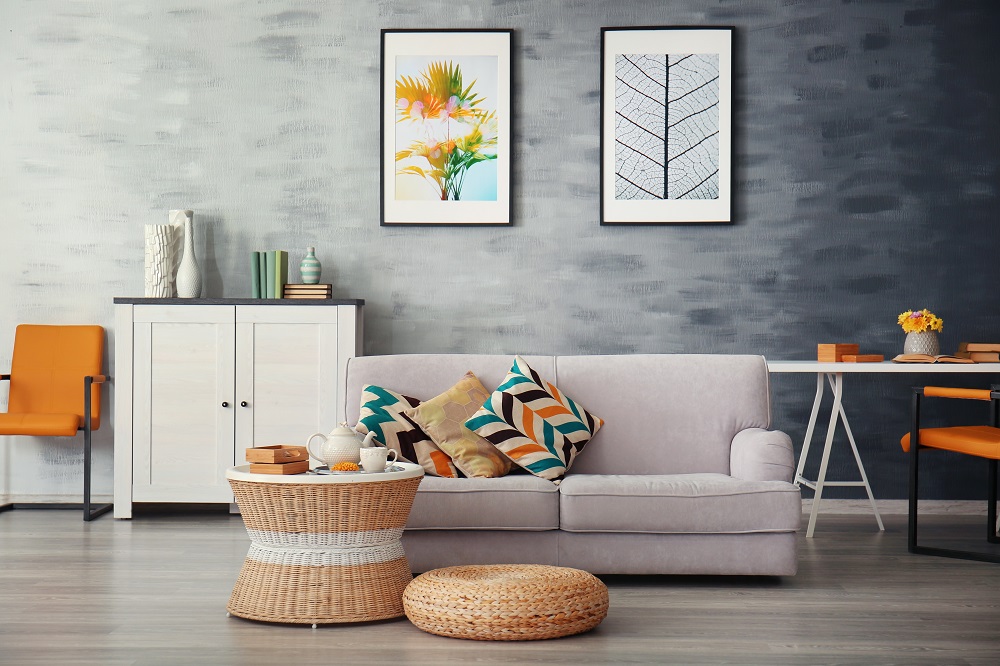 #5. Use autumn accent colors
The natural reds, oranges and golden yellows of fall make wonderful decorative accents in the fall. Think about putting a fall-themed throw over a living room chair, creating a fall centerpiece on your dining table, or arranging pine cones and nuts around an unlit candle on your bathroom counter.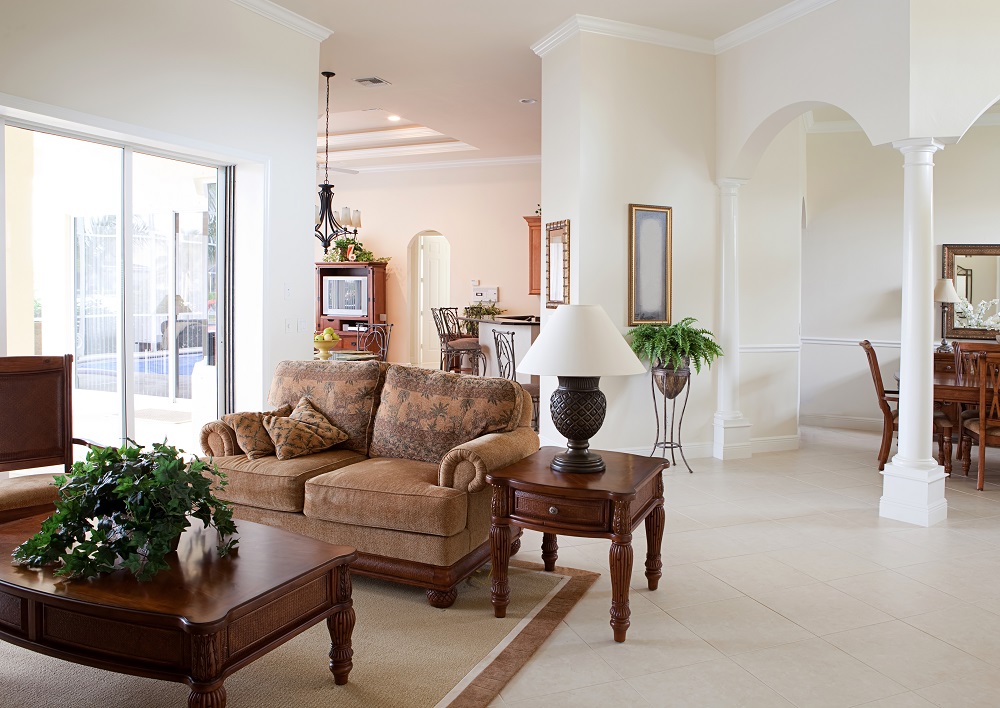 #6. Let in plenty of natural light
It's getting darker a lot earlier these days, which means you need to open all the blinds and pull back all the drapes to let in as much natural light as possible. You'll also want to make sure you don't have any burned-out bulbs in your house, because buyers need to explore well-lit spaces.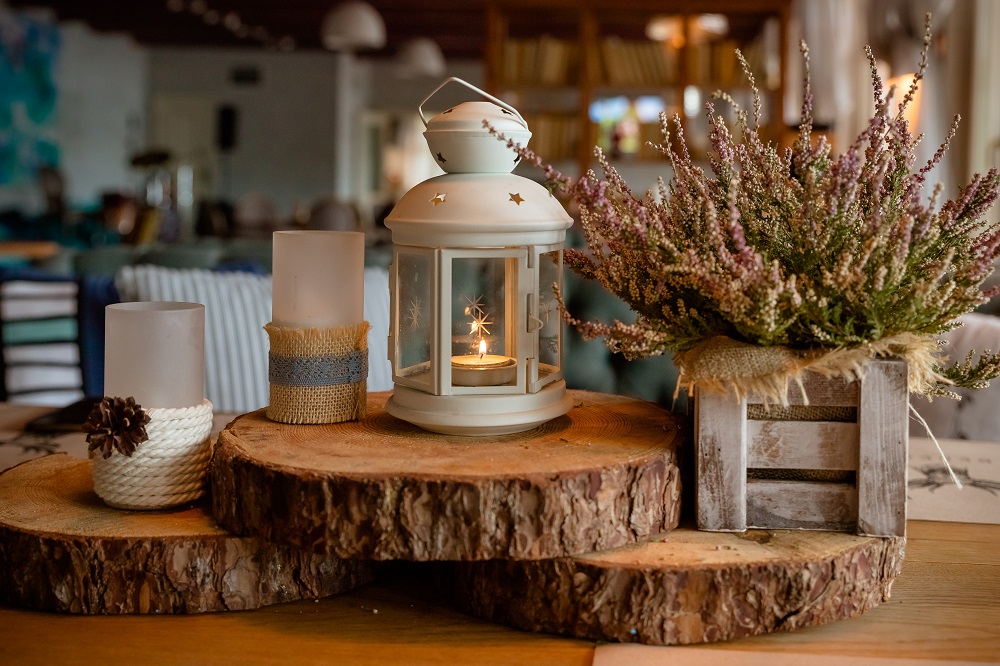 #7. Take it easy on fall decor
Don't go overboard on fall decor – just stick to accents. If you're hosting a Halloween party or Thanksgiving dinner this year, you'll have to be extra-mindful about the amount of decor you put up. The last thing you want is to make your home appear cluttered or to alienate buyers.
Are You Buying or Selling a Home in Scottsdale?
We can help you find your dream home – or sell your house to move on to the next chapter – in any golf community in Scottsdale. While you're here, you can check out all Scottsdale golf course homes for sale or get in touch with us to tell us what you're looking for.
Don Matheson
REALTOR® | Founder
The Matheson Team – RE/MAX Fine Properties
21000 N. Pima Rd., #100, Scottsdale, AZ 85255
480-405-4228
[email protected]
[gravityform id="1″ title="false" description="false"]