Canadians love Arizona. They love the winter climate, they love the golf – and they love our home prices.  Canadians make up the largest percentage of foreign home buyers in our real estate market.
Canadian Aerospace & Defense companies love Arizona, too.  In fact, 6 Canadian Aerospace and Defense (A&D) companies have a presence in Arizona.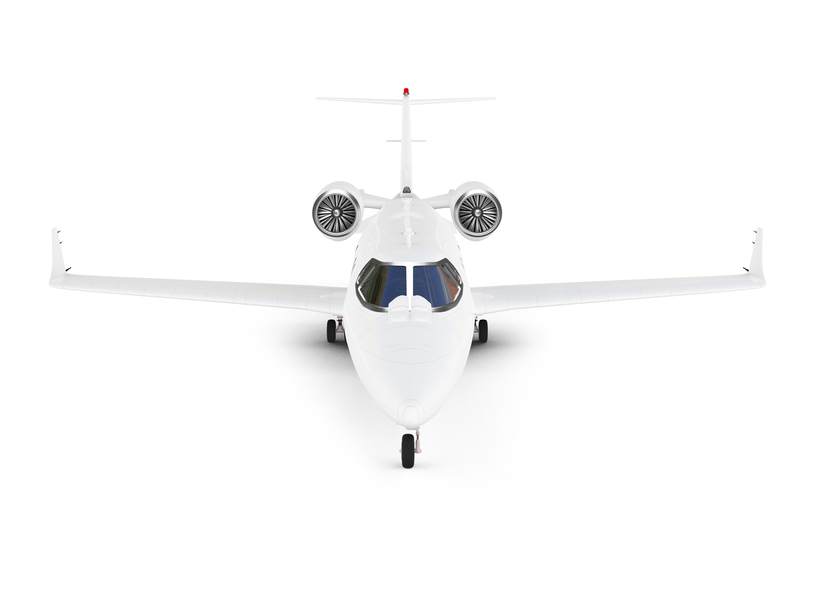 The A&D industry, which manufactures aircraft parts, weapons, satellites and intelligence systems, is Arizona's largest industry.
We are Scottsdale Real Estate Experts who make it our job to know the community inside and out. Make AZGolfHomes your source for community and real estate information.
These are 6 Canadian Aerospace and Defense companies that have a presence in Arizona:
Northstar – Northstar Aerospace manufactures gears, transmissions, accessory gearbox assemblies and rotorcraft drive systems to the global aerospace industry. Northstar established its Arizona subsidiary in 1987 when it acquired the D-Velco Manufacturing plant in Phoenix.
StandardAero – StandardAero focuses on the maintenance and repair of gas turbine control systems in airplanes. In 2010, Standard Aero won an Arizona Corporate Excellence (ACE) Award. Standard Aero is in Tempe.
Magellan Aerospace – Magellan Aerospace has 5 main products: gas turbine engines, aerostructures (aircraft components), space and rocket systems, sand casting components (a metal casting process where metal is poured into sand molds) and other specialty products.  The Magellan Aerospace branch in Arizona can be found in Glendale.
Bombardier – Bombardier is a plane and train manufacturer. From private jets to commercial airlines, travel is made possible by Bombardier. Headquartered in Montreal, Canada, Bombardier's customer service branch is located in Tucson, Arizona.
CAE – CAE's claim to fame in the aerospace industry is its simulator-based training program for regional, business and civil helicopter operators. CAE has a training center at Arizona State University's downtown campus in Phoenix.
Canadian Space Agency – The Canadian Space Agency focuses on 4 key programs: Earth observation, Space Science and Exploration, Satellite Communications and Space Awareness and Learning. The Canadian Space Agency works closely with the University of Arizona (U of A) in Tucson.
According to an article published in the May-June issue of mylife MAGAZINE, Arizona exported a number of air and spacecraft parts, valued at nearly $326 million, to Canada in 2012. The A&D trade industry between Canada and Arizona, therefore, has a huge economic impact in Arizona.
Reach out to us if you would like to learn more about the Scottsdale area. AZGolfHomes is your "go to" source for community and real estate information.
Don Matheson
Realtor | Founder
The Matheson Team – RE/MAX Fine Properties
21000 N. Pima Rd., #100, Scottsdale, AZ 85255
480-405-4228 
don@azgolfhomes.com