Most homes become costly because of high energy usage and associated costs. To cut down on your home costs and relieve some stress, here are 5 ways to save money on your home in 2017.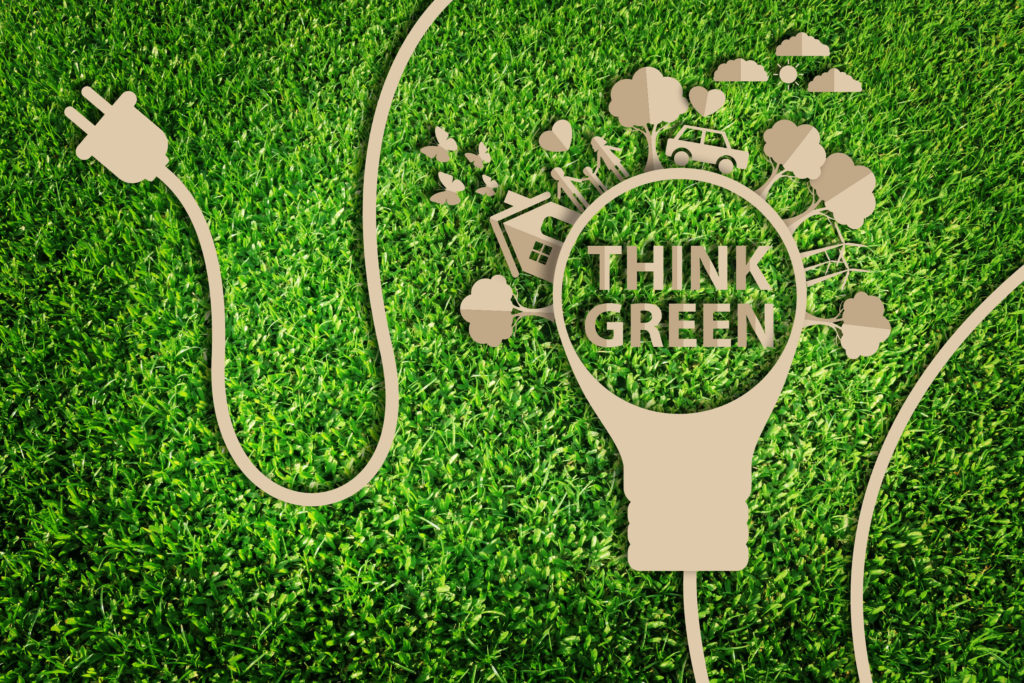 Seal and Insulate Your Home
One of the top reasons for high energy costs is your home not being properly sealed and insulated. If your windows and doors are poorly sealed, your HVAC unit has to work overtime. Whether it is summer and you're running air conditioning, or it's winter and you're running the heat, both can slip out the poorly sealed windows and doors. This requires your HVAC unit to stay on longer to reach the set temperature. Make sure your windows and doors, as well as your vents, are properly sealed. You can add extra insulation yourself by getting some thick curtains to trap heat or cool air inside your home.
Regular Maintenance for Your HVAC Unit
With the extreme heat during Arizona summers, your air conditioning is constantly working to cool your house down. If something is even slightly damaged in your HVAC unit, the system has to put a lot of extra work into maintaining the temperature you set. That extra work increases the amount of energy used and in turn, increases your house costs. To avoid this, you should have regular maintenance services conducted. During these maintenance services, everything is checked with a fine-toothed combed to make sure it is all running properly and at the highest level of energy efficiency.
Use Electronics and Appliances Responsibly
Most people don't realize how much using electronics and appliances can increase your monthly bills. Here are a few tips you can follow to reduce the required energy for electronic and appliance use:
Keep refrigerators and freezers away from windows. If they're exposed to warm areas, more energy is required to keep them cool.

Turn computers off, unplug laptop and phone chargers when you're not using them. Even though you're not charging anything, the charger is still using energy while remaining plugged in.

Use

ENERGY STAR

-rated electronics and appliances. These can include TV's, home theater systems, DVD players, speakers, refrigerators, ovens, etc.
Efficient Toilet and Showerhead Installations
Another aspect of home costs that can get high is your water bill. To keep your water bill low while decreasing your water usage at the same time, install efficient toilets and showerheads. Low-flow showerheads and low-flow toilets can dramatically decrease your water consumption. Some low-flow showerheads even have a pause button to shut off the water while you lather up.
These are just a few ideas to get your 2017 started on the right foot. If you have other ways to save, we'd love to hear them! Contact us to share your ideas or start searching for a cost-friendly home with the experts at the Matheson Team.
Don Matheson
Realtor | Founder
The Matheson Team – RE/MAX Fine Properties
21000 N. Pima Rd., #100, Scottsdale, AZ 85255
480-405-4228 
[email protected]
[gravityform id="6″ name="CONTACT US" title="false" description="false"]