The kids are out of school, the Arizona temperatures are solidly past 100 degrees and all you can think about is getting away on your summer vacation. When you're packing up to head out of town, keep these summer vacation tips in mind to keep your home safe and cost-efficient.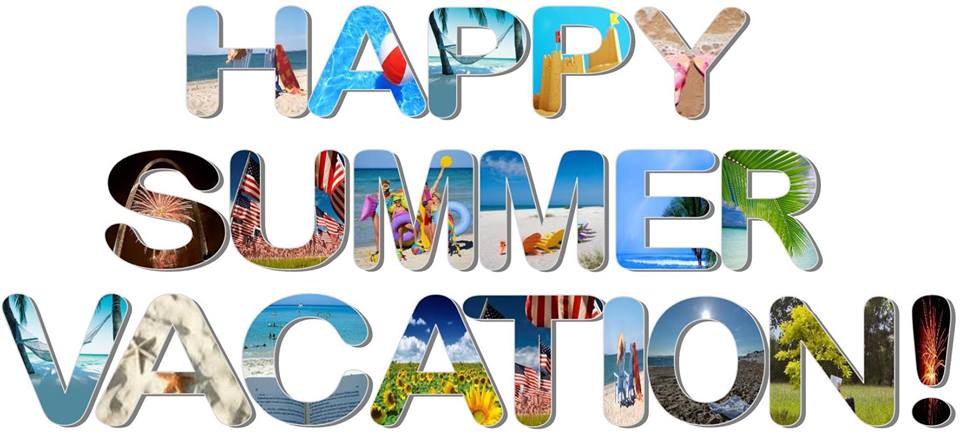 Tip #1: Safety first.
No matter if you are leaving your home for a weekend or an extended summer vacation, taking a few precautions to keep your home safe is essential. Summer especially is a time that predators look for vacant homes. Alarm systems can be a great resource. If you have an alarm system, test the signal and let the company that monitors it know that you will be away.
Think about installing a timer system for you interior and exterior lights. Set the timer to a random pattern to throw off anybody who may notice that the same lights go on at the exact same time every day. The simple randomness of the lights is enough to deter many lurkers!
Tip #2: Don't advertise your vacation.
Speaking of not alerting strangers to your absence, don't post about your upcoming vacation on any social media sites. In the digital age, this is a popular place for predators to scope out who may be out of town and a target. If you do feel the need to post before or during your fabulous vacation, at least leave out specifics like dates and locations.
Tip #3: Halt the mail and deliveries.
If you're going to be away for more than a few days, consider having your mail held at the post office until you return. This will also cover any packages sent via USPS, though UPS and FedEx offer services that hold or delay shipments if you know the package tracking number. Try not to order anything that will be delivered while you are gone, too. Packages sitting on your porch or patio for more than a day or a sign to potential burglars that you are away and leave you vulnerable to have those packages stolen or your home broken into.
Tip #4: Conserve your energy.
Scottsdale golf home residents can spend a bundle on energy bills in the summer, so why not cut back while you're not there? Make sure all the lights are off when you leave (but the timers are on, see tip 1 above). Timers save on energy, too, by the way. Close your blinds. Not only is this an added safety measure, but it keeps the heat from the sun out.
Turn down your AC. In AZ golf homes, it's not usually advisable to turn the AC all the way off since it can be hard on your system to heat up to outside temps, then cool down again. But a programmable thermostat can help manage the ups and downs, and save you up to $180 over the course of a year.
Tip #5: Stay out of hot water.
Something you might not have thought about – turn down (or off) the water heater. If you have a newer water heater, there may be a "vacation mode" or similar setting to save you energy and money, or simply turn the heater off. Energy Star estimates that a standard 50-gallon water heater turned off during two weeks on non-use could save around 55 kWh or $6.
You should be relaxing or having an adventure on your summer vacation, not worrying about the safety of your home, your mail or paying for energy you're not using. Keeping these five tips in mind will hopefully help you stress less!
Don Matheson
Realtor | Founder
The Matheson Team – RE/MAX Fine Properties
21000 N. Pima Rd., #100, Scottsdale, AZ 85255
480-405-4228 
don@azgolfhomes.com