In addition to trying to hit the gym more often or spend more time with family, why not add real estate resolutions to your agenda for the year ahead? After all, it's in everyone's best interest to actively nurture your investment and your finances.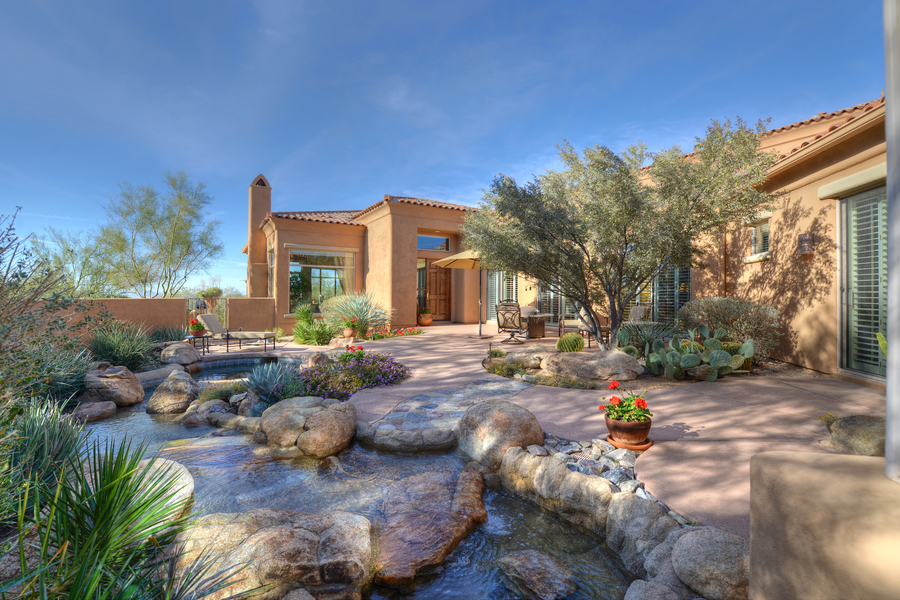 Here are five real estate resolutions you can actually keep in 2016:
Tackle your mortgage.
Don't just make the minimum payment each month. Ttry to make extra mortgage payments throughout the year. Paying down your mortgage with extra payments can shorten the mortgage length and cut overall interest expenses. Even working in one extra payment a year, either all at once or spread out over each month's payment, can make a significant difference. Do check the terms of your loan to make sure early payment is an option for which you won't be penalized.
Consider refinancing.
If you are in a variable mortgage, look into refinancing options for a fixed mortgage. You may end up with a slightly higher mortgage payment, but you'll have less interest rate risk for whatever the future holds. If your current lender isn't up for the challenge, don't be afraid to shop around to find a lender that meets your needs.
Review your property taxes.
Reviewing your property taxes and value assessment is always a good idea, particularly when your market is experiencing a decline. If your property value has declined since the last assessment but you are asked to pay the same taxes, that's a problem. If your assessed value is incorrect, you can actually request a hearing date within the allotted time. With the help of your real estate agent, you can provide comparable sales to help the appeal. You can find information on this process at the Maricopa County Assessor site.
Get credit for repairs or improvements.
Did you replace your roof last year, or install a home security system? Consider any and all home improvement projects you completed and present them to your home insurance agent. Updates, repairs, and extras that lend to the security of your personal property and lessen the likelihood of major issues might get you lower home insurance rates. Are there any of these projects on your to-do list? Find out what will go the extra mile in return on investment and be sure to report the changes to your insurance company once they are complete.
Reconsider costly renovations.
Before diving into a lengthy and costly renovation project, get a professional opinion and some financial statistics about the actual value of those renovations. Especially if you are considering selling your home any time soon. You want to make sure your time and money are spent where they are needed and can work for you and not against you when it's time to sell. Of course only you can decide what will make you and your family happy, but it's still good to know the cold, hard numbers.
Maybe saving and searching for your next Arizona golf home is one of your 2016 resolutions, or you'd like to get a better outlook of your investments, including a home valuation. The new year is a great time to set goals, crunch numbers and plan for the future, and The Matheson Team is here to help you kick start 2016 and meet your real estate resolutions, no matter what they may be. 
Don Matheson
Realtor | Founder
The Matheson Team – RE/MAX Fine Properties
21000 N. Pima Rd., #100, Scottsdale, AZ 85255
480-405-4228 
don@azgolfhomes.com